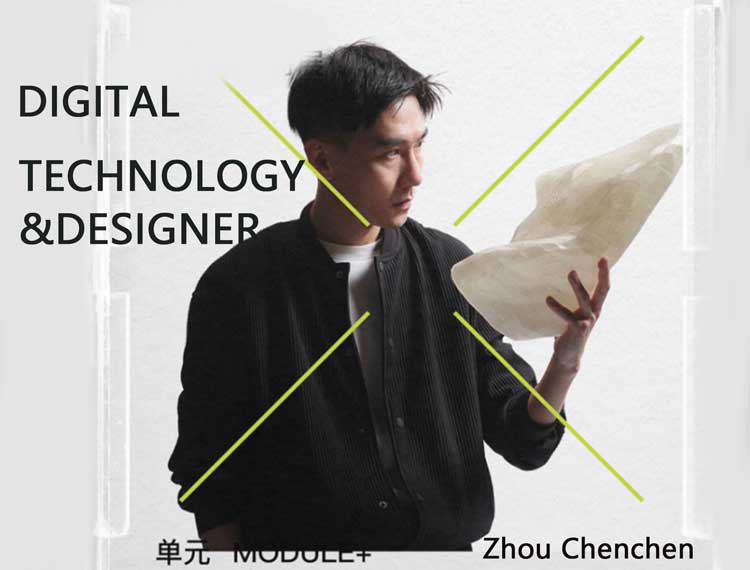 IEMAI joined hands with many designers to participate in the "Contemporary Design Exhibition" of the third "Design Spring·China Home Expo". This exhibition aims to invite Chinese Mesozoic designers to discuss the impact and challenges of technology and digital development on design.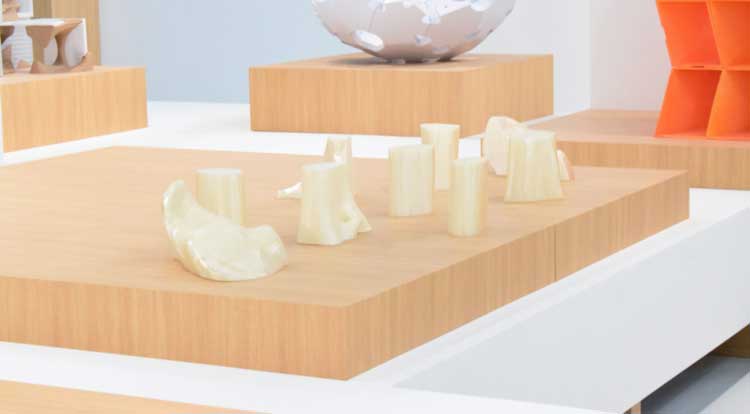 Product Designer:Zhou Chenchen
As the first designer in mainland China to cooperate with Louis Vuitton ObietsNomades: In addition, he has won the "Designer of the Year Award" selected by professional media of international industrial organizations, including the "Guangzhou New Designer China Award" of MAISON&OBJET.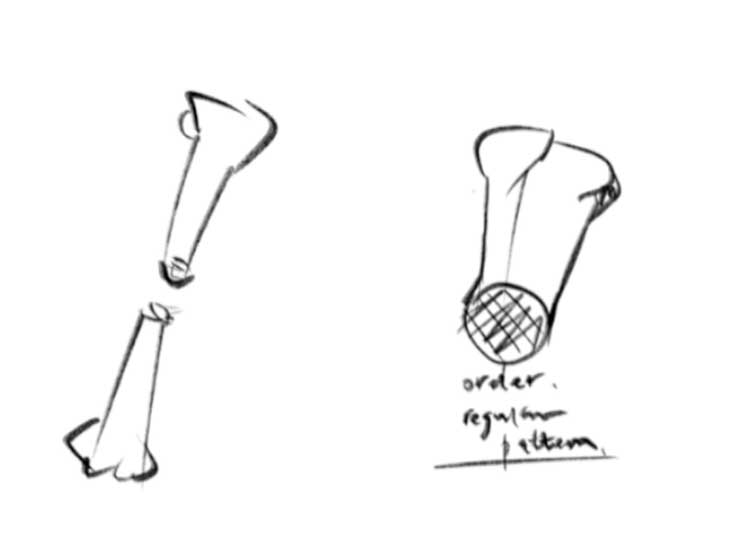 Design concept:
3D printing technology is a brand-new construction method for human beings. This method is changing our world imperceptibly. It is matched with a more modern philosophy of Yuan Yuwei, which is close to the critical point. biological sciences, and artificial intelligence. Where will these technologies take human beings? What kind of state will our next generation, next generation, Xiajiao survive? And all these are the origins of thinking that inspired our creation. We have intercepted a very representative A part of the living creature, a dinosaur bone, was cut from it to reveal a new construction philosophy that could represent the end. Our carbon-based world has gradually evolved into a building-based world. We cannot predict the future, but we can try to touch it·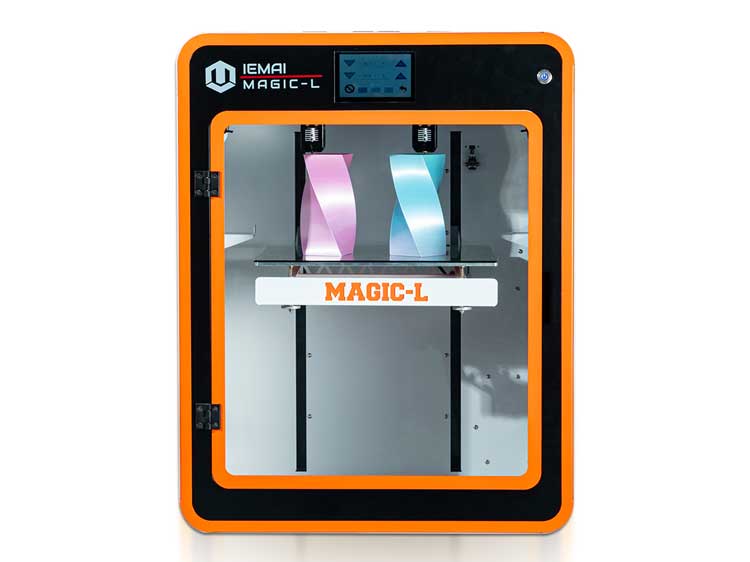 Equipment manufacturer:Dongguan IEMAI Intelligent Technology Co.,Ltd
Principle:FDM(Fused Deposition Modeling )
Product:MAGIC-L
Material:PETG
Model size:437*345*180mm(single)
Spend time:20 hours
MAGIC-L is an industrial 3D printer specially designed for industrial plastics,printing size is 220*220*220mm.It has a printing temperature of up to 275°C and a hot bed temperature of up to 120°C, which can support most materials on the market.Quick-release double extruder make it easy to maintain, and can support two-color printing at the same time and printing of water-soluble support materials.
Such as ASA/ABS/CF-ABS /PETG/HIPS/TPU/PLA/CF-PLA/PVA…