Thank you for your interest in reselling IEMAI 3D products!
To further expand our sales and support network globally.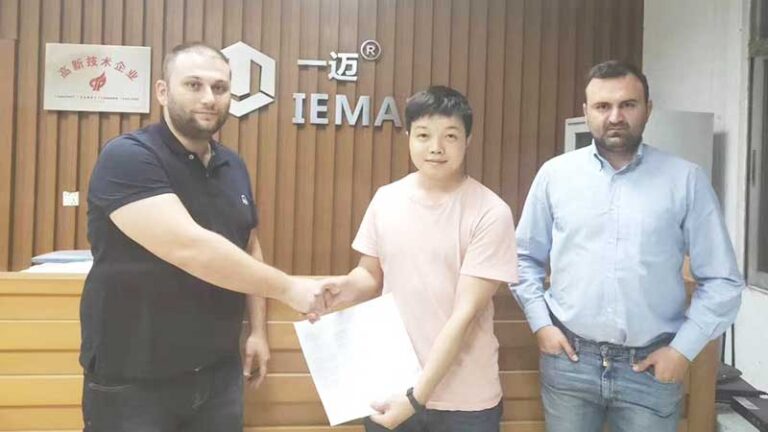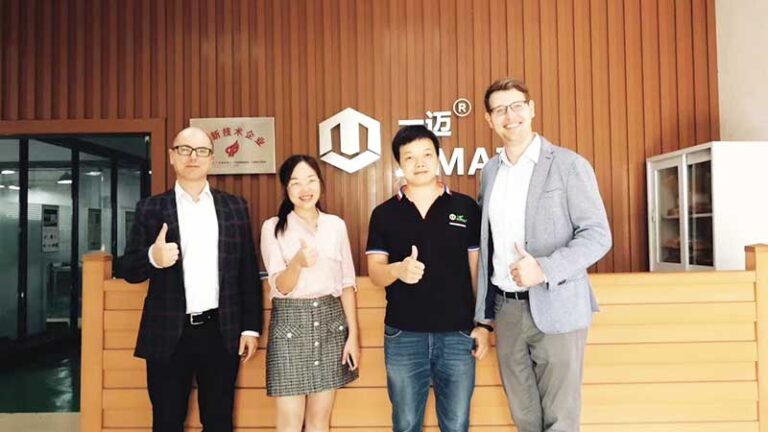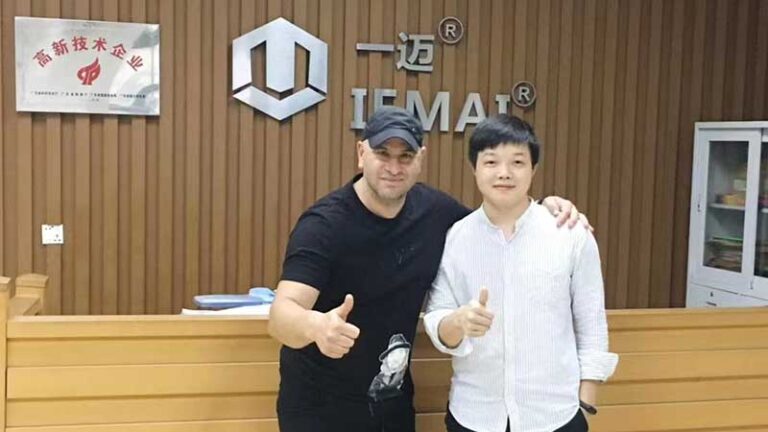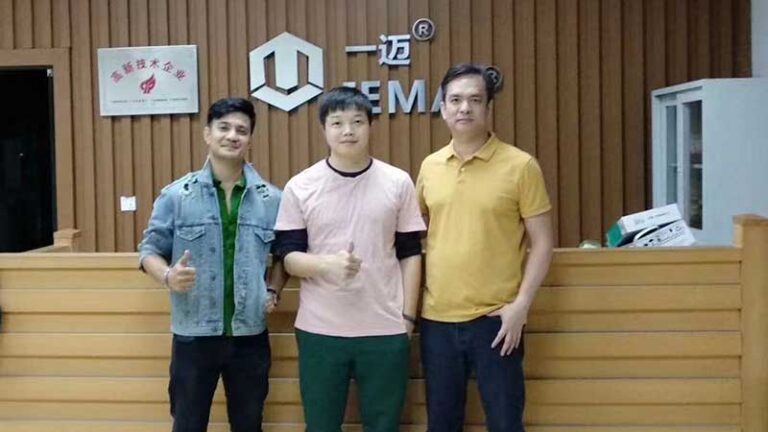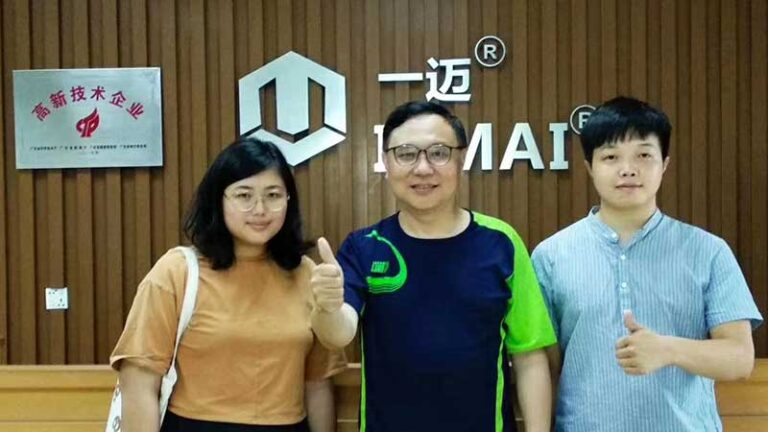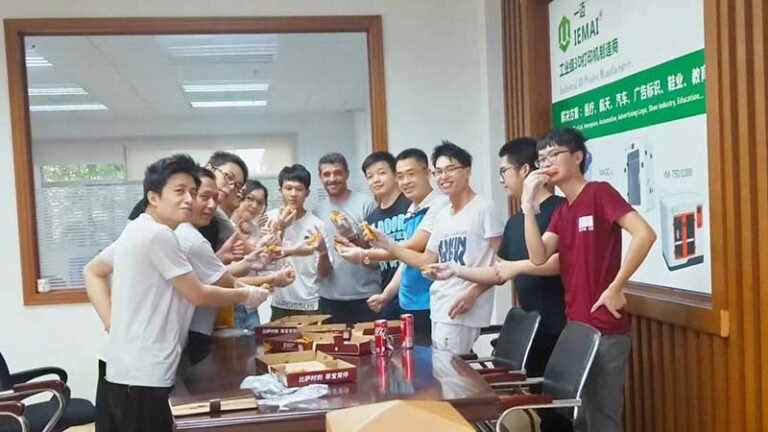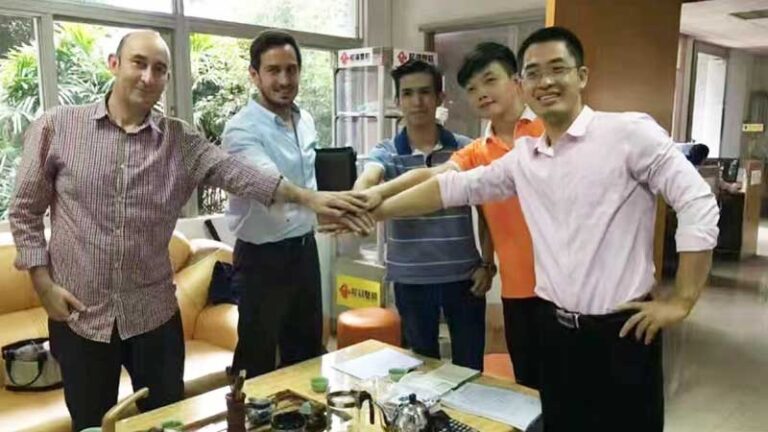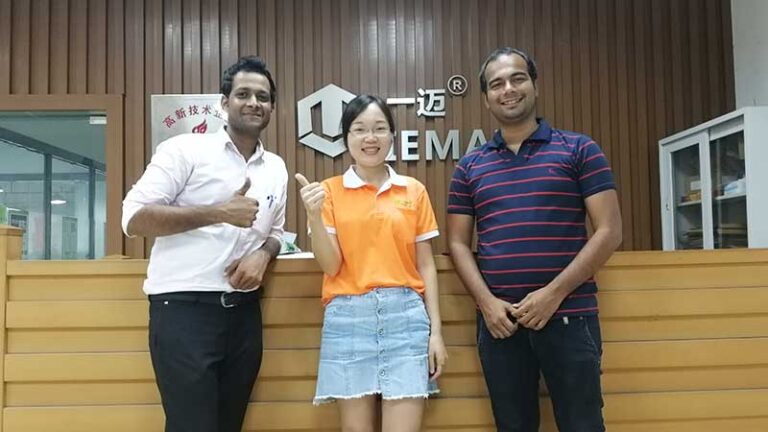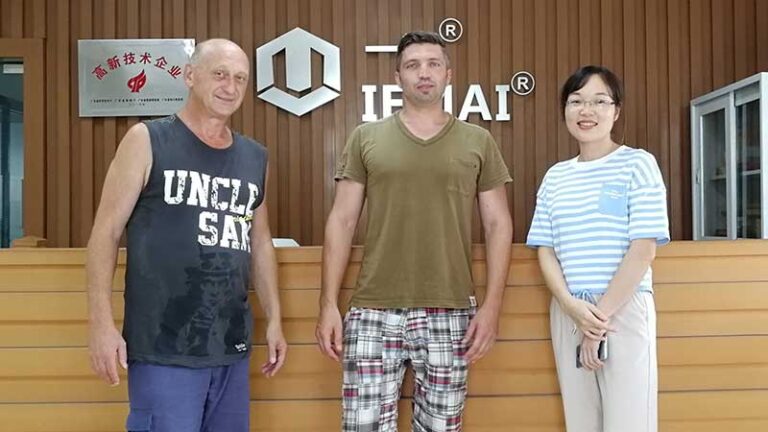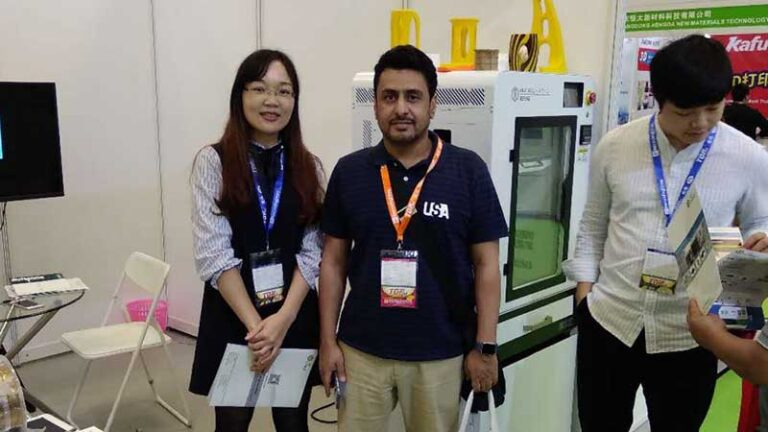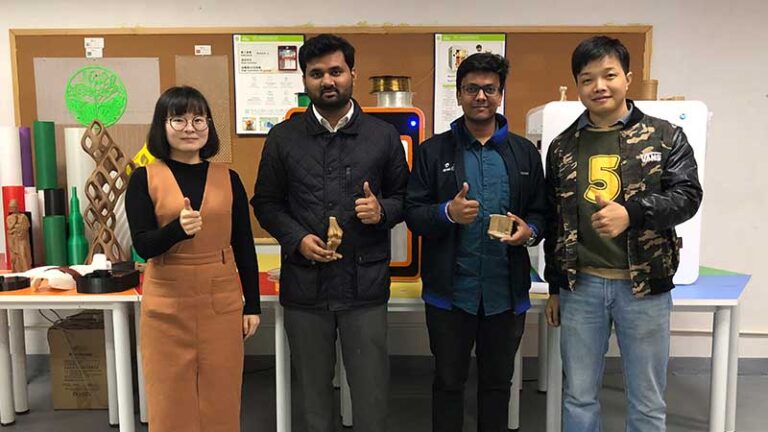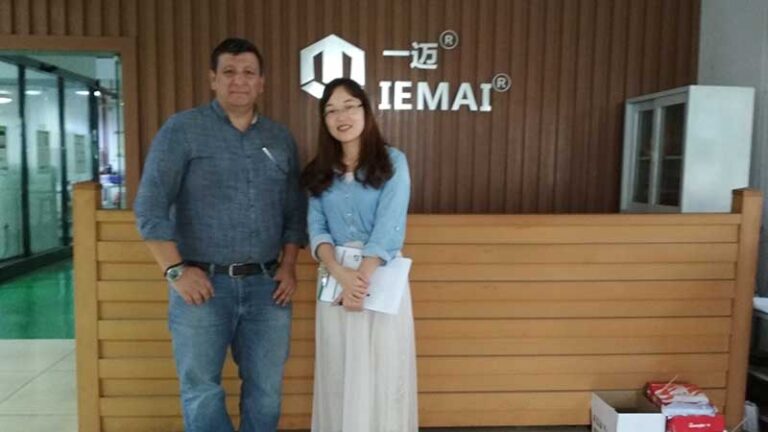 Timesstraße 1 | 95511 Mistelbach Germany
DI SAN ISIDRO, LIMA, PERU.
EMPEDOKLI 5,EVOSMOS,THESSALONIKI,GRECE.56224
Address: Kozyatağı Mah. Gülbahar Sok. No: 17 PS Plaza Daire: 62
Av. Manuel Olguín 327, Of. 805, Surco
Saint Petersburg, Finlyandskaya steet 33
Leninskiy pr, 153, office 936,196247, Saint-Petersburg, RUSSIA.
143440,Moscow region, Krasnogorskiy district, Putilkovo, Novotushinskaya 3 ap 362,Russia.
КазахстанАлматыАбылай хана проспект, 3
76 Playfair Road, LHK2 Building Lobby 1, #04-01 Singapore 367996 Nearest MRT: Tai Seng (CCL)
5th Floor, Block B, China Industrial Internet Town, 199 Xinfeng Road, Yuhang District, Hangzhou City
Artificial intelligence Industrial Park, 88 Jinjihu Avenue, Suzhou Industrial Park
Toesca 2022 Santiago Chile, 8370273
66 Boulevard Pasteur, 75015 Paris, France.
ORFIN HIGH-TECH INTERNATIONAL LTD
Room M5, 8 / F, phase III, Triumph I&C center, 11 crane Garden Street, Hung Hom, Kowloon, Hong Kong
San Roque 4545, Ciudadela, Buenos Aires, Argentina
Shanghai City Xiu Pu Roa No. 23388 Level 18 Zhang Jiang Ji Qi Ren Gu Chan Industrial Park
86 route d'Orléans , Draner motoculture 18230 Saint-Doulchard France
99/30 Moo 4 Software Park, Chaengwattana Road, Khlong Kluea, Pak Kret, Nonthaburi, Thailand