IEMAI 3D Printing Pellets
IEMAI 3D Printing Pellets allows you to have an excellent printing experience; with our guidance in pre/pro-processing, using our IEMAI 3D FAST-JET Series Printers, the filament will be able to outperform well and provide you with an amazing experience and performance for your parts or prototypes.
All 3D printing filament starts out in pellet form – small granules of plastic – so why not skip the long strands and print directly with the raw material?
Let's go and get it.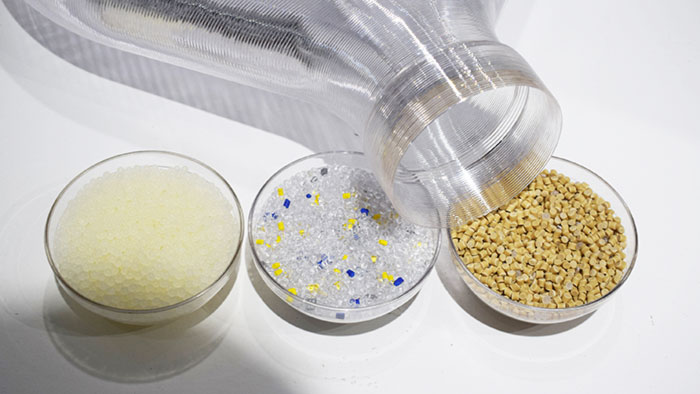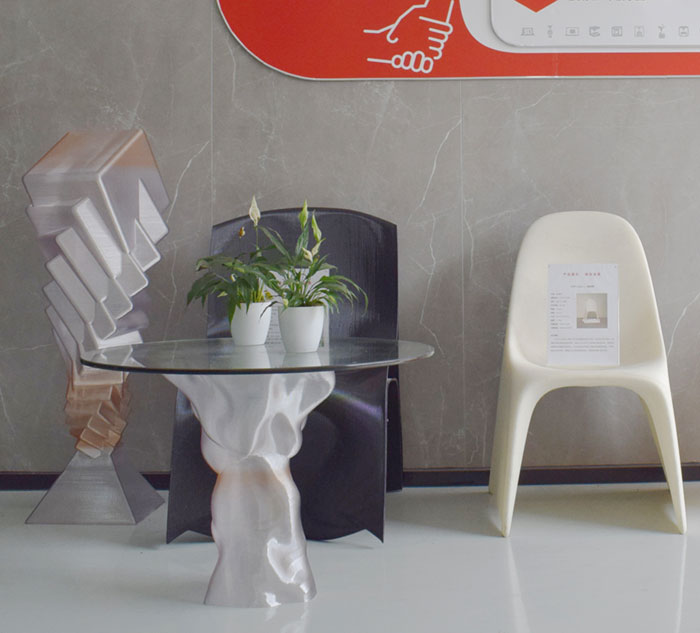 High Efficiency, Low Cost, Recyclable
Cost Saving: Pellets can cost 65% to 90% less than filament of the same plastic.
Faster Print Speeds: Nearly 100 times greater material throughput is possible compared to FDM printers.
Larger Print Sizes: 3D printed furniture and large objects is often only economically feasible with cheaper materials and faster print times.
Custom Composites: You can easily add dyes, additives, and reinforcement fibers to the mix to create custom composite plastics.
Environmental Benefits: Everyone will be chopping up their own household plastic waste to use in their 3D printer.
IEMAI 3D Pellets Printing Video

In order to achieve 3D printing of particles, you can choose the pellets 3D printers of IEMAI3D, which are stable and market proven.
You can select the whole machine:FAST-JET-1500 and FAST-JET-780
And you can also choose a separate pellet extrusion system,it can be installed on any moving structure, including robot.
In the future, we will introduce a system integrating the 3D printing and CNC.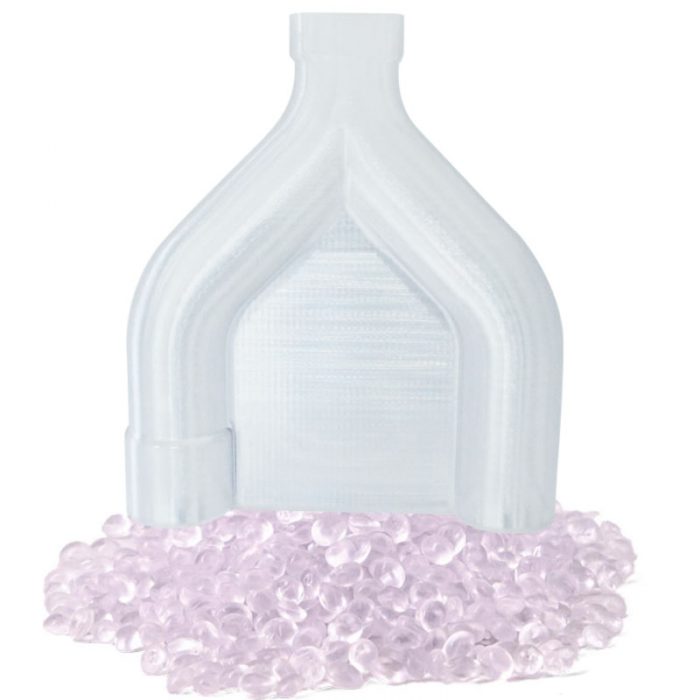 PETG pellets is a thermoplastic polyester that provides significant chemical resistance, durability and excellent formability for manufacturing.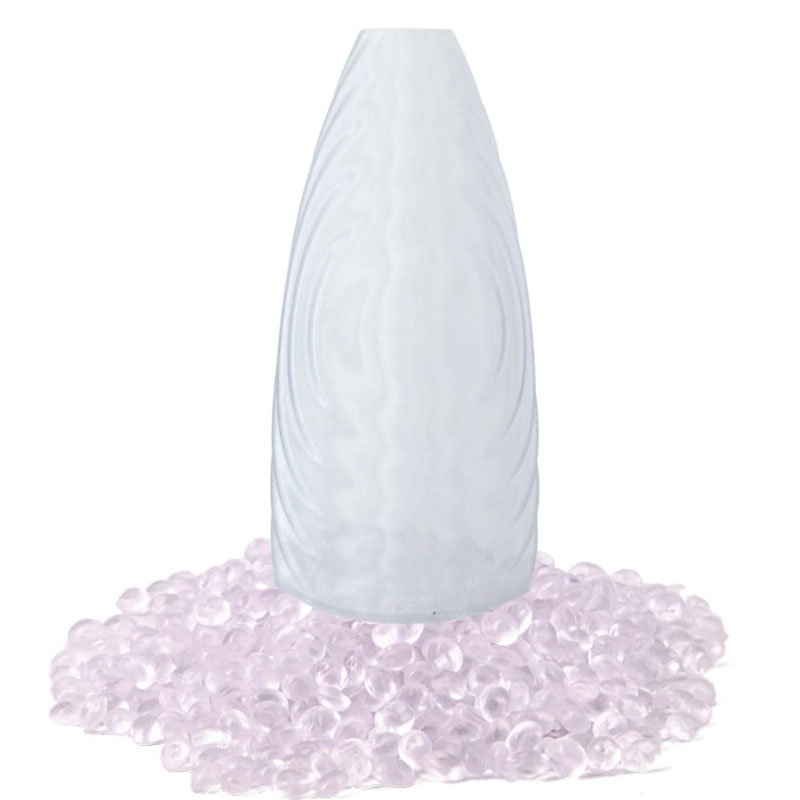 PC pellets is a high-performance tough, amorphous and transparent thermoplastic polymer and popularly used as an engineering plastic owing to high impact strength, high dimensional stability and good electrical properties.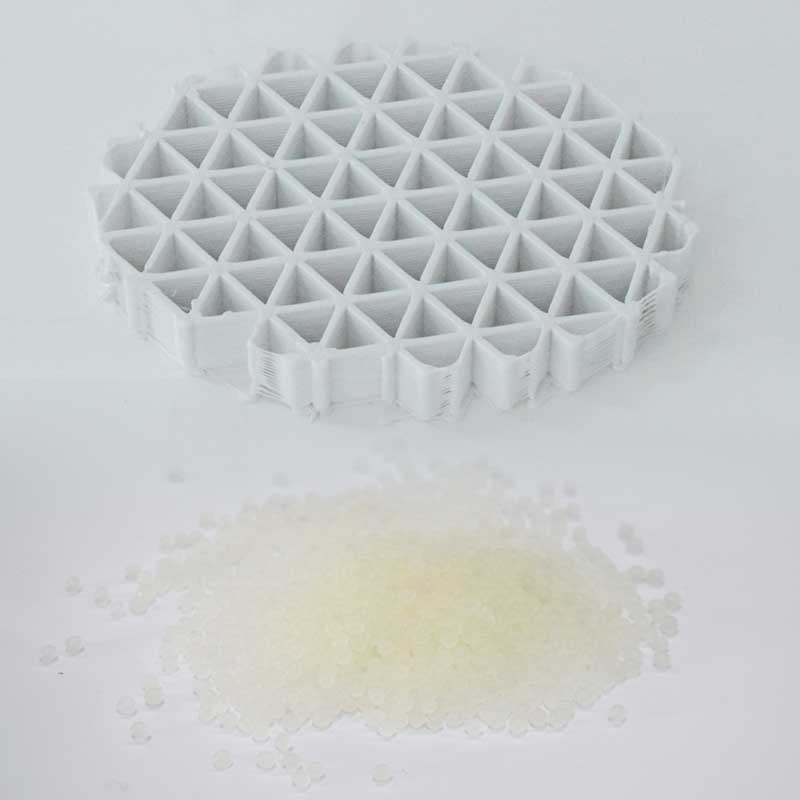 PLA pellets are ideal for making your own 3D filament or for use in a pellet-fed 3D printer.It is a biodegradable bio based material.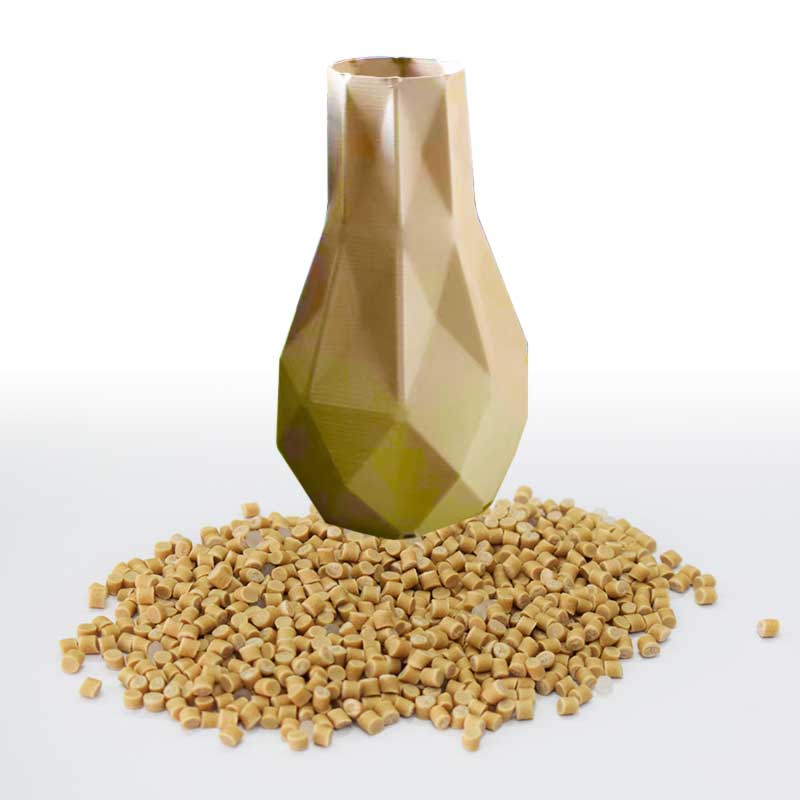 WOODEN-PLA pellets are PLA particles added with wood flour, which are environment-friendly materials.You can still use PLA conditions to degrade it.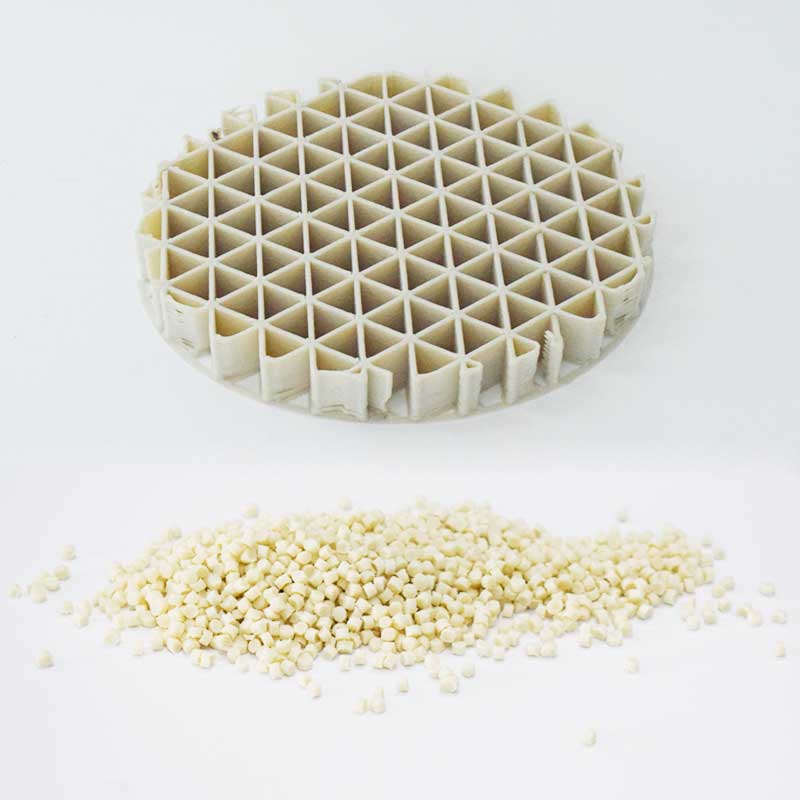 GF-ASA pellets is a glass fiber reinforced (20% mass percent) ASA pellets featured with excellent printability, warping resistance and weather resistance.
We provide the 3D  Printing Pellets in the most afforable price. 
All 3D  Printing Pellets is developed by ourself and have obtained CE and RoHS Certification.
We also partner with different material companies to produce the higest quality pellet for the users.
We provide the specification for each pellet, thus you will not take much effort to figure out what is the most suitable parameters for that certain materials and start your print soon.