Open Source Filament  is the collaborative project of IEMAI3D and World-Wide filament distrubutor , to provide more option for IEMAI3D Printers' customers. 
This will meet the needs of more customers on maket . With the collaboration of top filament maunfactures, IEMAI will provide all the dedicated profiles for our customers who using IEMAI 3D Printers.
Customers can use the pre-configured settings available in IEMAI 3D EXPERT for the corresponding materials. 
This will greatly reduce the time required for users to modify parameters, and we provide the most optimized settings, which will also enable customers to obtain better print quality。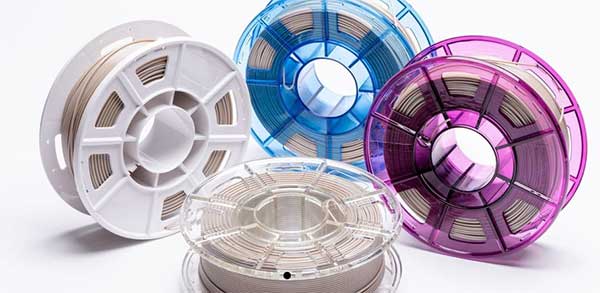 IEMAI3D provide 3D printing  solutions for high-performance materials.
It can be used in industrial and medical applications.
Evonik is consistently expanding its range of high-performance filaments based on PEEK for FFF/FDM 3D printing technologies.
With VESTAKEEP® PEEK, the group offers an implant grade material for medical technology.
INFINAM® PEEK stands for a material grade for use in industrial applications.
Download the white paper.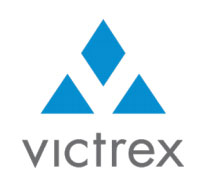 IEMAI3D offer high speed high-performance Fused Filament Fabrication 3D printing solutions.
VICTREX AM™ 200 Fil is an important part of IEMAI 3D material system.
VICTREX AM™ 200 Fil is designed and optimised for 3D printing. The high-performance thermoplastic, LMPAEK™ polymer allows for stronger parts and improved printability compared to PEEK polymer on most machines.  
Download the white paper.
Become Our Filament Partner