INDUSTRIAL 3D PRINTERS


PRINT MORE MATERIALS
ALL FOR APPLICATIONS

Working with us is your best option. Not only we are the industrial experts but we also expertise in high performance 3D printing materials. You will be amazed by the effort and outcome you put in.

Engineer worried about their design unable to produce well? At IEMAI 3D, you will have your design printed with minimum error and provide you with industrial quality.
At IEMAI 3D, you will get your most suitable printer at the most affordable price. No matter what scenario you are in, we will be your best choice. Ready to go!
Using IEMAI 3D printers, you will have your work complete in few hours or even minutes.You can get your project done in light speed without any complain.
YOUR IDEAL HT PRINTERS
FOR HIGH PERFORMANCE
MATERIALS PRINTING
Print More Materials:PEEK,PEKK,CF-PEEK,CF-PEKK,PEI,PPSU,PA,CF-PA,GF-PA,PC,CF-PC,ABS,CF-ABS,ASA,PETG,HIPS,PP,TPU,PLA,CF-PLA…
WHAT MATERIALS HT PRINTERS CAN PRINT?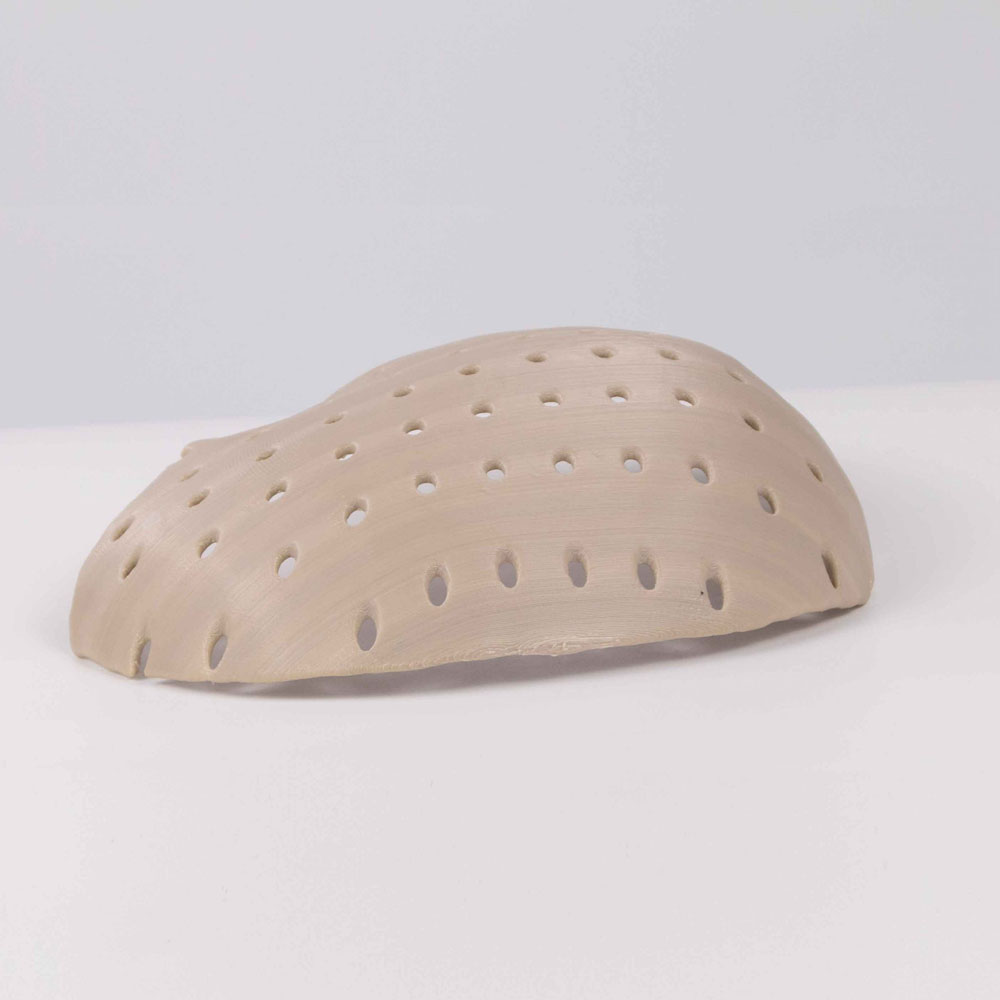 PEEK is considered as one of the world's highest performing functional materials.It has excellent biocompatibility, chemical resistance, mechanical properties and thermal properties.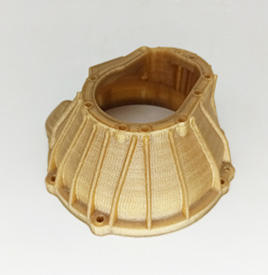 From the PAEK family, PEKK is a semi crystalline thermoplastic commonly used in extreme operating environments. Its performance is similar to peek, but easier to print than peek.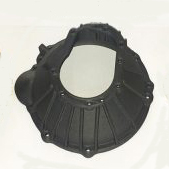 CF-PEEK with 10% carbon fiber content has all the advantages of PEEK.At the same time, it is lighter than peek, has better interlayer adhesion and better temperature resistance.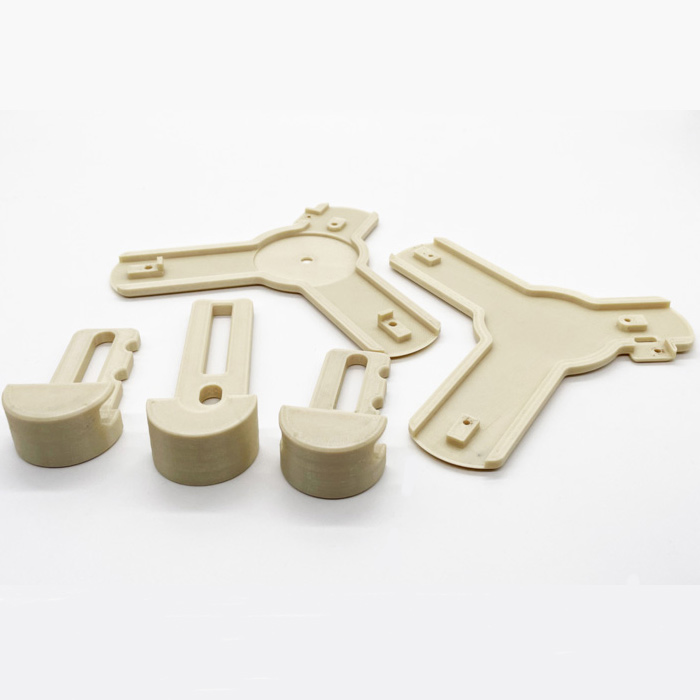 PEI 9085 is a high high performance polyetherimide blend product hat have excellent thermal properties, exceptional dimensional stability, good chemical resistance, and inherent flame retardancy.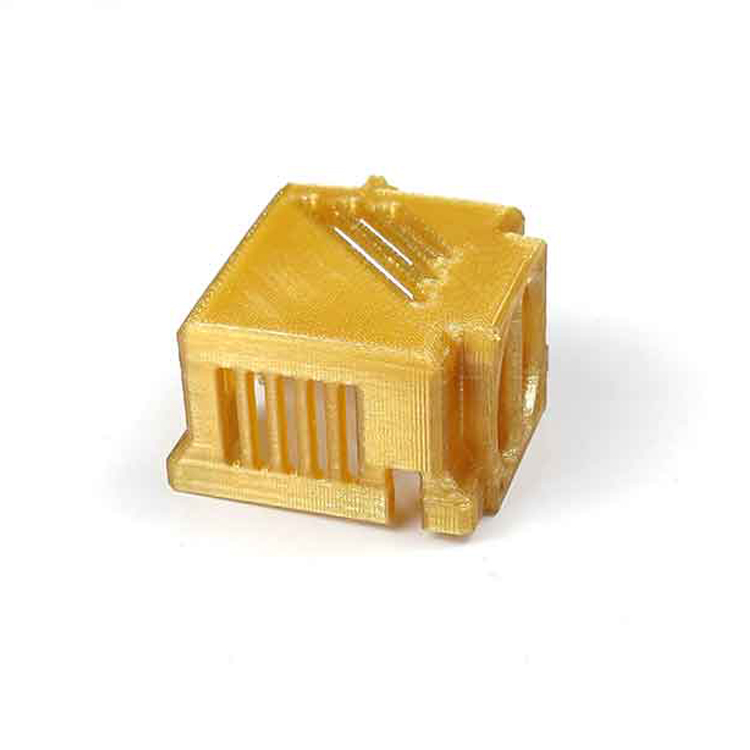 PEI  is an amorphous polymer that combines excellent thermal properties, exceptional dimensional stability, good chemical resistance,and  inherent flame retardancy.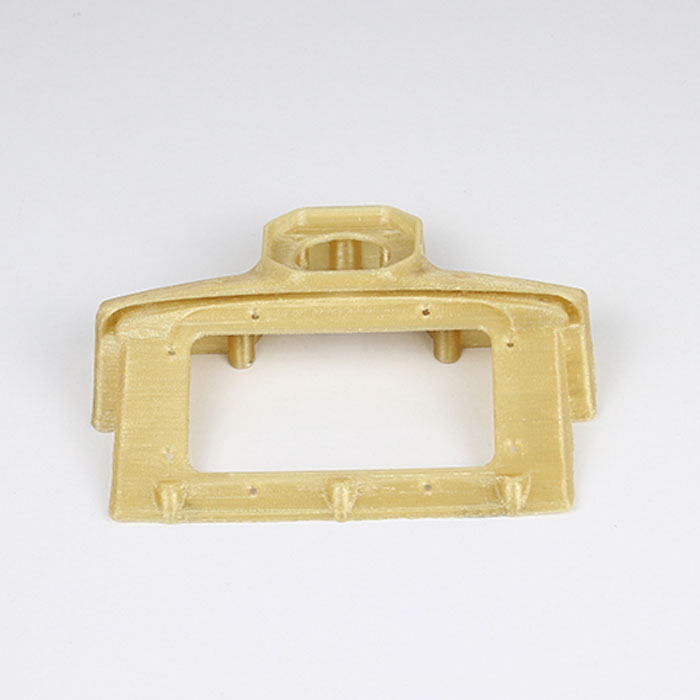 PPSU offers superior high heat deflection temperature, can withstand repeated steam sterilization,good electrical properties and resistance to environmental stress cracking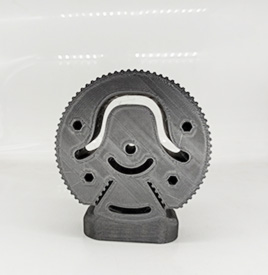 This PA filament is based on a copolymer of Nylon 6 and Nylon 6/6. The filament combines excellent strength, toughness, and heat resistance of up to 160˚C.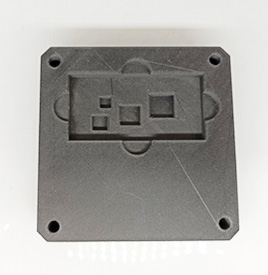 CF-PA is a carbon fiber reinforced PA6 filament. The carbon fiber reinforcement provides significantly improved stiffness, strength and heat resistance with outstanding layer adhesion.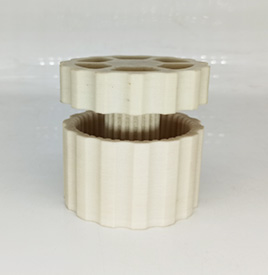 GF-PA is a glass fiber reinforced Nylon 6  filament. The material exhibits excellent thermal and mechanical properties without sacrificing the layer adhesion.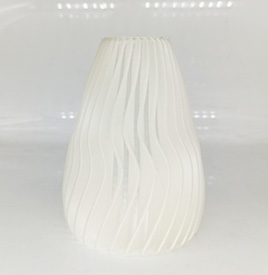 This is an engineered PC filament combining excellent strength, toughness, heat resistance and printing quality. It is the ideal choice for a wide range of engineering applications.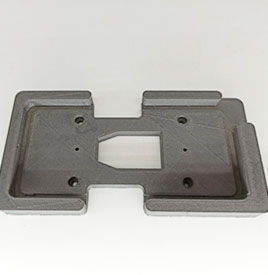 High-quality PC filament that is reinforced with the carbon fiber, that features a very high strength to weight ratio.the thermal resistance of  is one of the highest among the 3D printing filaments.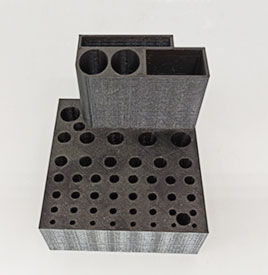 ASA is an alternative to ABS with an improved weather resistance. Its UV resistance and excellent mechanical properties make it the perfect choice for real life application.
INDUSTRIALS-GRADE LARGE-FORMAT PRINTERS

Large-format 3D printer designed for high productivity in industrial manufacturing environments. It provides engineers and manufacturers with a highly scalable solution, able to efficiently manufacture end-use parts and products or factory tooling with high-performance, engineering-grade materials. 
Large-Format Printing Cases
+86-0769-83060912
info@iemai3d.com
3F, Building 3, 178 Yongjun Road, Shuilang, Dalingshan Town, Dongguan, Guangdong, China
Want a great performance 3D printer? Let us know.