If you are a go kart enthusiast, have you ever thought about building your own racing car?
Let's take a look at how the iemai3d team used 3D scanning technology and 3D printing technology to transform an ordinary go kart into a personalized racing car.
Part. 1 obtain 3D data of the frame
Three dimensional scanning is an important link to obtain the data of the original car, which will provide an important data basis for the subsequent car modification design and iterative optimization.
Cooperate with Shining 3D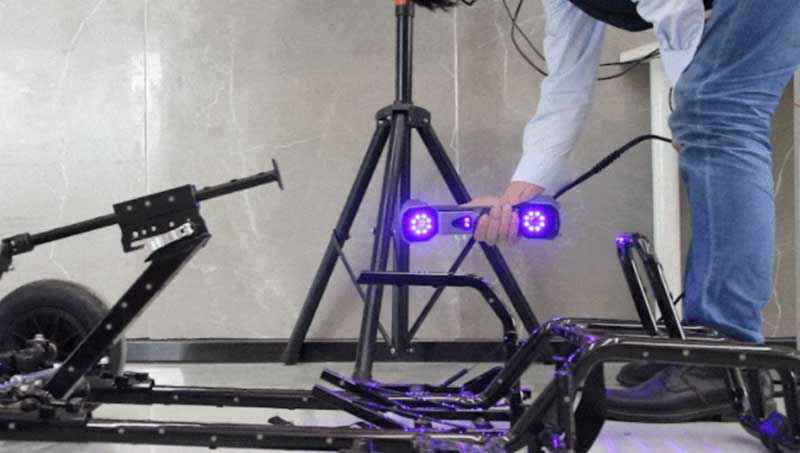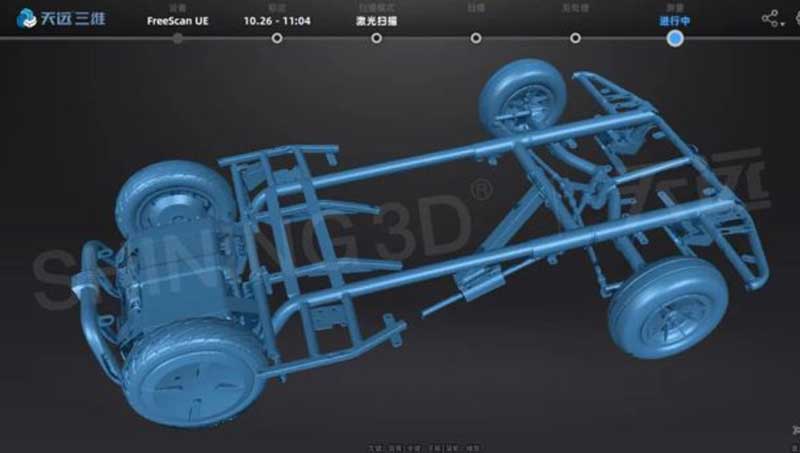 Part. 2 Secondary modification design
IEMAI 3D team confirmed the modification design scheme according to the three-dimensional data of the frame, and carried out the secondary design of the car parts.
Part. 3 print and make parts
After the design is completed, IEMAI3D team uses FDM large-scale 3D printer for production, in which parts are printed with different materials to ensure the performance of the car.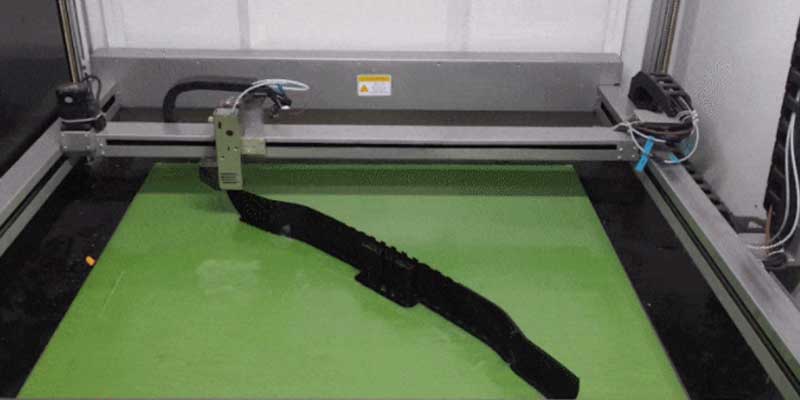 Final work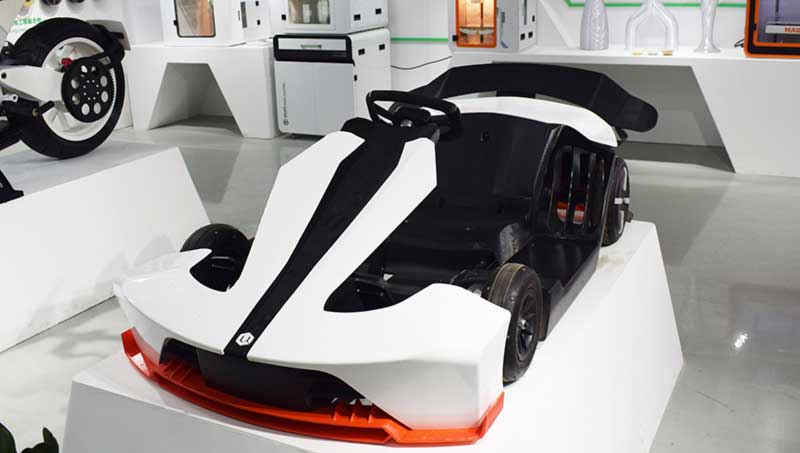 ↓↓Brand Introduction of IEMAI 3D↓↓
DongGuan Imai Intelligent Technology Co., Ltd. is a high-tech enterprise in China focusing on 3D printing R&D and production. Its brand IEMAI 3D is a global industrial grade 3D printer brand, committed to provide users with the "All in one" 3D printing solution of multi material compatible issue. IEMAI 3D supports most of the thermoplastic materials in the 3D printing markets and assist the user to resolve the issue encounter during manufacturing, and all 3D printers and materials have contained CE and ROHS certification. We attach importance to brand building and have obtained trademarks certificates from China, United Sates and the European Union. We pursue core technology research and development, and have obtained software copyrights, invention patents, utility model patents, appearance design patents, and the title of national high-tech enterprise. At present, our 3D printing solutions have been applied to aerospace, automotive, petrochemical, medical, dental and electronics manufacturing.