PEEK 3D Printing Materials
PEEK is considered as one of the world's highest performing functional materials. It has excellent biocompatibility, chemical resistance, mechanical properties, and thermal properties. PEEK is a semicrystalline thermoplastic with excellent mechanical and chemical resistance properties that are retained to high temperatures. PEEK has an excellent biocompatibility and close to bone modulus, which allow it to become a favorable material for implantation.
It is often used in demanding applications such as aerospace, automotive, chemical, and medical industries.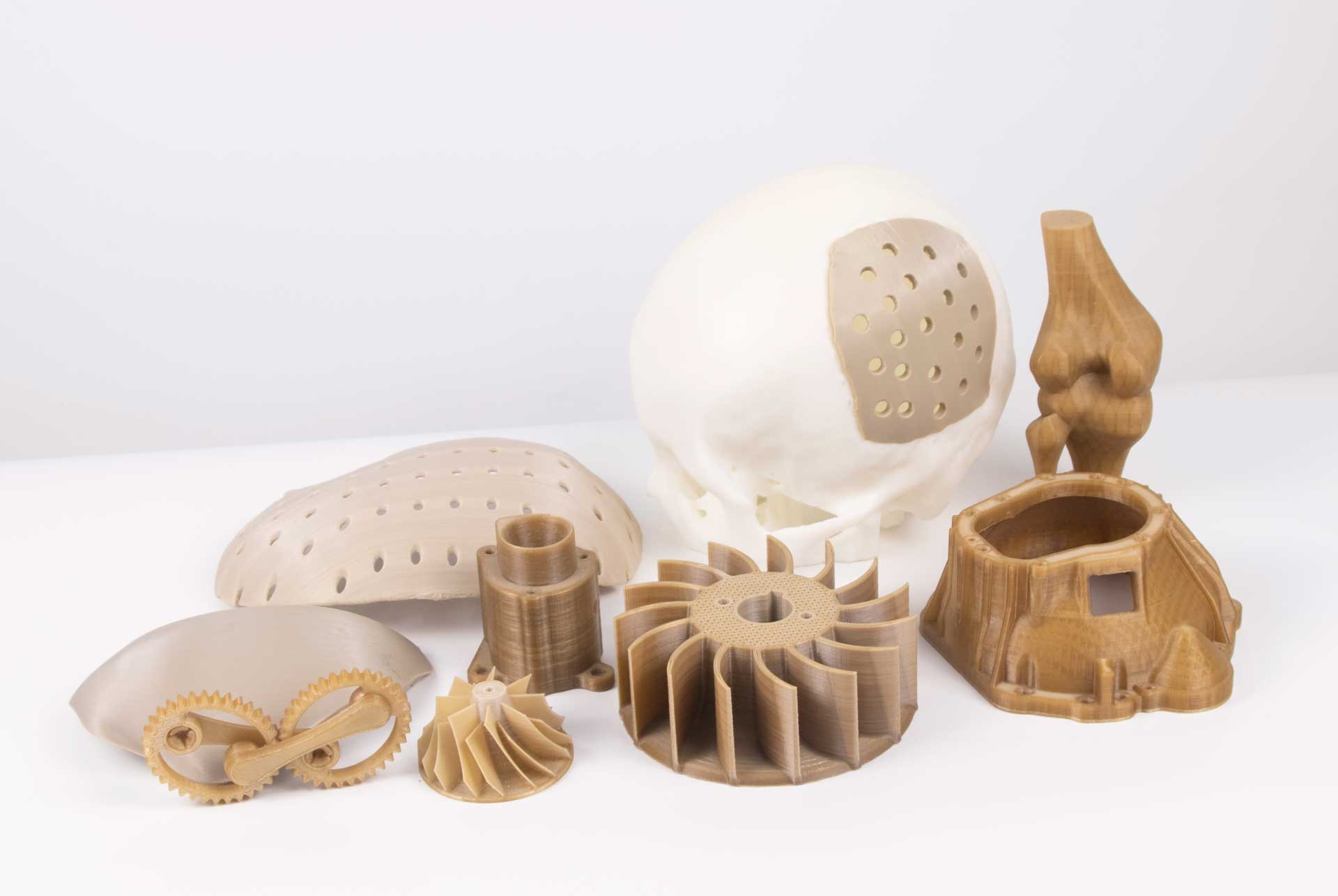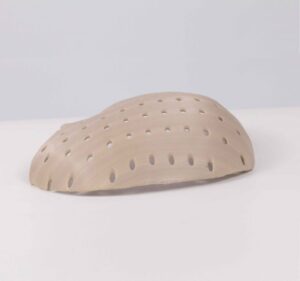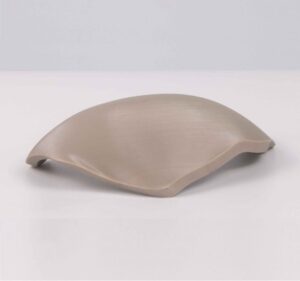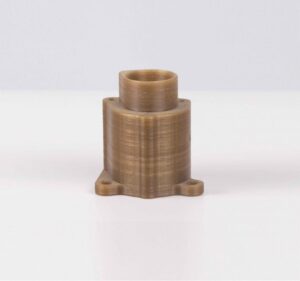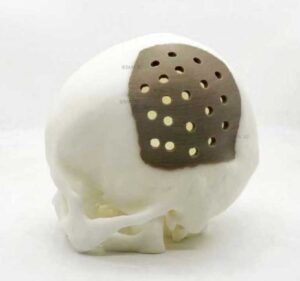 You can choose the following 3d printers to print PEEK
High Performance 3D Printing Sample