PEKK 3D Printng Materials
PEKK is a semi crystalline thermoplastic from the PAEK family, commonly used in extreme operating environments. It has similar performance as PEEK which has excellent mechanical and chemical resistance properties that are retained to high temperatures, but relatively easier to print than PEEK due to its lower rate and degree of crystallinty.
It is often used in demanding applications such as aerospace, automotive and chemical industries.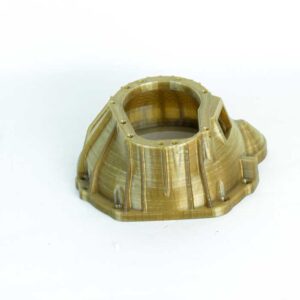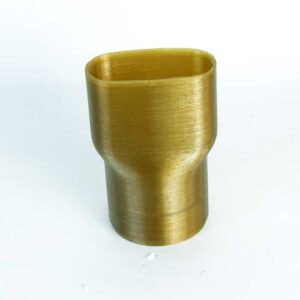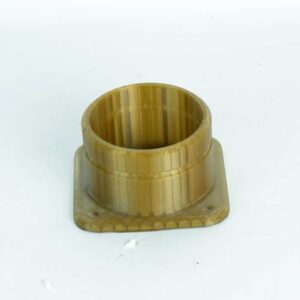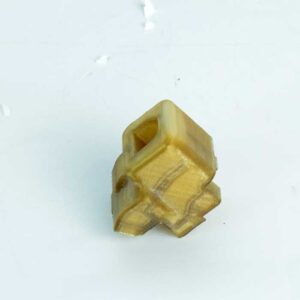 You can choose the following 3d printers to print PEKK
High Performance 3D Printing Sample