PEI 1010(Ultem™ 1010) 3D Printing Materials
PEI 1010 (Ultem™ 1010) is an amorphous polymer that have excellent thermal properties, exceptional dimensional stability, good chemical resistance, and inherent flame retardancy. As the glass transition temperature can reach up to 217°C, which allows PEI 1010 to print parts with excellent property.
PEI 1010 has a translucent colour of amber and it is widely used in application such as medical, electrical/electronic, automotive, and aerospace industries.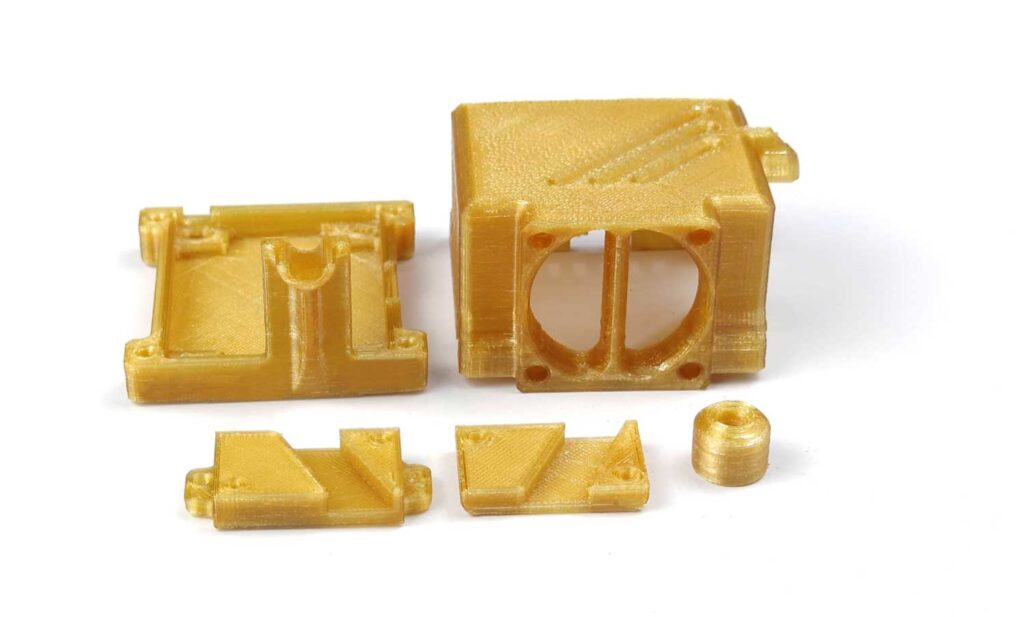 PEI 1010 3D Printed Sample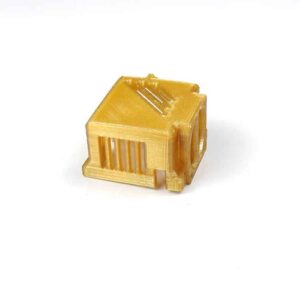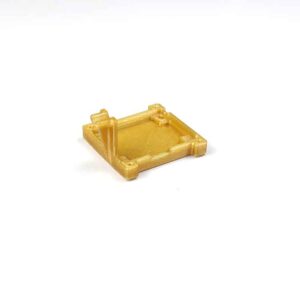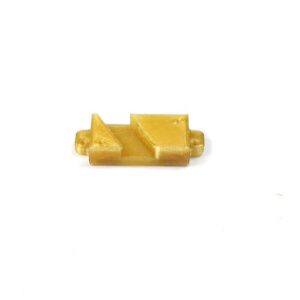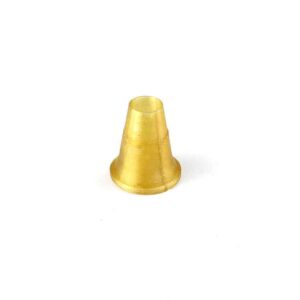 You can choose the following 3d printers to print PEI Ultem 1010
High Performance 3D Printing Sample