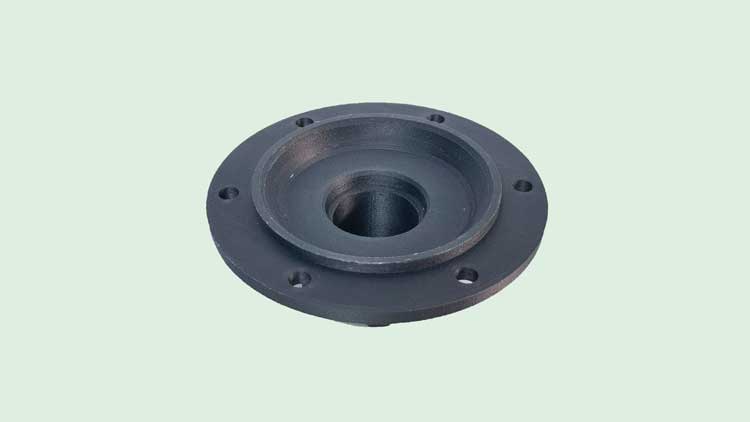 ABS CF, a flexible FFF filament for 3D printing that is reinforced with carbon fibers, is designed for the production of outdoor components. Thanks to its carbon fiber composition, this rigid material has a high mechanical resistance and good UV resistance and can endure temperatures of up to 100 °C. Additionally, the carbon fibers speed up printing by lessening the warping of ABS.
ABS CF, which combines acrylonitrile butadiene styrene (ABS) and carbon fibers, offers superior mechanical qualities than native ABS and less warping, making printing easier.
Advantages
Increased mechanical resistance compared to native ABS
Low warping
Good bed adhesion
Thermal resistance
Utilize ABS-CF10 3D printing to drastically shorten the lead time for your tooling. Carbon-reinforced ABS can replace metal for lighter, more ergonomic tooling, depending on the application.