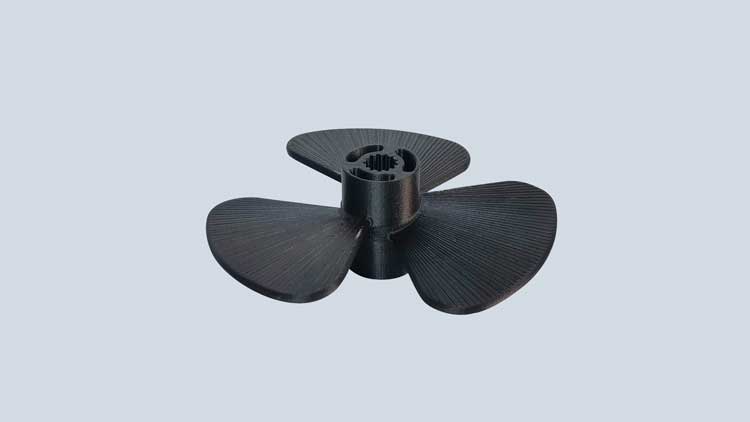 Another product provided by Fiberlogy is PA1+ GF, a Nylon PA derivative. It was made by adding glass fiber (GF), which is what the product is made of. As a result, compared to pure Nylon, the durability, rigidity, and thermal and chemical resistance might all be greatly improved.This filament has higher flexibility than Nylon with carbon fiber added, making it perfect for applications that operate under varying loads and are subject to impacts.
APPLICATION IN 3D PRINTING:
AUTOMOTIVE: elements in the engine compartment, housing of vehicle components, air intakes, fluid fillers
INDUSTRY: spare parts, short series, utility models
MEDICINE: prostheses, medical equipment
SPORT: accessories, pads, airsoft elements
High dimensional stability is ensured by the extremely minimal shrinking. This makes engineering excellence possible at home and increases durability. A heated chamber is not necessary for this filament. To avoid excessive wear, steel or ruby nozzles should be used for printing due to the material's high level of abrasiveness.