PETG, also referred to as polyethylene terephthalate glycol, is a thermoplastic polyester with great formability for manufacturing and high chemical resistance. Because to its low forming temperatures, PETG is easily vacuumed, pressure-formed, and heat-bent. Because of this, it is quite common for consumer and business applications that use 3D printing or other heat-forming production processes. Furthermore, fabrication processes including die cutting, routing, and bending work well with PETG.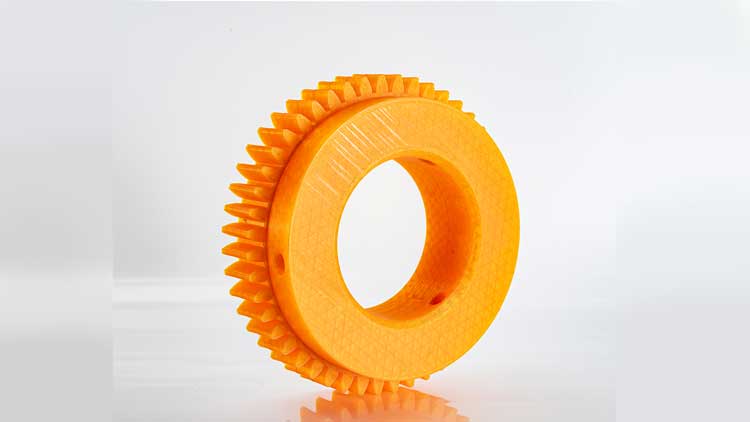 When compared to acrylic or polycarbonate, PETG is more durable and reasonably priced. Because to its distinct qualities, it is preferred for high-strength display units and impact-resistant glass. PETG lends itself to product materials, displays, and signage and is suitable for digital printing.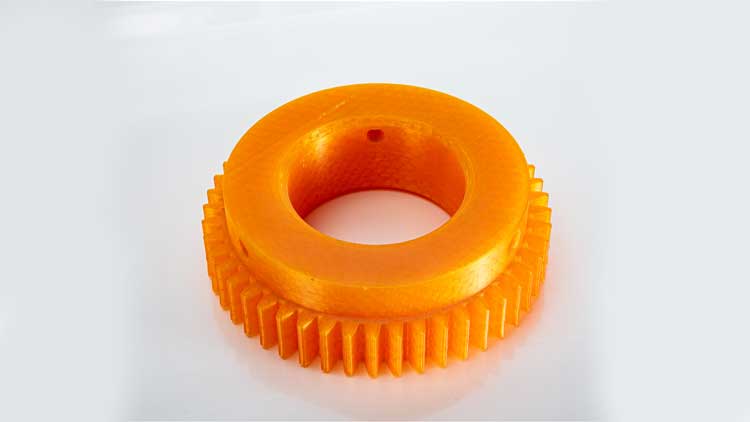 PETG is a material that can be used to make bottles for liquid beverages and food in general. PETG is completely recyclable, just as acrylic and many other thermoplastics.
PETG can withstand a lot of pressure without cracking and can be thermoformed and vacuum-formed. PETG is naturally clear, but processing makes it easily colorable. It can be extruded into sheets or molded by injection molding into a variety of shapes.
The impact resistance of PETG is comparable to that of polycarbonate and is significantly higher than that of acrylic. Yet, PETG is simple to construct, making it a simple material for both amateur and expert fabricators.