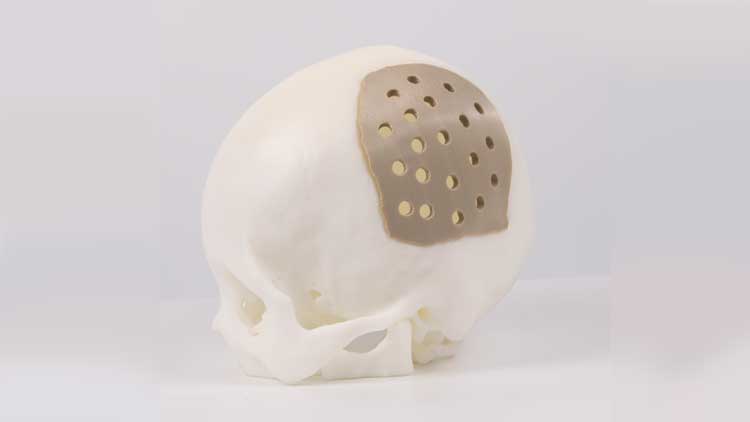 The FDA, USP, ISO, etc. have verified the IEMAI 3D medical grade PEEK hard tissue regereration (HTR) prosthesis for cranioplasty and osteogenesis. It has good biocompatibility, wear resistance, and stable chemical characteristics, and it can be sterilized using high temperature steam or gamma radiation.
Superior anatomic fit compared to standard fixation/reconstruction techniques.Shorter recovery times compared to conventional reconstruction techniques that demand substantial contouring. Aesthetic outcomes that both the surgeon and the patient are happy with
Materials that are appropriate for final treatment
Any adjustments to a PEEK implant that are required (such as drainage or monitoring devices) can be made in the operating room (OR) using normal tools.
DePuy Synthes plates and screw systems for implant fixation
Speedy turnaround.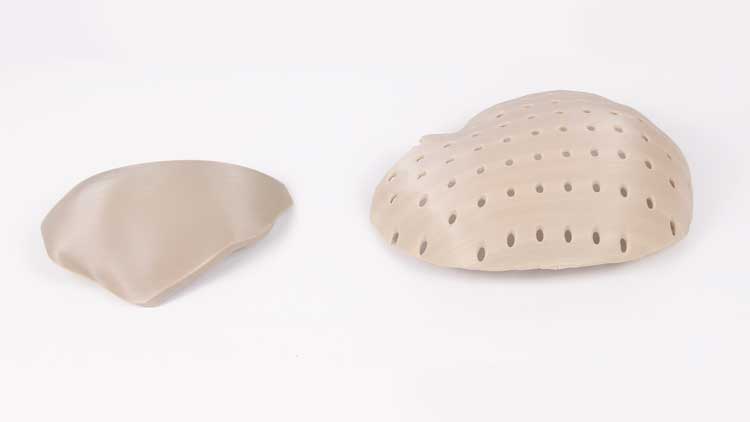 PEEK Patient Specific Implants only need to be slightly modified, if at all. It is advised that the surgeon alter the patient's bone rather than the PEEK Patient Customized Implant for minor fit adjustments. If necessary, PEEK Patient Specific Implants can be altered with a high-speed burr. To make sure that any alterations to PEEK implants do not cause particle debris to enter the surgical site, the implants should be modified and rinsed in sterile saline solution away from the implant/surgery site.