An amorphous, high-performance polymer called PEI has remarkable chemical resistance, superb dimensional stability, and exceptional thermal characteristics.High-performance polyetherimide (PEI) thermoplastic PEI 1010 resin is a robust 3D printing material. It has the lowest coefficient of thermal expansion among FDM materials and a good heat resistance.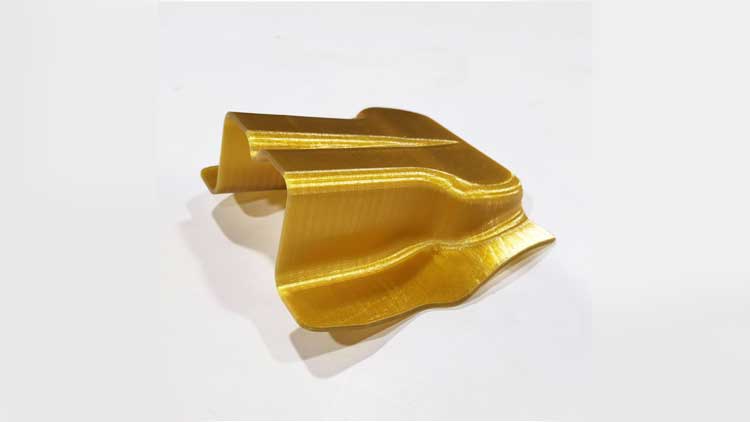 Recommended Print Setting:
Extruder Temp: 370 – 390°C
Bed Temp: 120 – 160°C
Print Speed: Initial print speeds of 20 to 30 mm per second; higher print speeds as needed
Enclosure Temp: PEI prints better in a warm to hot build environment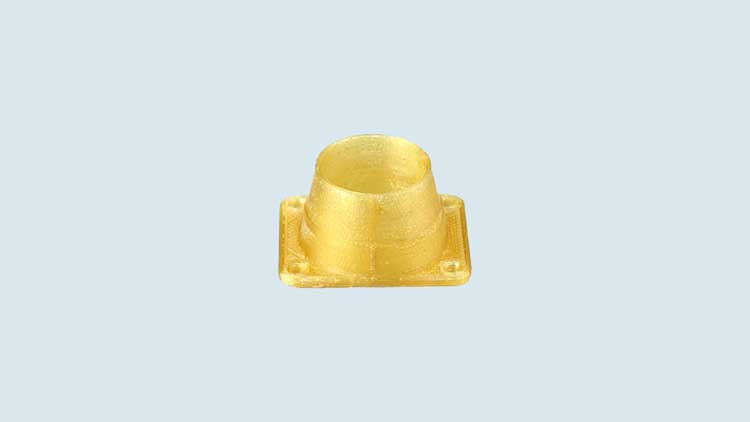 Advantages of PEI 1010 Filament:
Strong heat resistance: PEI 1010 is one of the most heat-resistant thermoplastics on the market, with a heat deflection temperature of up to 220°C.
PEI 1010 has excellent chemical resistance. This includes resistance to both acids and bases.
High strength: PEI 1010 has a strong construction that can be strengthened even further by adding reinforcing fillers.
Minimal moisture absorption: PEI 1010 has one of the lowest moisture absorption rates among thermoplastics and is one of the most dimensionally stable materials on the market.
PEI1010 has good electrical insulation, dielectric strength, and arc resistance. 5. Good electrical characteristics.
Printing simplicity: PEI 1010 is simple to print and has minimal shrinkage and warpage.