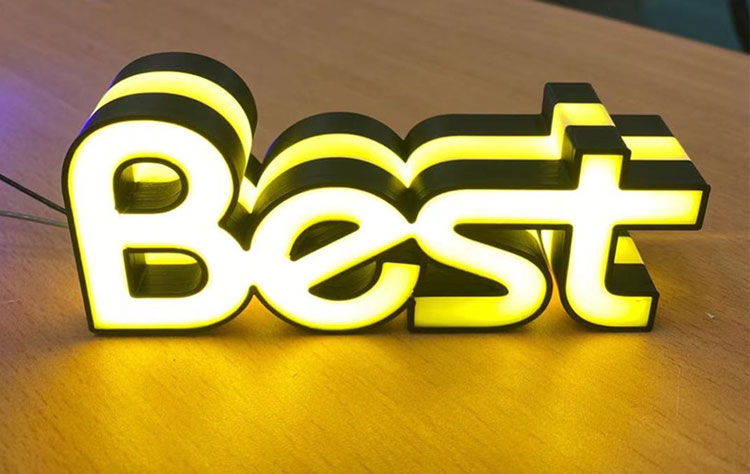 Channel letters are one of Styles Werbetechnik's key areas of interest. There are numerous sizes, forms, and materials available for channelletters. They are often made of plastic or aluminum, and they can be painted or left unpainted. They can also have illumination or not. In other words, they are available in a huge range of styles, forms, and materials. Styles was seeking a comprehensive answer as a result.
IEMAI 3D printed channel letters give endless possibilities.Whereas more traditional methods for creating channel letters are restricted to specific dimensions and shapes, the minimum depth of a channel letter is 60mm. With IEMAI 3D printed channel letters, the options are unlimited. Serifs, acute angles, difficult shapes, and other design aspects can all be easily created.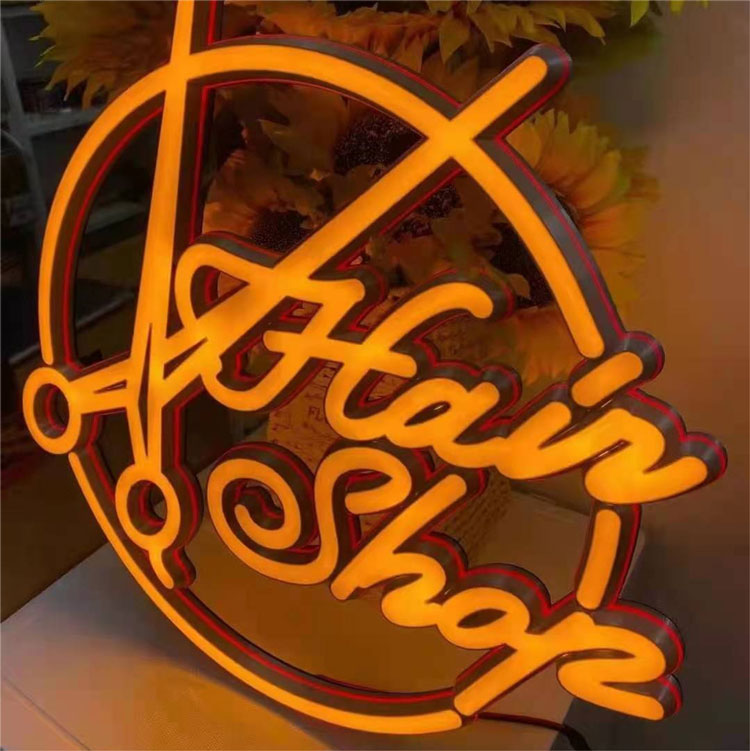 It is quite simple to print 3D channel letters. As usual, the process begins with a 3D computer design. From there, you must ensure that all of the elements fit together perfectly and that the structure is robust enough by design.