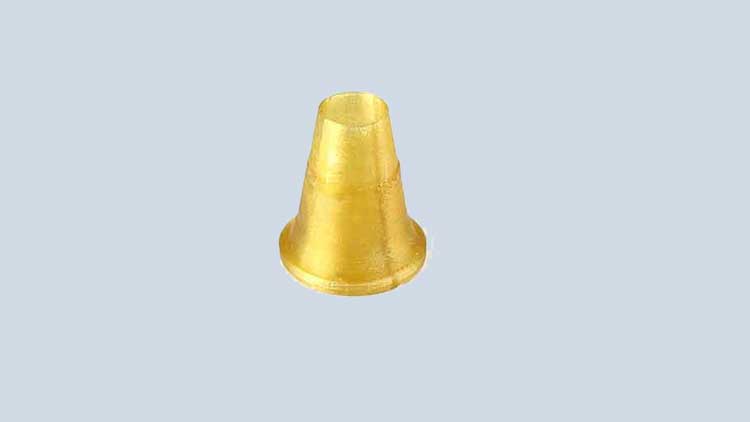 PEI-1010 3D filament is a member of the thermoplastic polyimide family. Thermoplastic polyetherimide (PEI) is amorphous. It advantages from strong dimensional stability, superior temperature and solvent resistance, and both. It is employed in the fields of technology, transportation, and medicine. It possesses the following qualities:
High rigidity
UV resistance
Flame retardant
Food contact certification EU 10/2011, FDA 21 CFR
Complies with the REACH regulation and the RoHS directive
Amorphous thermoplastic polyetherimide, often known as PEI material, has great mechanical strength and rigidity. Using Ultem® resin from Sabic, Ensinger extrudes PEI polymer into sheet and rod shapes. Unfilled PEI thermoplastic has superior mechanical, thermal, and electrical qualities and is translucent and amber in color.
High-performance polyetherimide (PEI) thermoplastic PEI 1010 resin. In addition to having a wide range of chemical resistance and great thermal stability, it also has a high tensile strength. Due to its excellent heat resistance, it can be used in autoclaves for applications like composite lay-up tooling and sterilization.