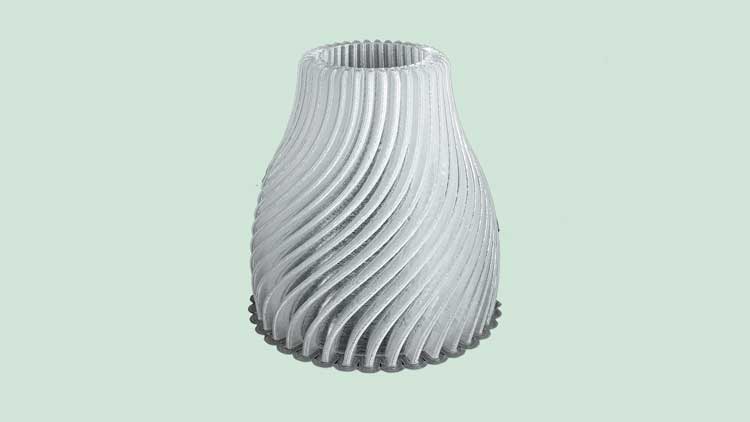 Transparent thermoplastic polycarbonate (PC) has carbonate functional groups. Due to its tremendous strength, it is resistant to breaking and being struck. It is a great replacement for glass because it is lightweight. To give PC the appropriate shape, it is melted and then pressed under intense pressure into a mold. Due to its eco-friendly production and capacity to be recycled, it is frequently used.
A durable, transparent, amorphous, high-performance thermoplastic polymer is polycarbonate. It contains carbonate groups (-O-(C=O)-O-), which connect the organic functional groups together. It provides a special blend of attributes. Due to its distinctive qualities, which include the following, PC is frequently utilized as an engineering plastic:
High impact strength
High dimensional stability
Good electrical properties amongst others
Polymethyl methacrylate, or acrylic, and polycarbonate have similar properties. However, PC is more costly, stronger, and suitable for usage in a wider range of temperatures. The melting point of it is 155 °C.
Due to PC's great compatibility with some polymers, blends like PC/ABS, PC/PET, and PC/PMMA are frequently utilized. Common uses include CDs, safety helmets, bulletproof glass, headlight lenses for automobiles, baby feeding bottles, roofing, glazing, etc.