Bisphenol S (BPS) and 4,4′-dihydroxybiphenyl (DHBP), which both exhibit a small amount of endocrine activity in in vitro testing, are the two main ingredients of the polyether plastic known as PPSU. There is currently insufficient information available regarding the presence and release of potentially dangerous compounds from PPSU infant bottles.
To assure mechanical and aesthetic performance, these materials are employed in a variety of food-contact applications, including coffee makers, juicers, air fryers, rice cookers, kitchen utensils, foodservice and microwave trays, food processing applications, and other kitchen equipment.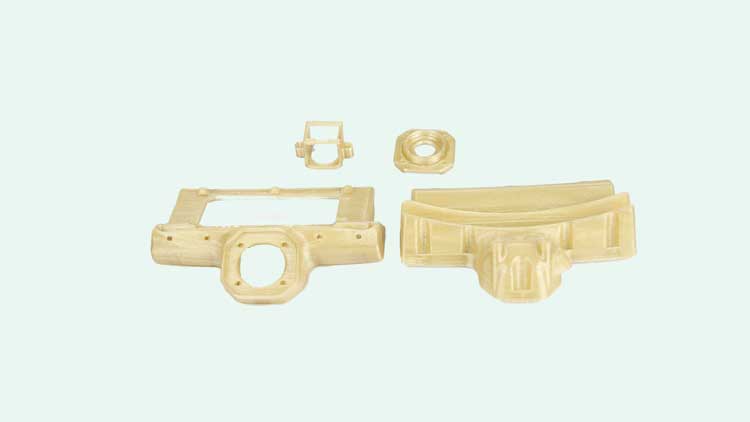 High operating temperature (180 degrees Celsius)
good chemical compatibility
Excellent resistance to hydrolysis (suitable for repeated steam sterilization)
High rigidity for various temperatures
Very high impact strength
ideal dimensional stability
Excellent resistance to high energy radiation (gamma and X-rays)
good electrical insulation properties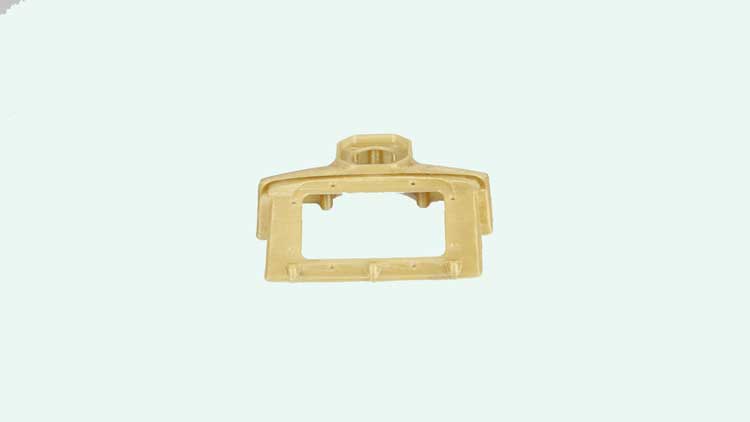 For more than 30 years, sterilizer cases and trays, implant trials, surgical instrument handles, and a variety of other medical and dental devices have used Radel® PPSU as a sturdy, lightweight alternative to metal.