Time: 2022.11.18
Guests: IEMAI General Manager Jiang || eSUN General Manager Lin
Previously, IEMAI has been cooperating with eSUN consumables. At the 2022TCT Additive Manufacturing Asia Exhibition, the two companies had a simple exchange
Introduce: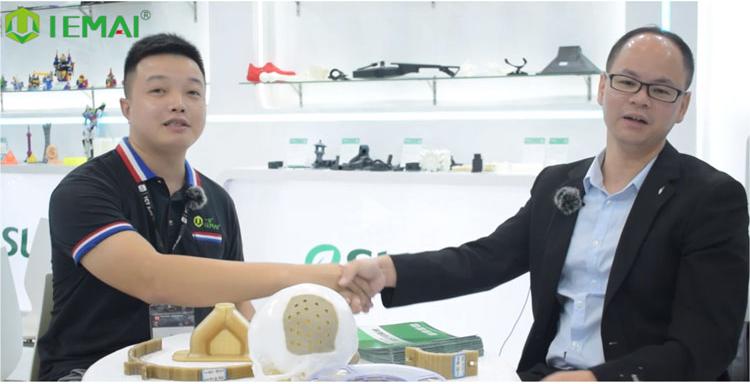 Q1
IEMAI: Did you bring any new products to this exhibition?
eSUN: Yes, according to the needs of customers in the market, several new products for aesthetics, engineering applications and fast printing have been launched, the response is very good, and the production and certification of medical grade PEEK is currently in progress.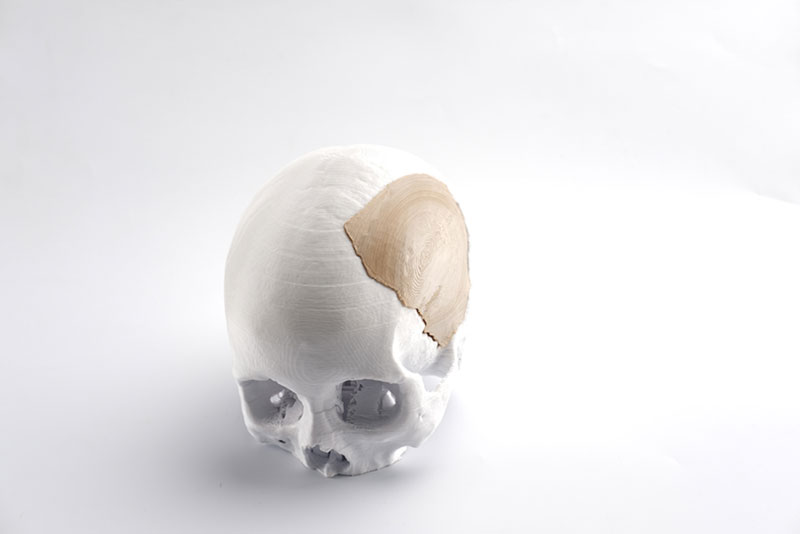 eSUN PEEK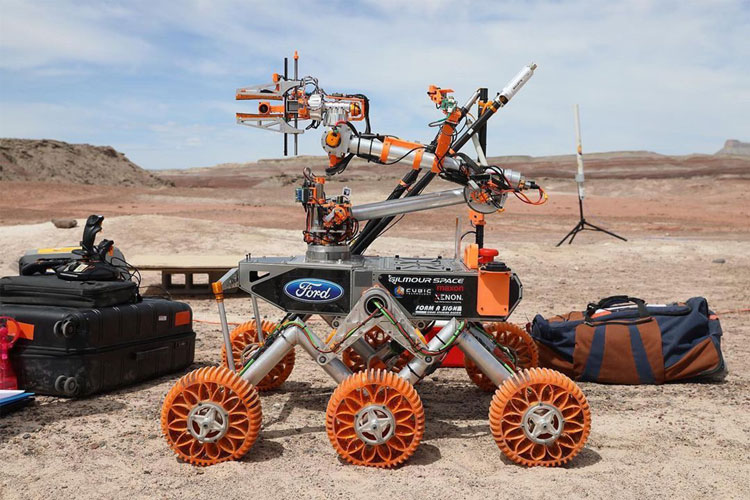 eSUN PETG
Q2
IEMAI: The technological iteration and technological update of the 3D printing industry are very fast. In order to provide better terminal services, what is the future direction of development?
eSUN:"Using material technology to create simplicity, using material technology to empower 3D printing" eSUN will improve the performance of materials from the recycling of materials and the needs of different application environments, fields, and industries, so that products can keep up with the times and serve the times

IEMAI: IEMAI plans to move towards the direction of additive and subtractive printing of granular materials and continuous fiber performance improvement by improving equipment and software, so as to realize special .
eSUN and IEMAI expressed their hope to explore each other's market demand during the cooperation, enhance each other's industrial development, work together on terminal services, and make their own contributions to China's 3D printing industry.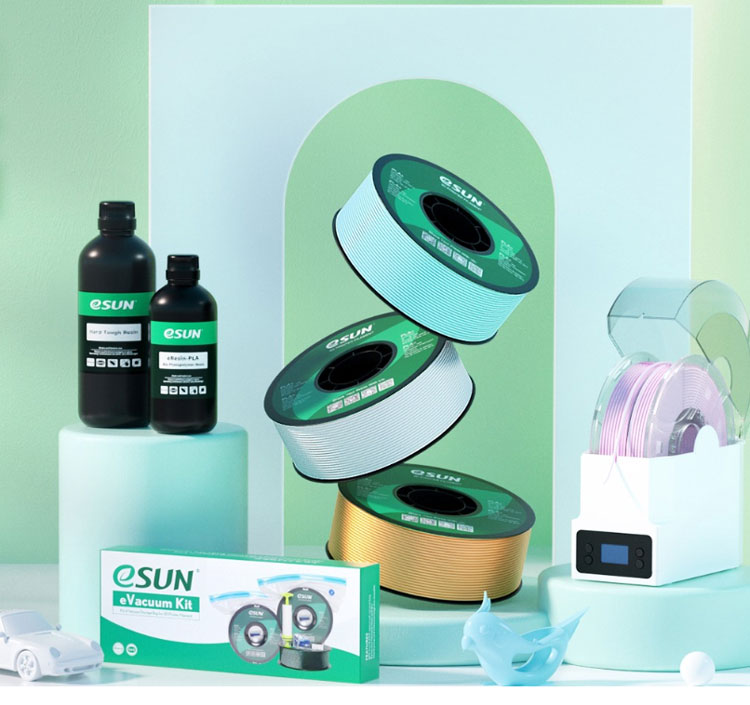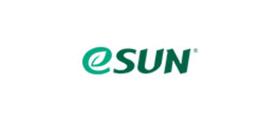 eSUN is an internationally renowned 3D printing material brand. After years of market development, eSUN's products have been recognized by customers at home and abroad, sold to nearly 70 countries and regions, and enjoy a global reputation. Yisheng brand is committed to research and development, production and sales, and promotes the in-depth development of the 3D printing industry. The company has mastered the production technology of PLA, PCL, ABS, PETG and other 3D printing materials, which can meet the different needs of customers. eSUN 3D printing materials are complete in variety, excellent in performance and widely used. Widely used in product design, industrial manufacturing, medical surgery, culture and art, education and scientific research and other fields.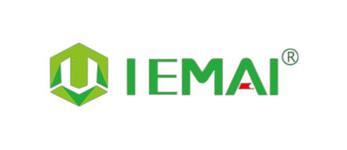 Dongguan IEMAI Intelligent Technology Co., Ltd. is a high-tech enterprise focusing on the research, development and production of 3D printing. Its brand IEMAI 3D is a global industrial-grade 3D printer brand, dedicated to providing users with "integrated" 3D printing solutions for the compatibility of multiple materials. All 3D printers and materials have obtained CE and ROHS certification. We attach great importance to brand building and have obtained trademark certificates in China, the United States and the European Union. We are committed to the research and development of core technologies, and have obtained software copyrights, invention patents, utility model patents, and design patents, and have been awarded the title of National High-tech Enterprise.
In terms of research and development, eSUN has more than ten international and domestic patent technologies, and is the drafting unit of the national standard for PLA 3D printing consumables; in terms of production, eSUN has established production bases in Xiaogan, Hubei and Ho Chi Minh, Vietnam.