At TCT Asia 2021, based on years of experience in high performance material 3D printing technology, IEMAI officially released the new mission of "Multi-material compatible, born for application".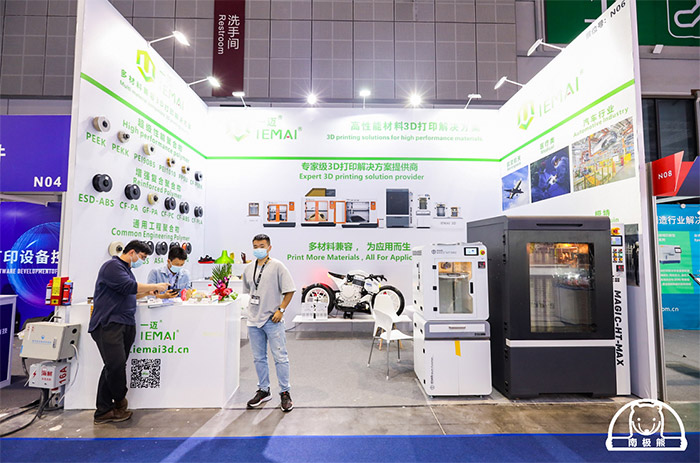 IMEAI3D booth
To meet the material needs of our customers' applications, IEMAI is launching its own high-performance material system at 2021 TCT Asia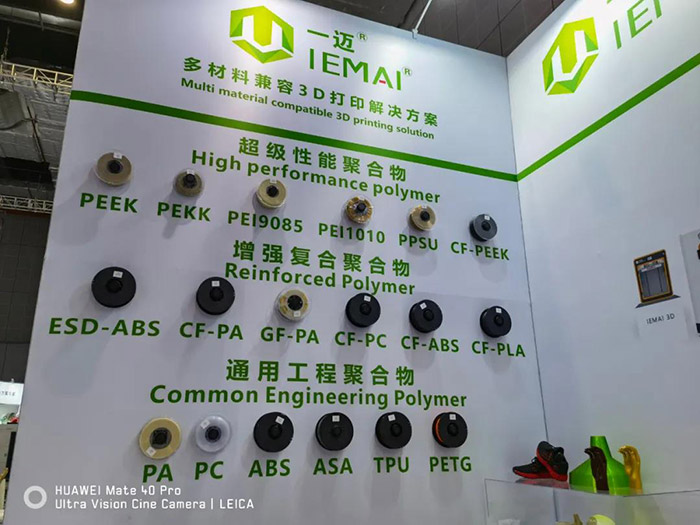 In addition to the high-performance material system, we also exhibited production-grade high-temperature 3D printers, MAGIC HT MAX and MAGIC HT PRO, respectively.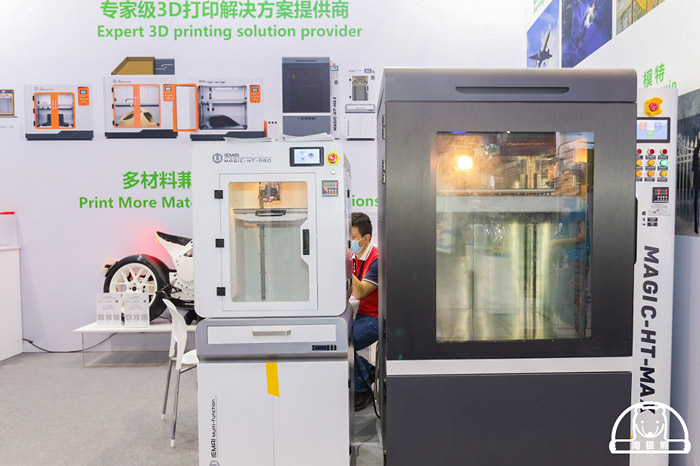 IEMAI3D Motorcycle Prototype Made of High Performance Materials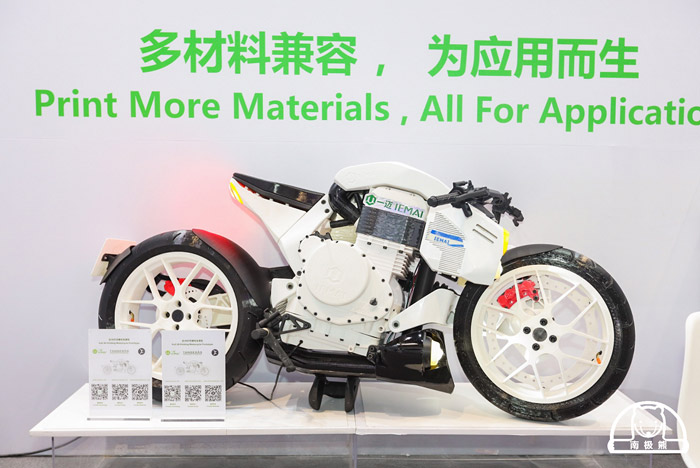 The materials that make up this motorcycle include TPU, PLA, ABS, PC, PA, CF-PA, CF-PLA, FR-PLA, PEEK, CF-PEEK, ULTEM 9085, ULTEM 1010
All of these materials are supplied by Kexcelled
Prototype design provided by TANGERAS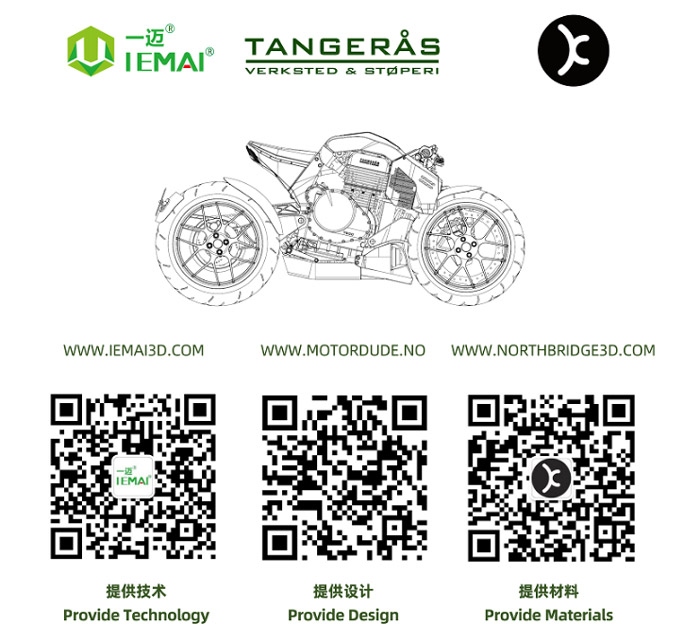 In addition, IEMAI3D has joined hands with several licensed brands, including Kexcelled, Polymaker, Esun and other material manufacturers, to exhibit high-performance 3D printing solutions.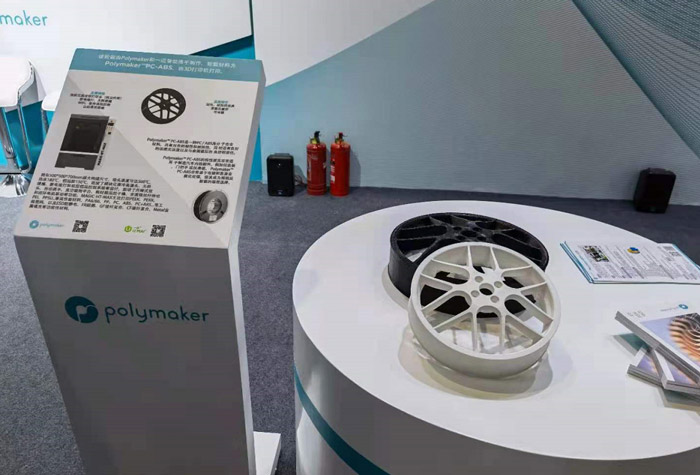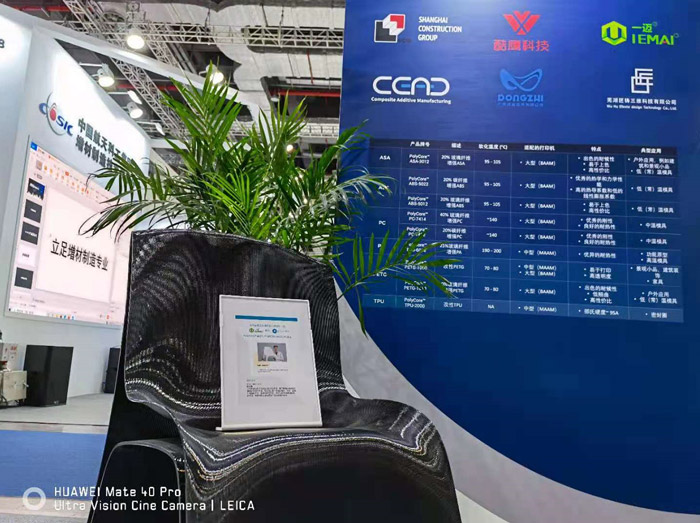 IEMAI3D and Polymaker joint exhibition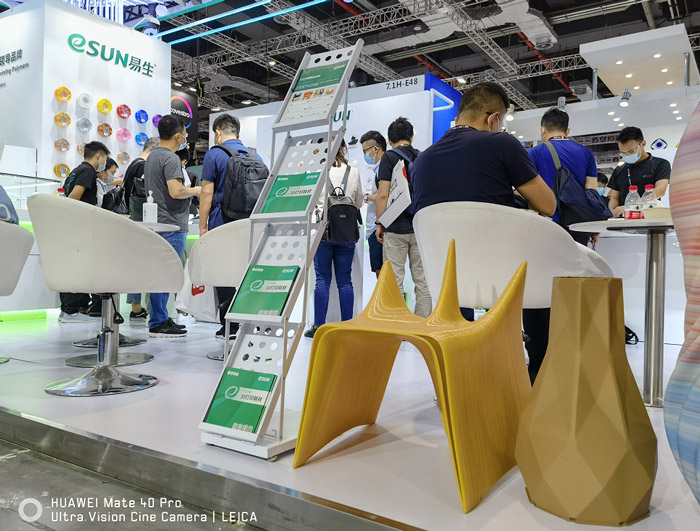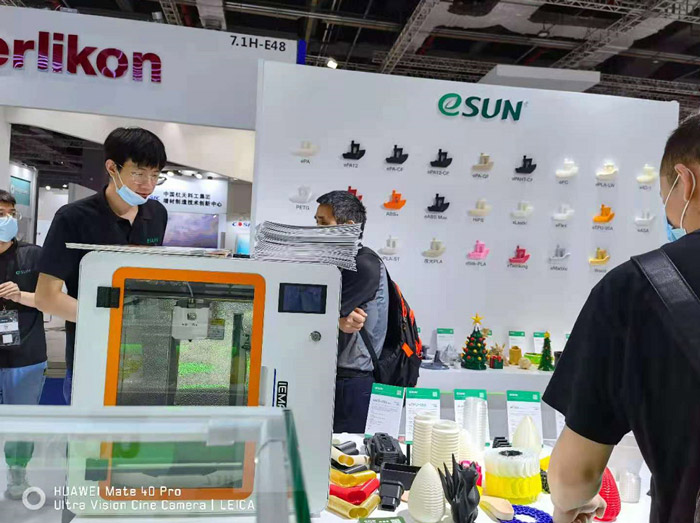 IEMAI3D and esun joint exhibition
In the future, IEMAI3D will join hands with more and more third-party material licensing brands to provide 3D printing solutions, so that users can benefit from them.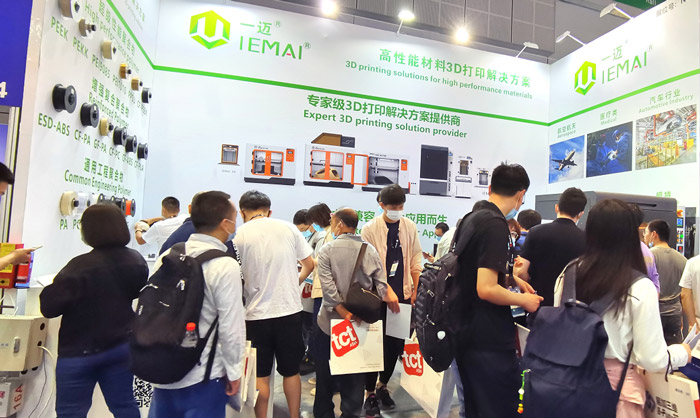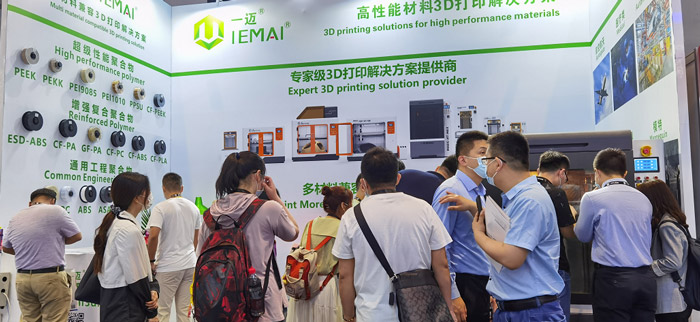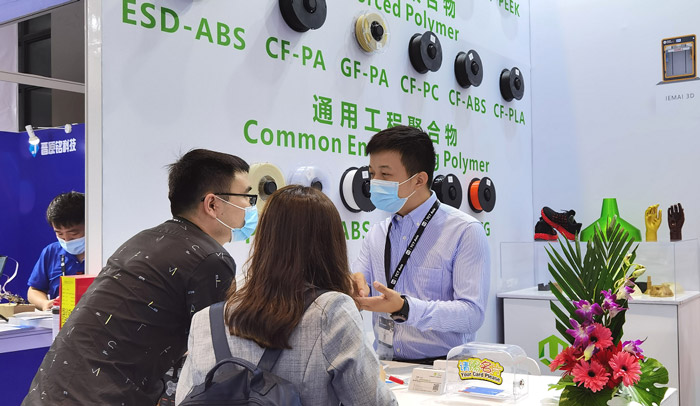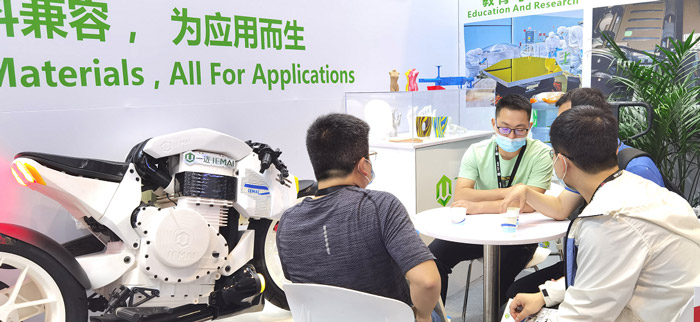 Patiently answer for users at the exhibition
↓↓Brand Introduction of IEMAI 3D↓↓
Imai Intelligent Technology Co. Ltd. is a high-tech enterprise in China focusing on 3D printing R&D and production. Its brand IEMAI 3D is a global industrial grade 3D printer brand, committed to provide users with the "All in one" 3D printing solution of multi material compatible issue. IEMAI 3D supports most of the thermoplastic materials in the 3D printing markets and assist the user to resolve the issue encounter during manufacturing, and all 3D printers and materials have contained CE and ROHS certification. We attach great importance to brand building and have obtained trademarks certificates from China, United Sates and the European Union. We pursue core technology research and development, and have obtained software copyrights, invention patents, utility model patents, appearance design patents, and the title of national high-tech enterprise. At present, our 3D printing solutions have been applied to aerospace, automotive, petrochemical, medical, dental and electronics manufacturing.