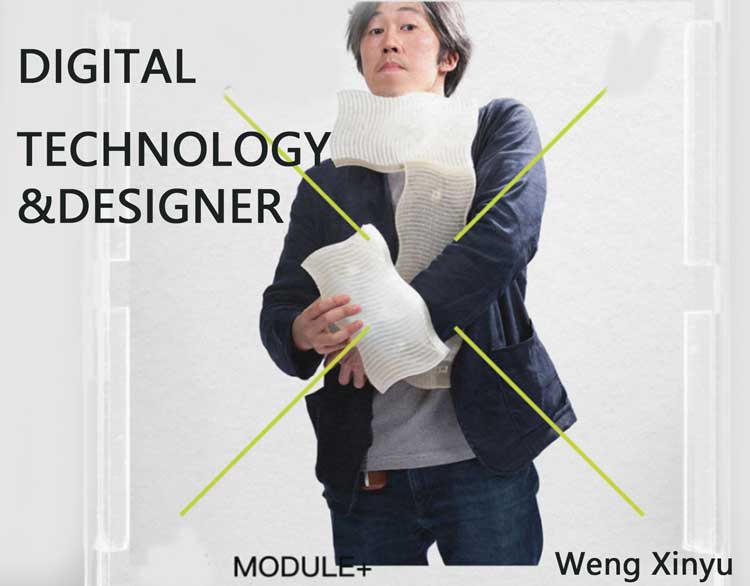 IEMAI joined hands with many designers to participate in the "Contemporary Design Exhibition" of the third "Design Spring·China Home Expo". This exhibition aims to invite Chinese Mesozoic designers to discuss the impact and challenges of technology and digital development on design.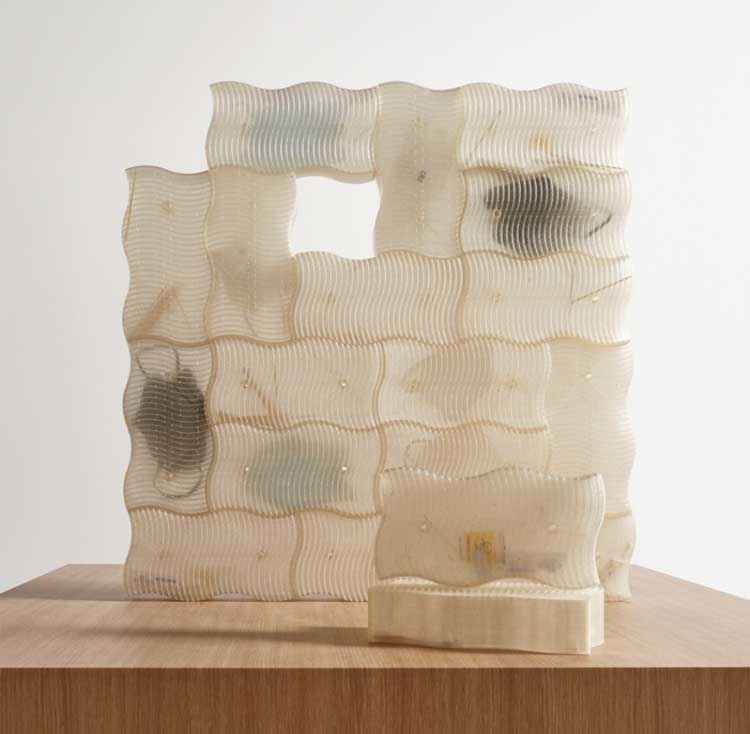 Product Designer:Weng Xinyu
Founded in 2015, YUUE is a Berlin-based product design studio run by Chinese-German designer Weng Xinyu, reimagining everyday life through design. YUUE has been using design to explore the relationship between people and objects, and explore the interactive and emotional factors in design; it also uses design to intervene in environmental and social issues and express independent attitudes.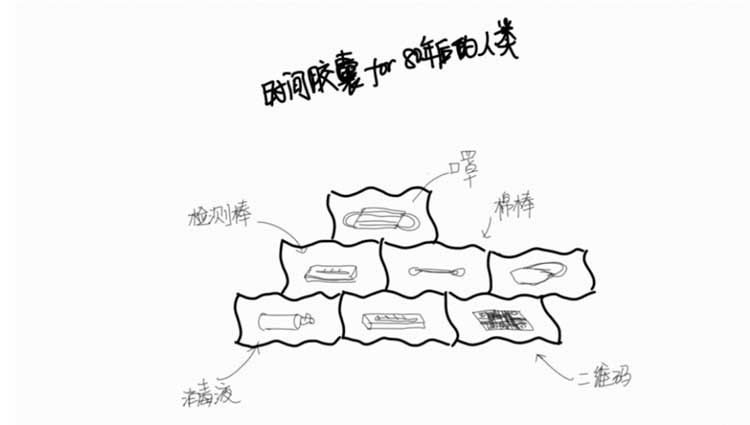 Design concept:
Memobloc Memory Bricks
Memobloc is a memorial, a time capsule
It's a brick of memory…
Memobloc encapsulates the objects we are most familiar with in the past three years, and through the blurred images, we vaguely see these familiar but unfamiliar objects"
George Orwell wrote in "1984" that whoever controls the past controls the future; whoever controls the present controls the past.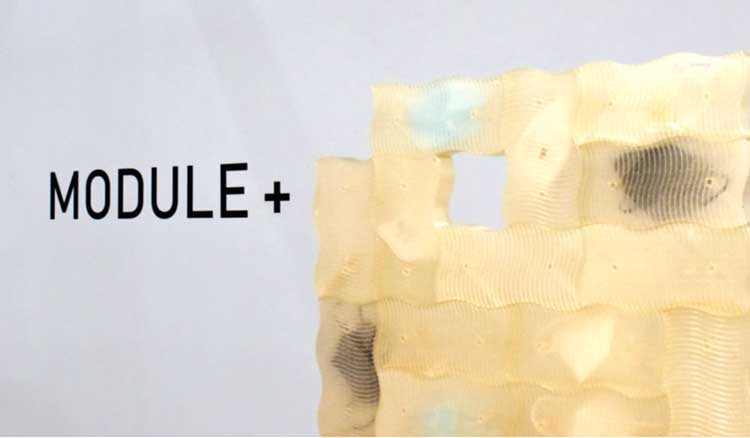 We may not be able to fully grasp our memory and history, but what we can do is to try our best to keep every memory that should not be forgotten, so that our future people will not repeat our pain."
Memobloc is like a large building block, which can build structures with different functions. Its wavy outline can be interlocked and supported. The surface texture creates a dazzling facade through the reflection of light.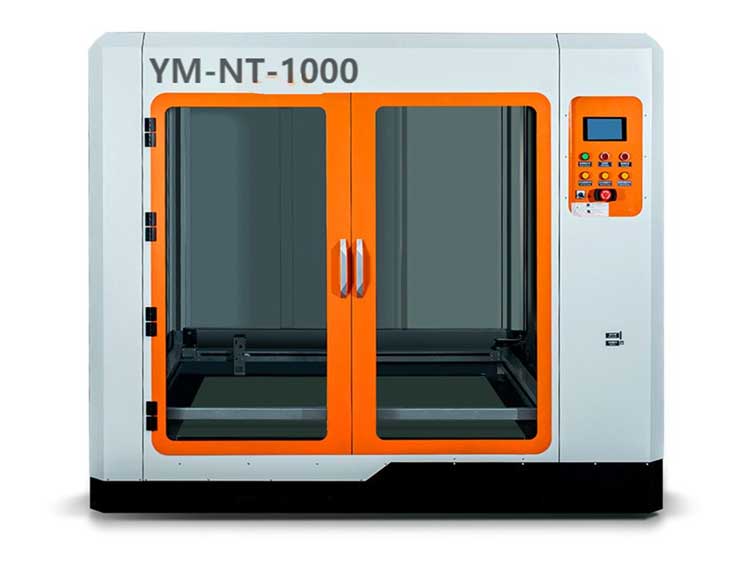 Equipment manufacturer:Dongguan IEMAI Intelligent Technology Co.,Ltd
Principle:FDM(Fused Deposition Modeling )
Product:YM-NT-1000
Material:Transparent PLA
Model size:251*131*59mm(single)
Spend time:7hours
YM-NT-1000 is an industrial 3D printer specially designed for large size models.The maximum printing temperature can reach 275℃ and hot bed temperature can reach 120℃.Printing size is 1000*1000*1000mm which can print most of the materials on the market。It equips with a modular individual dual extruder that more convenient for replace and maintain.
Such as ASA/ABS/CF-ABS /PETG/HIPS/TPU/PLA/CF-PLA/PVA…