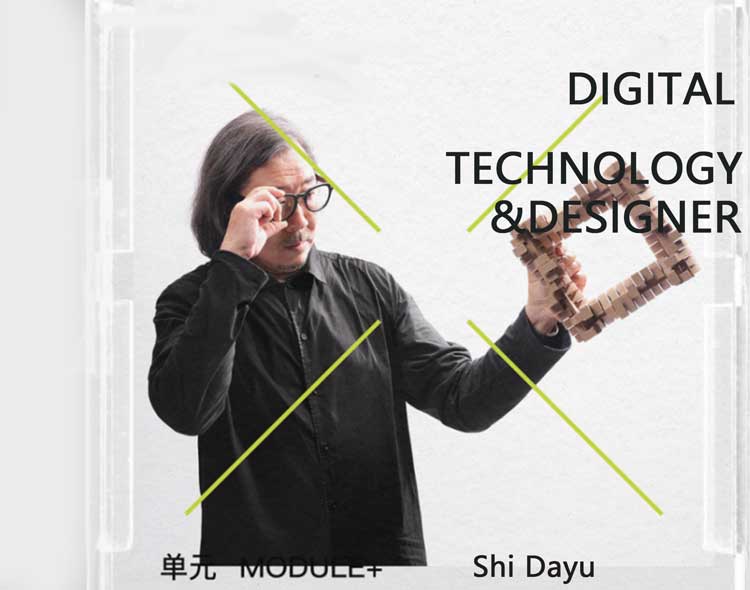 IEMAI joined hands with many designers to participate in the "Contemporary Design Exhibition" of the third "Design Spring·China Home Expo". This exhibition aims to invite Chinese Mesozoic designers to discuss the impact and challenges of technology and digital development on design.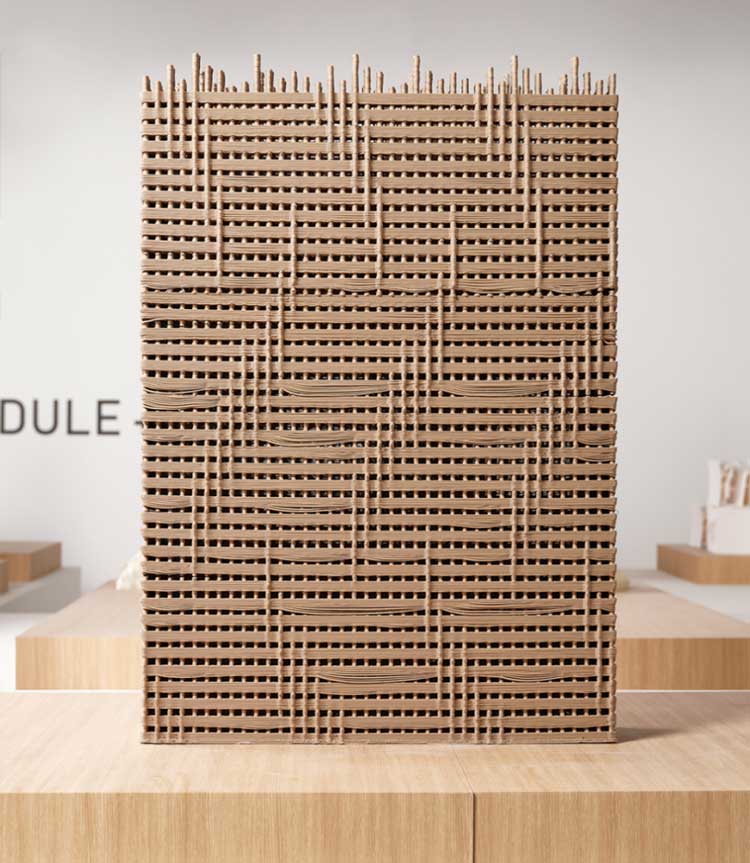 Product Designer:Shi Dayu
Founder and Creative Director of Qingting Design Center. Shi Dayu is committed to developing a design concept rooted in Chinese culture, integrating materials, craftsmanship, and spiritual connotations, drawing inspiration from contemporary traditional craftsmanship that corresponds to environmental protection and does not violate nature, explores and solves the problems and problems in modern life. Environmental issues. So far, more than 30 works have won design awards at home and abroad (German Design Award, German Red Dot Design Award, German iF Award, China Design Red Star Award, Hong Kong DFA Award Asia's Most Influential Design Gold Award, Taiwan "Golden Dot Design Award" ED.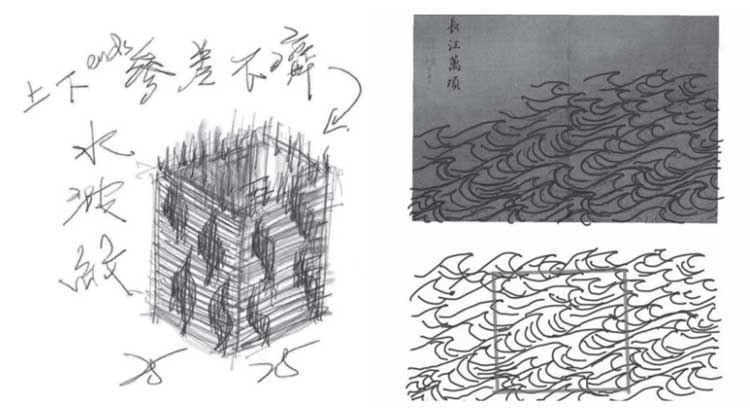 Design concept:
Facing the future, how should design solve the survival crisis faced by human beings? Different from the last century, I think that the attitude of design should be cautious and restrained, but not conservative, but positive and creative Convergence of Forces"
Participating in the "Spring of Design-Digital Design Exhibition" is because the sponsor of the curator is willing to provide degradable and environmentally friendly 3D printing materials. Materials determine the direction of structure generation and are the most important key to the achievement of design. This design plan It is a 3D printing method for bamboo weaving modules that are similar to enlarged scale and size.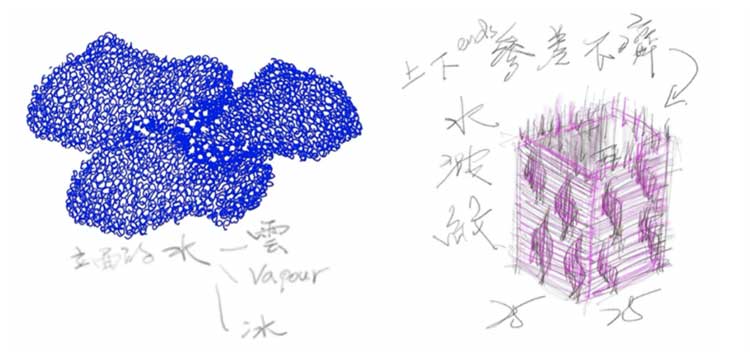 However, all kinds of bamboo weaving are done by hand. Nowadays, the cost of manual work is so high that it is difficult to meet the expectations and understanding of the market. According to the development logic of AI, replacing handmade bamboo weaving with A is just around the corner. The polymer enzyme polymer obtained from the raw material synthesis, plus the wood powder with lignin (maybe in the near future can add bamboo fiber, bamboo charcoal powder) to print out the bamboo-like module, which can be regarded as hand-made by AI police or cannot be done by hand. Manufactured and biodegradable "braided bamboo sezeng modules" with a life cycle can define the space according to the needs and be placed in the air or outdoors.
In the immediate future, if it is possible to develop composite 3D printing materials with environmental protection and bamboo characteristics, and to replicate a strong, sturdy and aesthetically pleasing A-woven structure, its wide application level is foreseeable.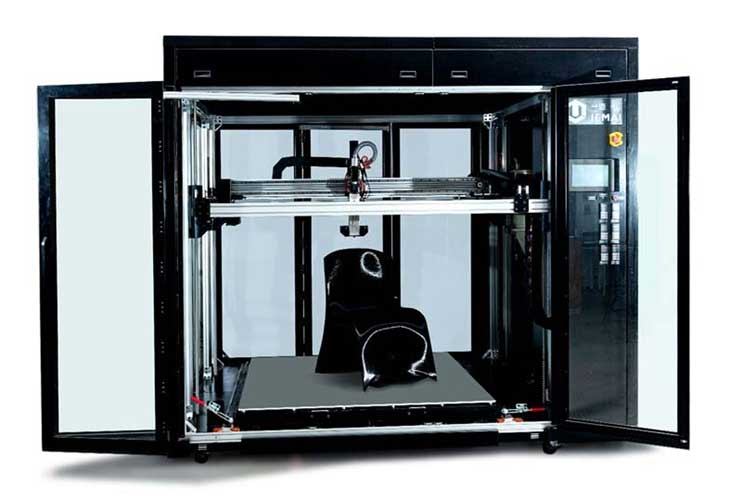 Equipment manufacturer:Dongguan IEMAI Intelligent Technology Co.,Ltd
Principle:FGF(Fused Granular Modeling )
Product:FAST-JET-1500
Material:WPC PLA particles
Model size:872*209*1252mm
Spend time:37 hours
FAST-JET-1500 is a particle 3D printer with a printing size of 150015001500mm. Its printing temperature is as high as 500°C°, extrusion can reach 120°C, and its maximum throughput is 6KG per hour. It has modular liquid cooling Screw type single head, it can support most materials on the market.
For example: PLA/CF-PLA/ ABS/TPU/PETG/ PA/CF-PA/PC,/CF-PC/PP…