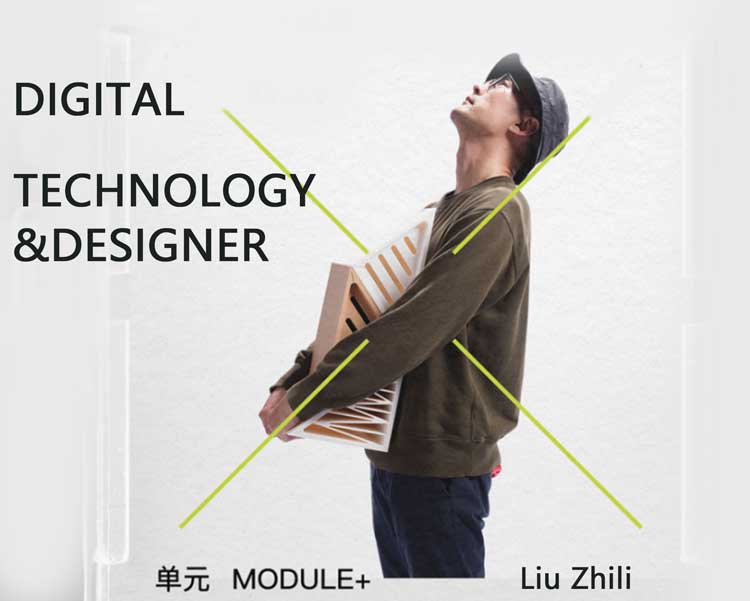 IEMAI joined hands with many designers to participate in the "Contemporary Design Exhibition" of the third "Design Spring·China Home Expo". This exhibition aims to invite Chinese Mesozoic designers to discuss the impact and challenges of technology and digital development on design.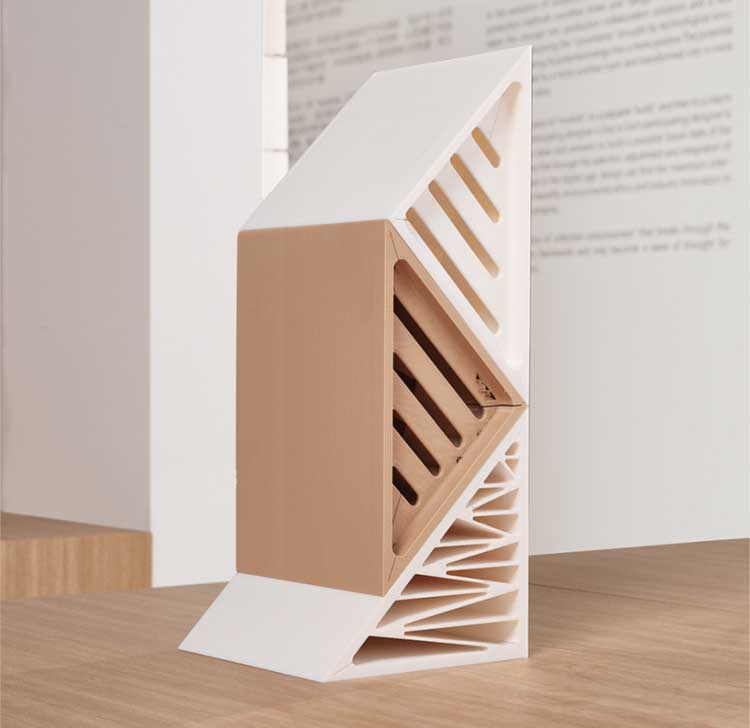 Product Designer:Liu Zhili
GYRO is a brand of furniture and lamps. It was originally founded by Zhili Design Office in 2015 as a long-term project, hoping to make the pioneering original design truly landed and used by more people. The small business scale of designer brands is inherently contradictory to the depth of product technology research and development, supply chain capabilities, and marketing efficiency. Therefore, it is usually difficult for original brands to have both originality, fun, stable quality, advanced performance, and reasonable prices. The advantages of mass-produced brands · GYRO means active and firm balance, hoping to pursue the ultimate in design and research and development, so as to try to take both into account as much as possible.

Design concept:
Insect hotels and 3D printing
A chance to learn about the insect hotel project of the colorful planet: I hope to arouse the public's awareness of pollinator insects and attract the attention of all parties through a simple and easy way that integrates into urban life, and finally achieve the goal of promoting the protection of pollinator insects and biodiversity ·Same as "3D printing", "environment and animal and plant protection" projects usually have a magnificent and beautiful picture. However, the actual problems are often completely out of touch with the media and the public's cognition. And the creative category that has no effect or even has a negative effect. Can the two creative categories that share the same disease be considered together?
After some information gathering and discussion, it feels like it might be just fine. Relevant experts in the insect hotel project hope that the products can be processed and used more flexibly. They can be freely matched and combined to adapt to species in different locations, and provide some moderate fun and DIY participation that are easily accepted by the public. Traditional insect hotel methods generally lack aesthetics. , standard, and convenient operability. However, the quantity requirements of the project are difficult to support the conventional mass product processing methods that require molds, etc. The current medium-sized FDM equipment may just be capable of this customization flexibility. The efficiency and cost requirements of small-scale production ·
This time as an initial attempt, we roughly simplified the four most common forms of traditional artificial insect nests into four independent 3D printing units, and merged them into two cube modules according to the theme of the exhibition. The modules are equipped with convenient Plug-in structure, in actual application, you can freely choose the proportion according to the needs of the installation site, and combine it with the overall shape. It's like a child's building block game.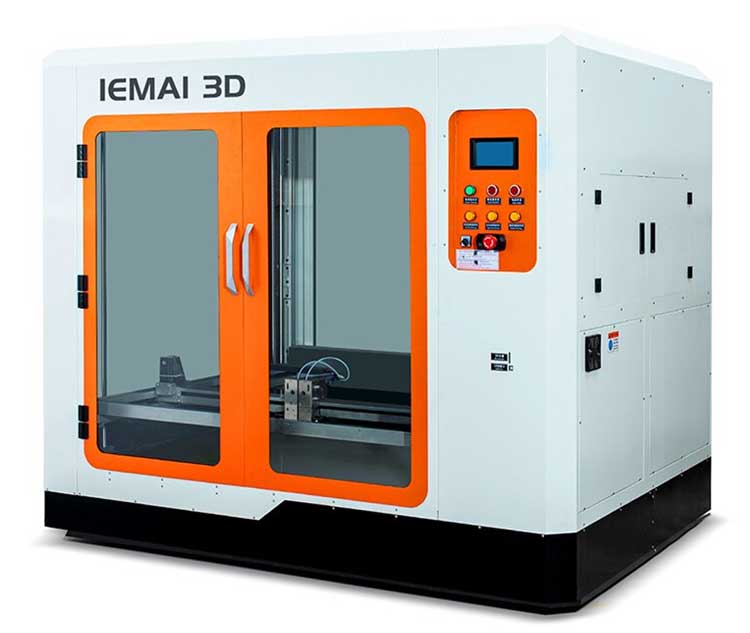 Equipment manufacturer:Dongguan IEMAI Intelligent Technology Co.,Ltd
Principle:FDM(Fused Deposition Modeling )
Product:YM-NT-1000
Material:PLA
Model size:219*219*220mm(single)
Spend time:37 hours
YM-NT-1000 is an industrial 3D printer specially designed for large size models.The maximum printing temperature can reach 275℃ and hot bed temperature can reach 120℃.Printing size is 1000*1000*1000mm which can print most of the materials on the market。It equips with a modular individual dual extruder that more convenient for replace and maintain.
Such as ASA/ABS/CF-ABS /PETG/HIPS/TPU/PLA/CF-PLA/PVA…