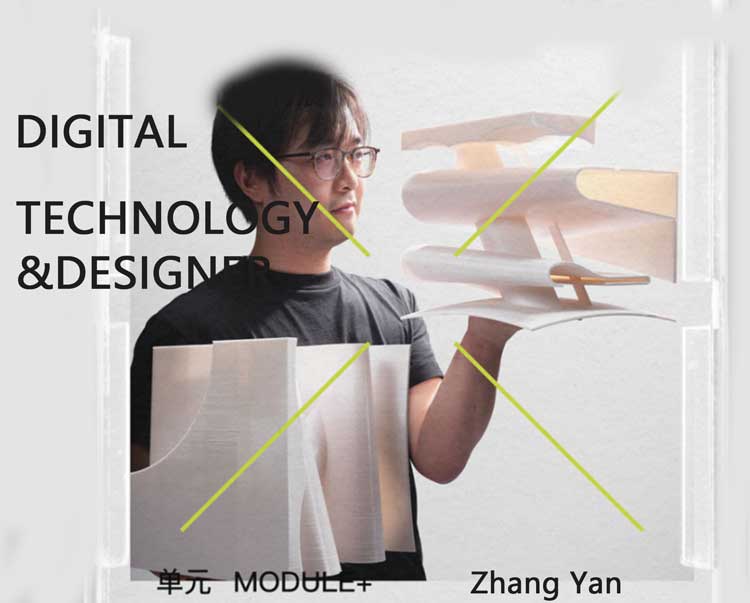 IEMAI joined hands with many designers to participate in the "Contemporary Design Exhibition" of the third "Design Spring·China Home Expo". This exhibition aims to invite Chinese Mesozoic designers to discuss the impact and challenges of technology and digital development on design.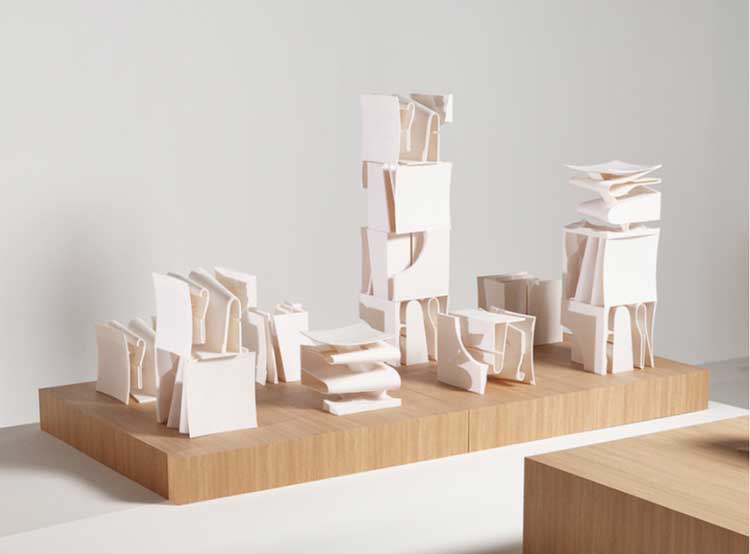 Architect: Zhang Yan
He has worked for several international architectural and landscape design firms, including STEVENHOLL Architects, Spatialprac-tice and Kooo Architects, and participated in the design of many projects and competitions. Years of practical experience have brought Zhang Yan unique and creative designs In this way, he integrated the storytelling method of moving images into the design, and has been successfully applied in many projects.
Say architects was established in 2017 and designed by Zhang Yan and Shan Jianan. The two founders had many years of experience in international law firms before Say.
The design projects of Say architects have been published in many well-known media and magazines including ElleDeco, Dezeen, Archdai-lyGoood, Designboom, Frame and Hinge.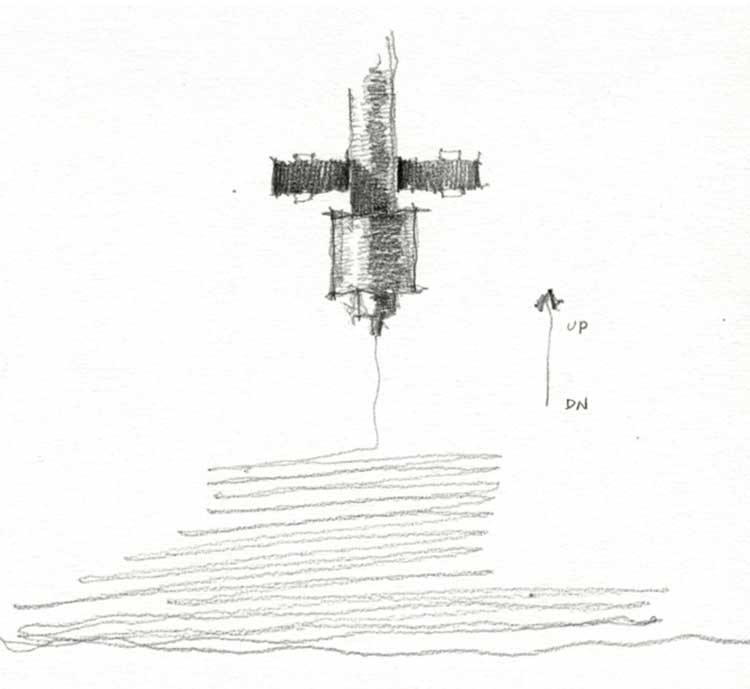 Design concept:
Imagine two spatial units containing 6 horizontal datums and 6 vertical datums respectively. Along the direction of the vertical reference plane, the printer prints surfaces from bottom to top, and the surfaces are interlaced and fused to form a shape to form a spatial unit; while in the horizontal direction, due to the technical characteristics of FDM, it is impossible to print directly along any height reference plane or print Or set up temporary supports. Therefore, the printable content of each horizontal datum plane is determined by the content of the datum plane below it, as if the block is gradually growing and evolving from the bottom datum plane to produce these two spatial units. Design shapes within the scope of the design, and express the different forms that can be produced by printing under the two thinkings of horizontal and vertical to the greatest extent. The final pair of distinct units are like two miniature buildings with different internal space forms. The "building facade" also conveys two different temperaments. At the end of printing, the two "buildings" will not be up or down in an absolute sense. They can be rotated and placed in any way without affecting their visibility readability.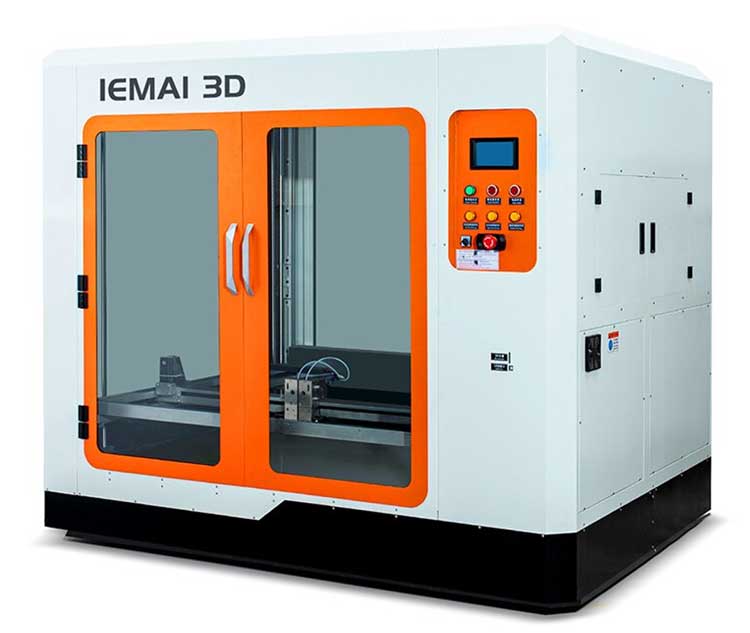 Equipment manufacturer:Dongguan IEMAI Intelligent Technology Co.,Ltd
Principle:FDM(Fused Deposition Modeling )
Product:YM-NT-1000
Material:PLA
Model size:250*250*250mm(single)
Spend time:23hours
YM-NT-1000 is an industrial 3D printer specially designed for large size models.The maximum printing temperature can reach 275℃ and hot bed temperature can reach 120℃.Printing size is 1000*1000*1000mm which can print most of the materials on the market。It equips with a modular individual dual extruder that more convenient for replace and maintain.
Such as ASA/ABS/CF-ABS /PETG/HIPS/TPU/PLA/CF-PLA/PVA…