Introduce :The UTEP Aerospace Center has expanded beyond its initial research focus when it was  founded  in  2009  as  the  Center  for  Space  Exploration Technology  Research.  In partnership with NASA, the Department of Defense, the Department of Energy, and many industry   partners,   this   premiere,   minority-serving   research   center   explores   new technologies and challenges in space, aeronautics, defense, and energy using digital tools and skills that are transforming the way we design, build and test. The Aerospace Center has grown from a 3,000 square foot lab employing 30 students as research assistants to over 35,000 square feet in laboratory space and 8,000 acres of test facilities employing 200 students today and still growing. The Aerospace Center' s mission is to educate and prepare a diverse, future-ready workforce for high -paying, in -demand careers through project -based  learning  in  applied,  cutting -edge  research  in  aerospace,  defense,  and energy.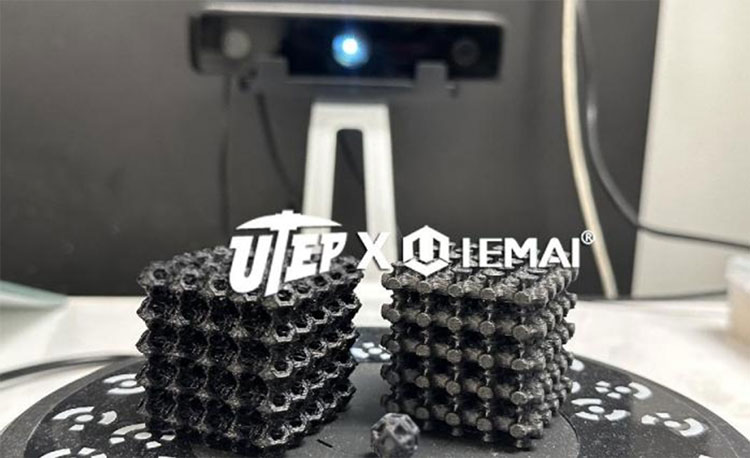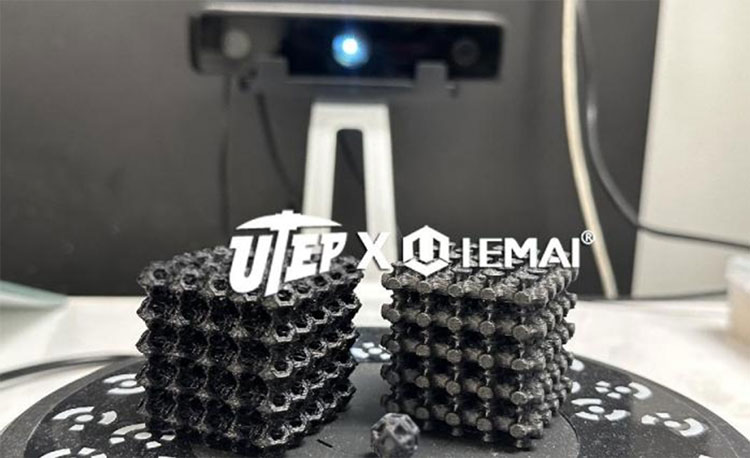 The staff of University of Texas at El Paso / Aerospace Center said: As I mentioned we have been working printing PEEK with Carbon Fiber and so far IEMAI3D had been printing really good.
                                                                                                                                                                – Using MAGIC -HT -M to print CF-PEEK


---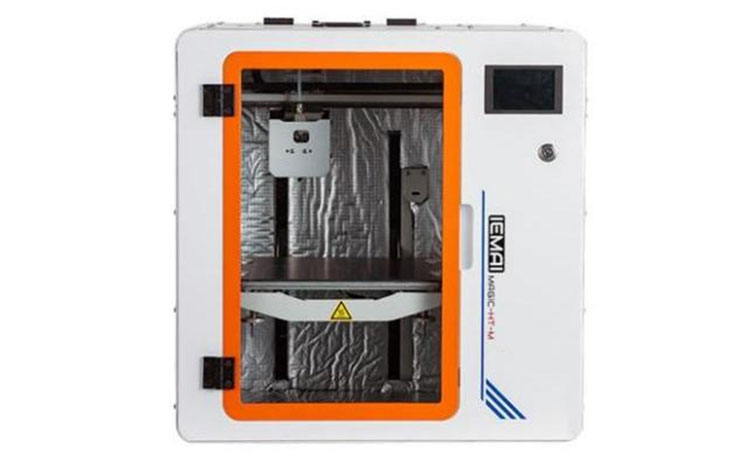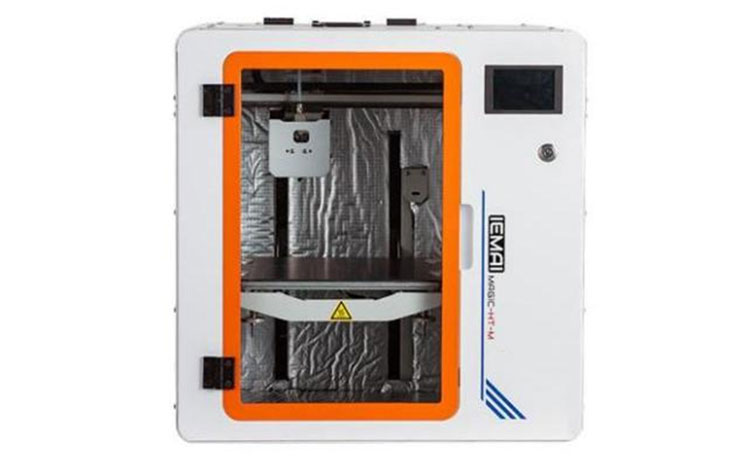 MAGIC-HT-M is a high-temperature 3D printer specially designed for high-performance engineering materials.It has a printing temperature of up to450°C,a hot bed temperature of up to 150°C and a tank temperature of upto 90°C. It can support most materials in the market. A modular and highly wear-resistant extrusion head makes the printing of carbon fiber PEEK simple.


---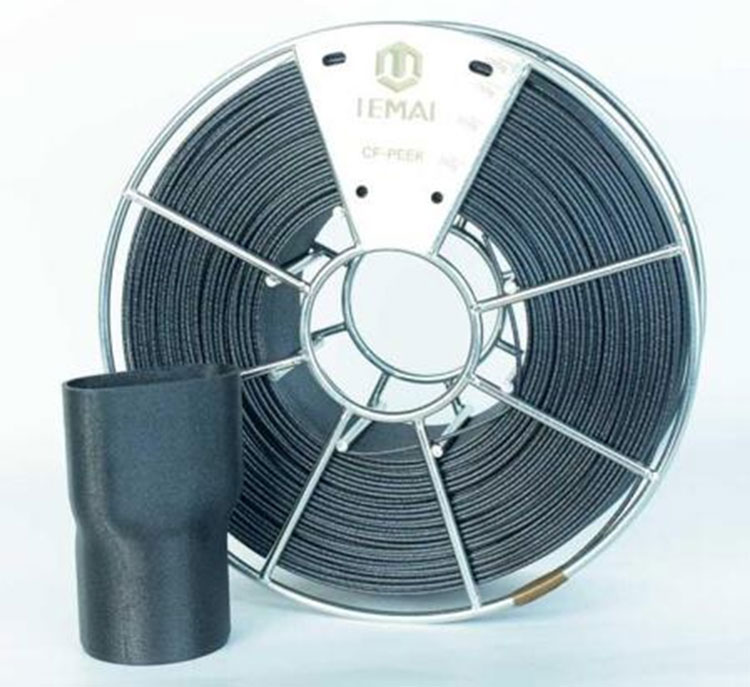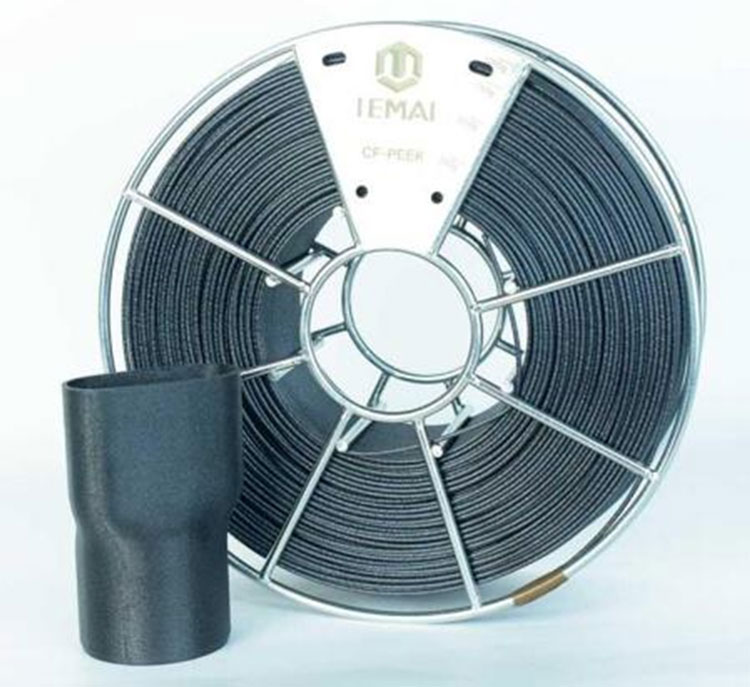 CF-PEEK is a carbon fiber reinforced PEEK wire. It has excellent chemical resistance,mechanical properties and thermal properties. CF-PEEK has 10% chopped carbon fiber content, has all the advantages of PEEK, and is lighter and more wear-resistant than PEEK, with better interlayer adhesion and better temperature resistance. CF-PEEK is considered as one of the best functional materials in the world and is allowed to be used in harsh environments.