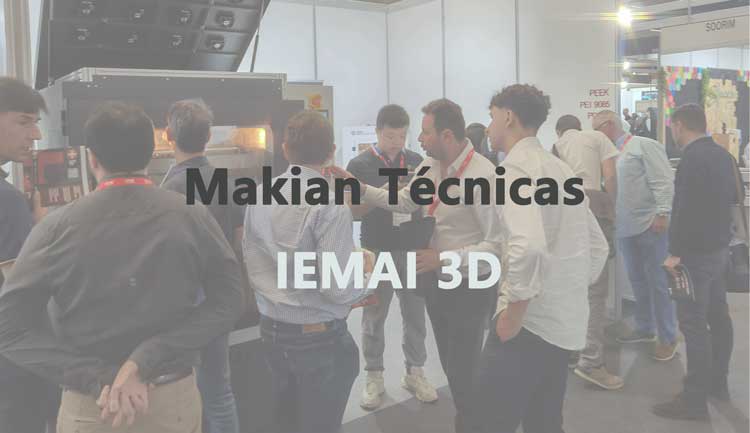 ADDIT3D is one of the most important 3D printing and additive manufacturing exhibitions in Spain, attracting many professionals and industry leaders from all over the world every year.A top-level meeting with the latest innovations and developments in products, processes and solutions to boost the competitiveness of the industry.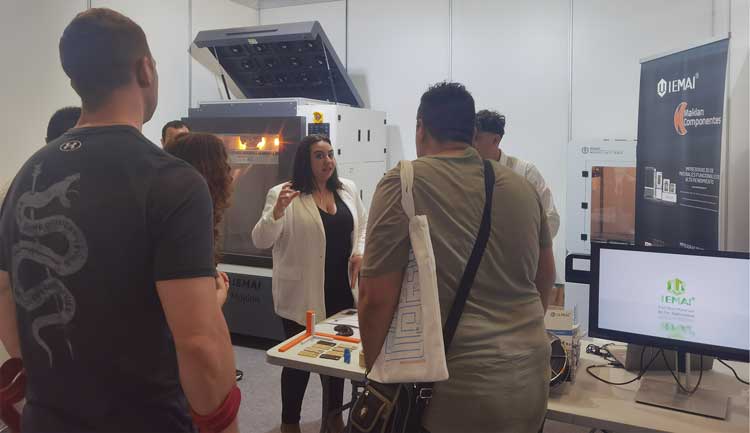 Makian Técnicas is currently our platinum distributor in Spain.As one of the exhibitors of the exhibition, Makian Técnicas displayed MAGIC-HT-MAX and MAGIC-HT-PRO, and showed their application cases in industrial manufacturing, medical equipment, aerospace, automobile manufacturing and other fields.
In addition to displaying products, Imai also formally signed a cooperation agreement with Makian Tec. The two parties will jointly carry out marketing and technical iteration and other aspects of cooperation, and strive to bring better products and services to users. Yimai has further expanded its popularity and influence in the international market.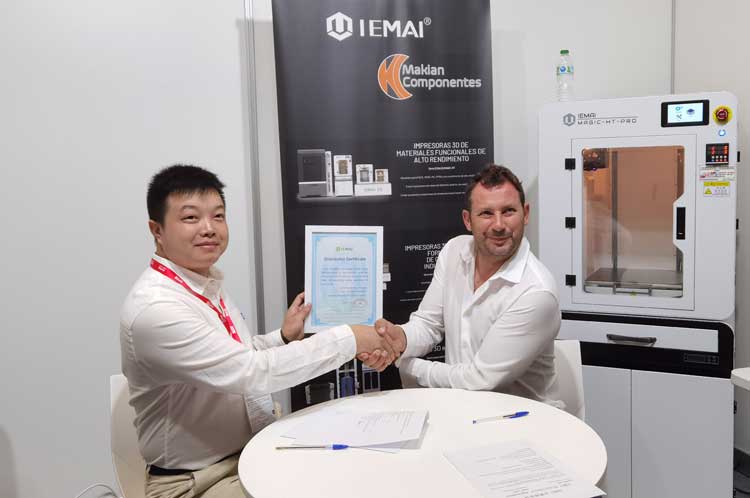 IEMAI hopes to join hands with Makian Técnicas in the future to go further and further in the Spanish market, and hope that our friendship will last forever.