IEMAI actively implements the brand plan, constantly strives to promote technological innovation and market expansion, and introduces innovative and competitive products and solutions.From June 15th to 17th, 2023, I participated in the 6th China (Xi'an) International 3D Printing Conference (IAME), demonstrating IEMAI's brand and latest technical strength.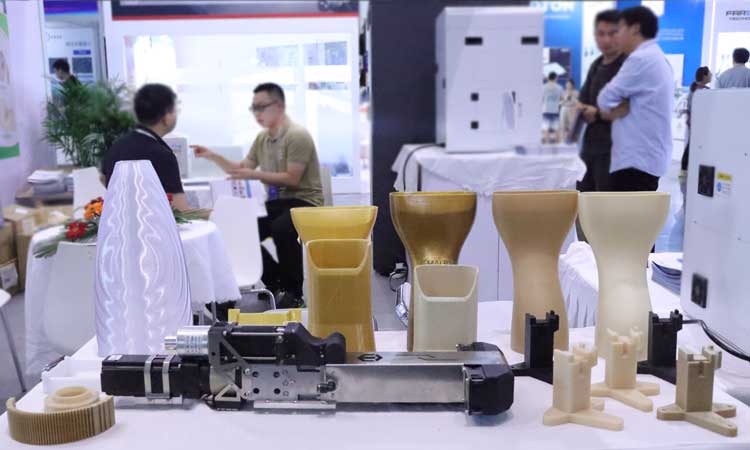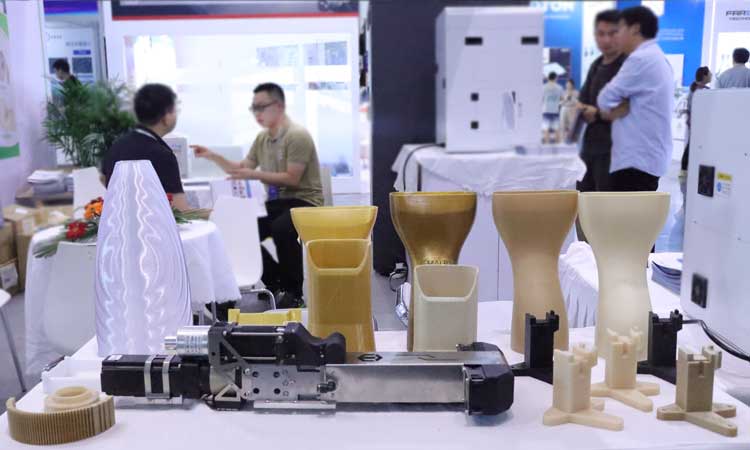 Xi'an IAME is an important event organized by the International Conference on Advanced Manufacturing Engineering, which aims to promote academic exchanges and technological innovation in the field of advanced manufacturing around the world. IEMAI actively participated in the event and shared its experience and achievements in the field of 3D printing.
The high-performance material 3D printer, Yimai material system and granular material 3D printing solution were displayed on site. The cooperation and exchange between Imai and experts and scholars in the international manufacturing industry at the exhibition has further improved its technological innovation capabilities and market competitiveness.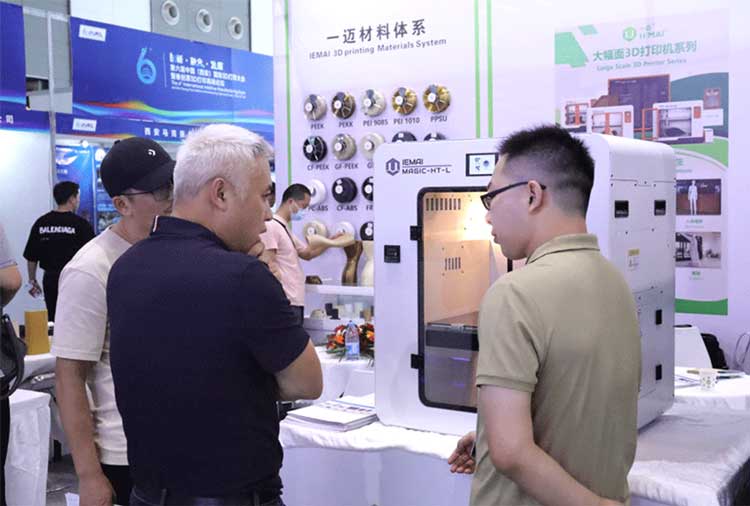 As a well-known expert in this field, IEMAI brings a wealth of knowledge and experience to the stage. Expertise in global innovation and its impact on the industry provides participants with valuable insights. IEMAI is committed to fostering collaboration and knowledge sharing among participants. The importance of creating a networking platform where professionals from different industries and backgrounds can come together to share ideas and best practices was emphasized.