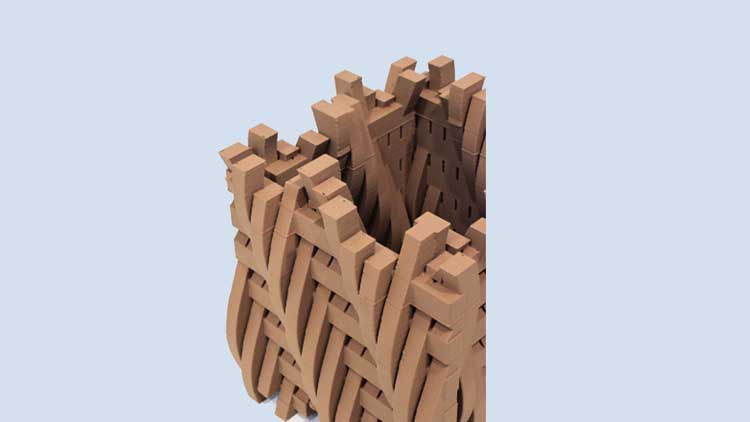 A new substance called wood plastic composite (WPC), which can be recycled in composting facilities, is created from polylactides (PLA) and wood fibers. It can be used with normal plastics processing equipment for extrusion and injection molding. The items are firm like wood and moldable like plastics, which combines the qualities of both wood and polymers.
We only employ fibers from particular woods with specifically outlined qualities for our wood plastic composites. Only processed fibers that meet specific requirements, such as being of the same species of wood and having a specified grain size, are utilized. The properties can be altered and tailored to suit different applications using additives.
We created a method for creating homogeneous biocomposites out of polymers, wood fibers, and additives a number of years ago. According to the requirements of the customers, the company creates pre-mixed compounds and creates customized WPC granulates with varying filler concentrations and alternating additives. The fibers are either cellulose or wood fibers.