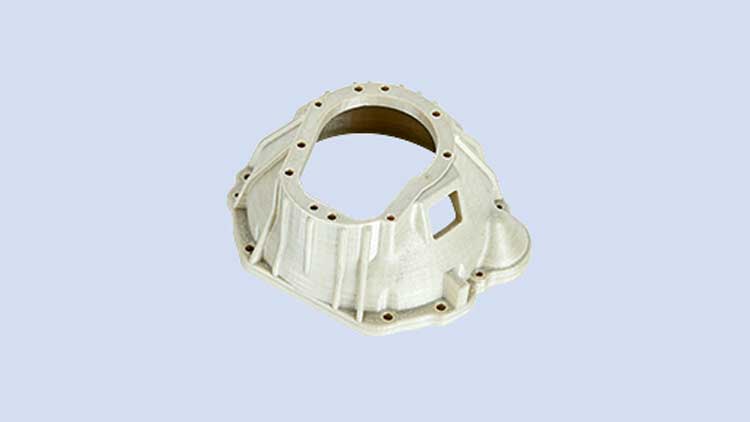 A strong, aerospace-grade polymer with a strength-to-weight ratio similar to aluminum 6061 is PEI 9085. This filament is made of a mixture of polyetherimide and polycarbonate copolymers. Excellent thermal qualities are displayed by PEI 9085, which maintains its characteristics up to 158 °C. Very low FST (Flame, Smoke, Toxicity) is PEI 9085's most noticeable characteristic. The material is ideal for printing flame-retardant components because it has a UL 94 V-0 flammability grade.
In all situations where low-outgassing and low FST are required, PEI 9085 can be utilized to print ducting and panels due to its certified flame retardancy. The material can be used for casing or structural frames to safeguard delicate components like electronics because it also somewhat dampens vibrations.
Suitable application fields of PEI 9085:
Aviation
Space industry
Marine industry
Railroad industry
Automotive industry
PEI 9085 is widely used in the automotive and aerospace industries due to its exceptional mechanical and thermal qualities. The material's ability to resist flame makes it excellent for creating ductwork, electrical enclosures, and airplane interiors. Additionally, PEI 9085 is resistant to alcohols and automotive fluids, making it possible for printing tools that require lubrication to function.How much do you know about pei 9085?