TCT Asia is the world's second largest additive manufacturing exhibition, while displaying the products and technologies of major exhibitors, it also shows the current status of the world's 3D printing technology development. This is the fourth year of cooperation between IEMAI 3D and TCT, and it is also the four years which IEMAI 3D has a steady development, we have launched 4 models of MAGIC-HT series machine, 3 models of industrial series, and advertising logo series which had been iterated for 5 models, together shoe upper printer and large-flow printers are also launched, and receiving good market feedback in specific application field. At present we still have a series of R&D project in progress, and we had added key direction such as software research, material research, process research and application research. IEMAI 3D is a market demand-driven technology research and development, application from all industrial are welcome to communicate with us and develop the application markets with us.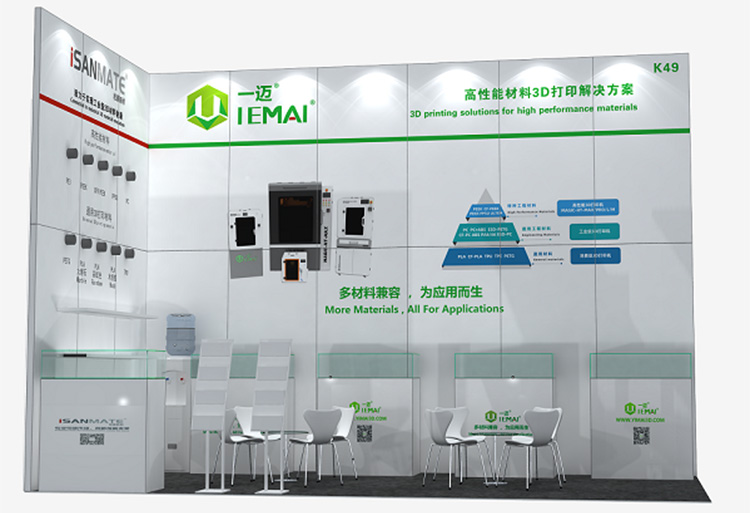 In this TCT, we brought two high temperature printers MAGIC-HT-MAX/PRO, which are suitable for the needs of printing for different sizes. In terms of materials, we had almost tested most of the functional materials, no matter how special your needs are, we believe that HT series machines will create a suitable printing condition for you, because 'multi-material compatibility, born for application' is the mission and task of HT series.


These two high temperature printers are selected into the global high-performance material 3D printer TOP list. The TOP list is professionally screened and evaluated by European third-party media platform 3DNative and Aniwaa.

We will share more application cases in different fields at the CT site
01 Prototype/ Tooling/ Tool/ Medical/ Aviation/Automotive…


The different benefits of performance that functional material brings
02 Mannequin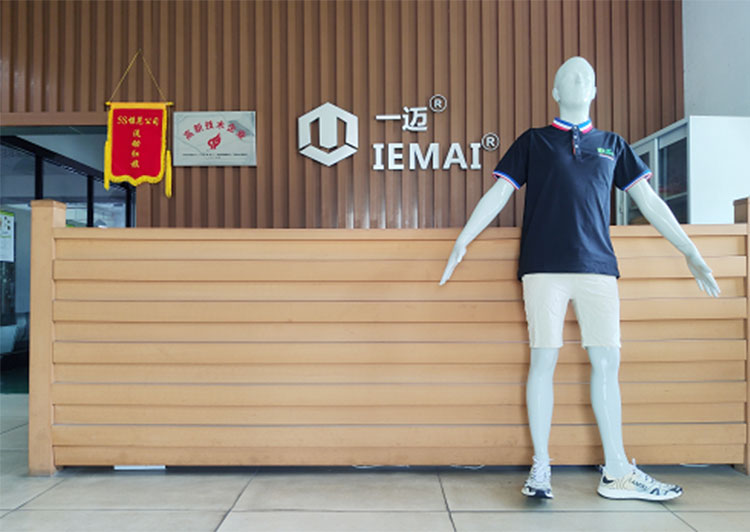 03 Shoe upper/sole 3D printing
The advantages of technological innovation, rapid design iteration, the combination of personality and fashion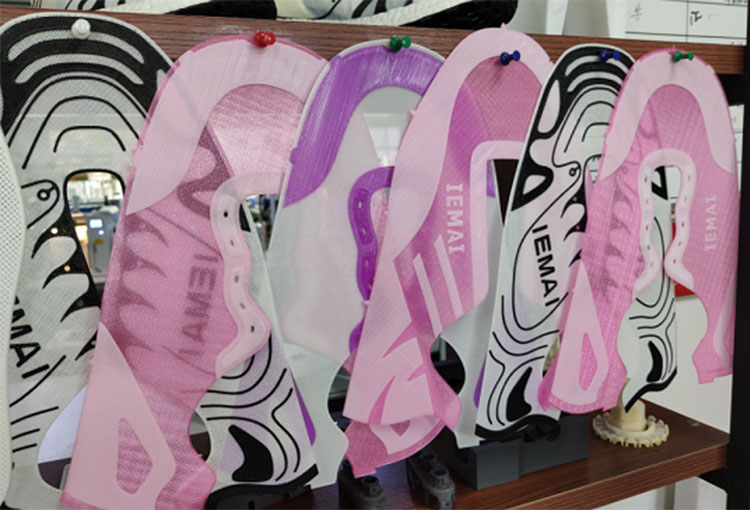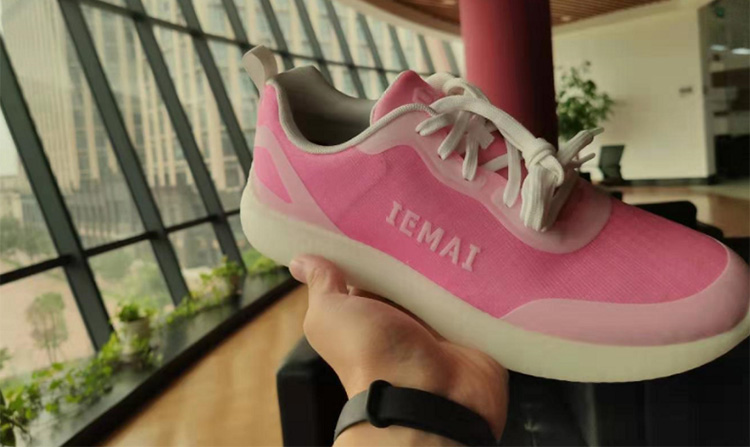 04 Creative lighting/logo
Customized lighting fixtures, personalized advertising logo
Flexible display matching and rapid design iteration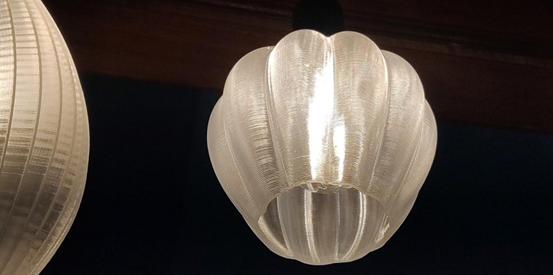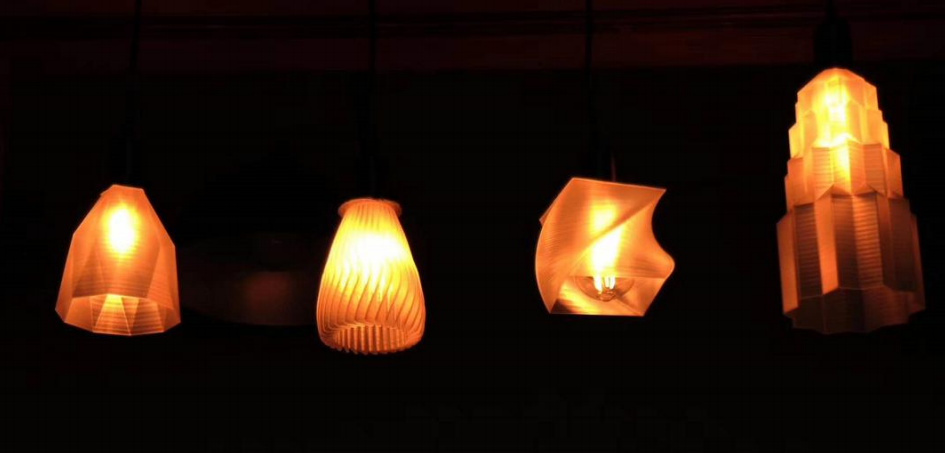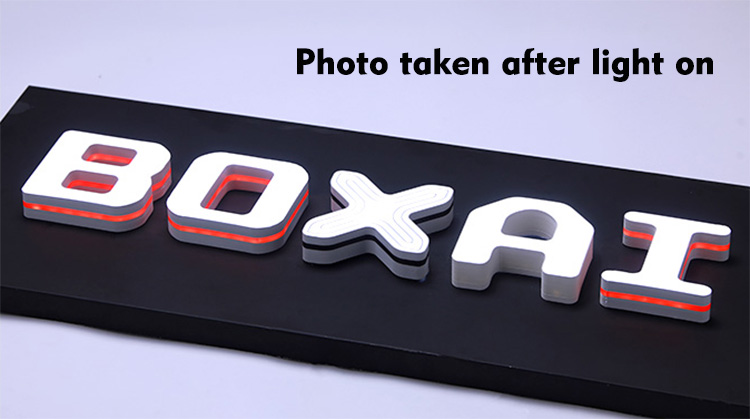 05 Decoration/Display/Topography
Free design method, fast effect realization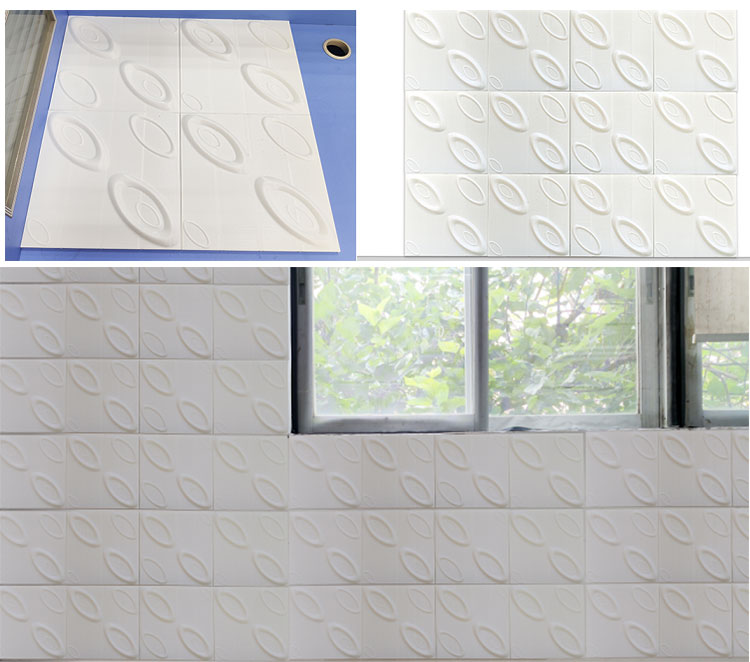 The above is the demonstration of some applications of IEMAI 3D. If you want to know more about it, welcome to TCT and visit our booth.
Booth Information: July 8-10, 2020 E5K49
↓↓Brand Introduction of IEMAI 3D↓↓
Imai Intelligent Technology Co. Ltd. is a high-tech enterprise in China focusing on 3D printing R&D and production. Its brand IEMAI 3D is a global industrial grade 3D printer brand, committed to provide users with the "All in one" 3D printing solution of multi material compatible issue. IEMAI 3D supports most of the thermoplastic materials in the 3D printing markets and assist the user to resolve the issue encounter during manufacturing, and all 3D printers and materials have contained CE and ROHS certification. We attach great importance to brand building and have obtained trademarks certificates from China, United Sates and the European Union. We pursue core technology research and development, and have obtained software copyrights, invention patents, utility model patents, appearance design patents, and the title of national high-tech enterprise. At present, our 3D printing solutions have been applied to aerospace, automotive, petrochemical, medical, dental and electronics manufacturing..