A composite material called carbon fiber PEEK is one of the high-performance polymers. The addition of carbon fibers increases the mechanical strength, high temperature properties, and chemical resistance of PEEK relative to neat PEEK, making it the ideal material for extreme conditions.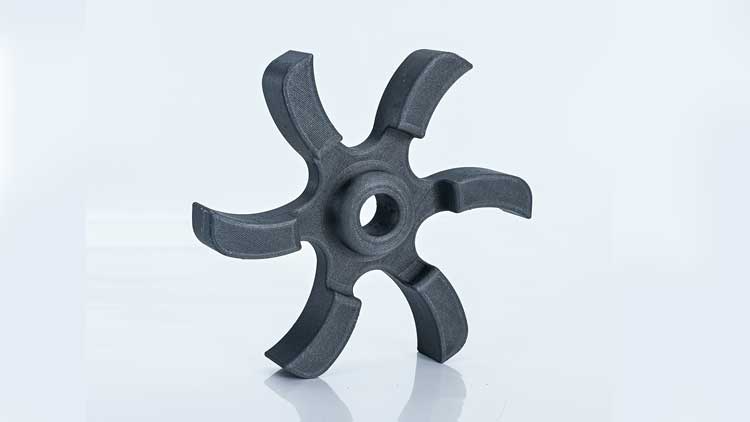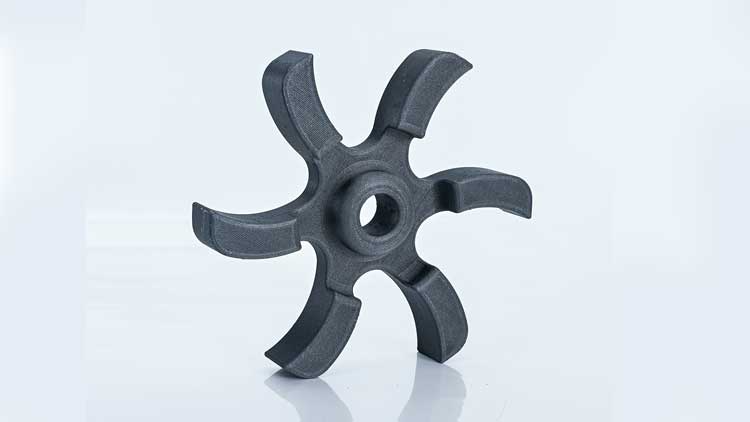 One of the best polymers for FFF/FDM 3D printing is CF-PEEK. For outstanding stiffness, strength, and dimensional stability, made with high-modulus chopped carbon fiber.
One of the best-performing thermoplastics ever created is CF-PEEK. Industry sectors like automotive, aerospace, defense, semiconductor, oil and gas, and others use it in some of their most demanding applications. For applications where failure is not an option, engineers rely on PEEK.
This filament for 3D printing is one of the most abrasive materials available. Standard brass nozzles may be chewed through far more quickly by users than by normal wear and tear. When worn through, the nozzle's diameter will enlarge unevenly and the printer's extrusion will be problematic.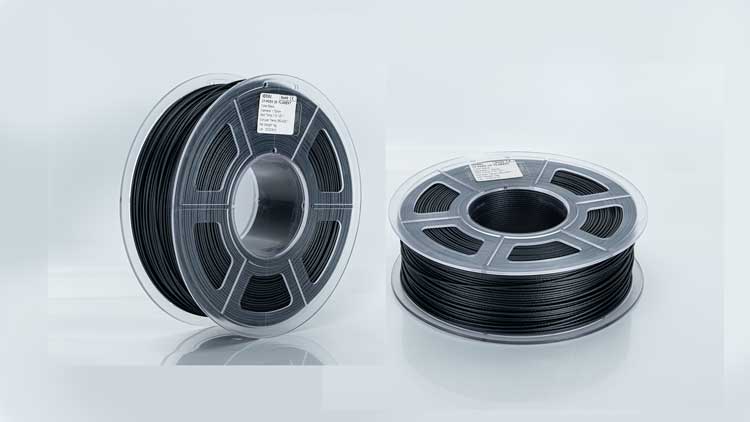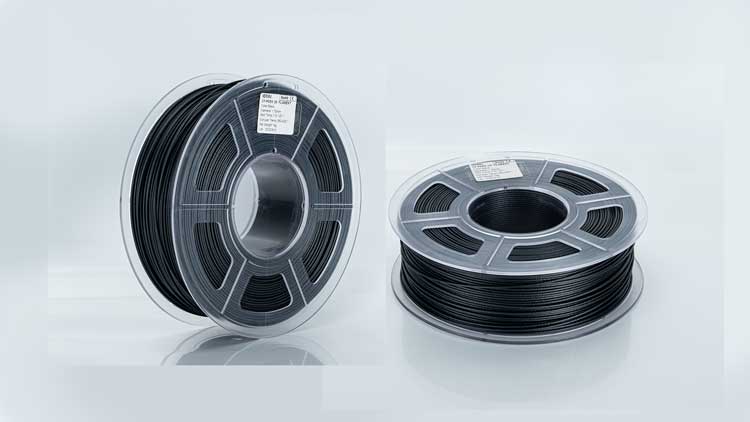 To extend the life of your toolheads and improve the quality of your prints, use hardened steel nozzles with this filament.
It is therefore strongly advised to print this material with a hardened steel nozzle as opposed to a softer metal. Depending on the installation instructions provided by the printer's manufacturer, hardened steel nozzles are frequently inexpensive and simple to install.