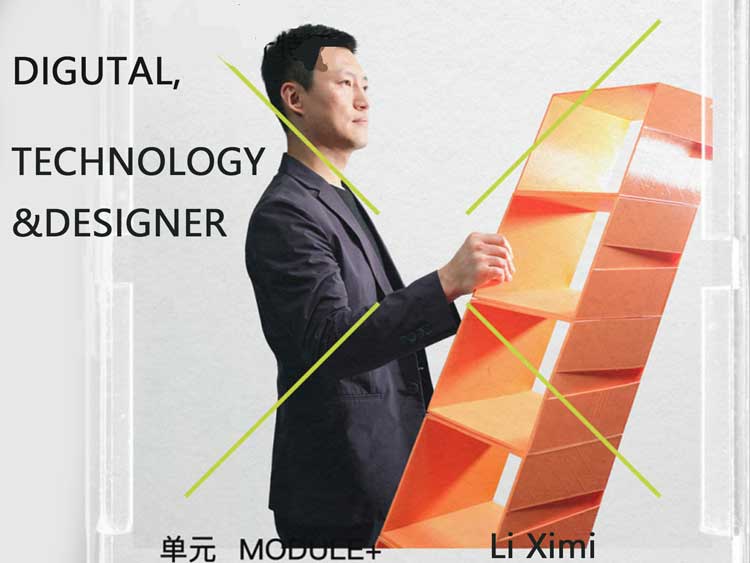 IEMAI joined hands with many designers to participate in the "Contemporary Design Exhibition" of the third "Design Spring·China Home Expo". This exhibition aims to invite Chinese Mesozoic designers to discuss the impact and challenges of technology and digital development on design.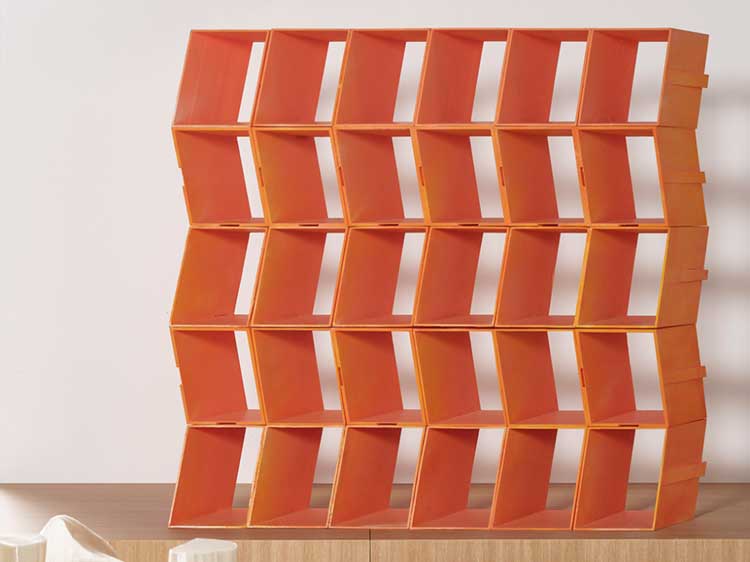 Product Designer:Li Ximi
Bachelor of Industrial Design, China Academy of Art, Master of Furniture Design, Milan Polytechnic University Distinguished design tutor of China Academy of Art, worked with Italian design masters ANDREA BRANZI and LUCATRAZZI.In Italy and China, two different aesthetic systems and background experiences made him focus on seeking cultural synaesthesia.Established the design studio Ximi Li Design in 2016, and has worked closely with many brands,Including LEMAKvadrat, HC28, Duhuili, etc.Li Ximi hopes to start from the identity of a Chinese designer, observe global cultural elements, think about the historical roots behind them, and convey them with a rigorous and interesting design language.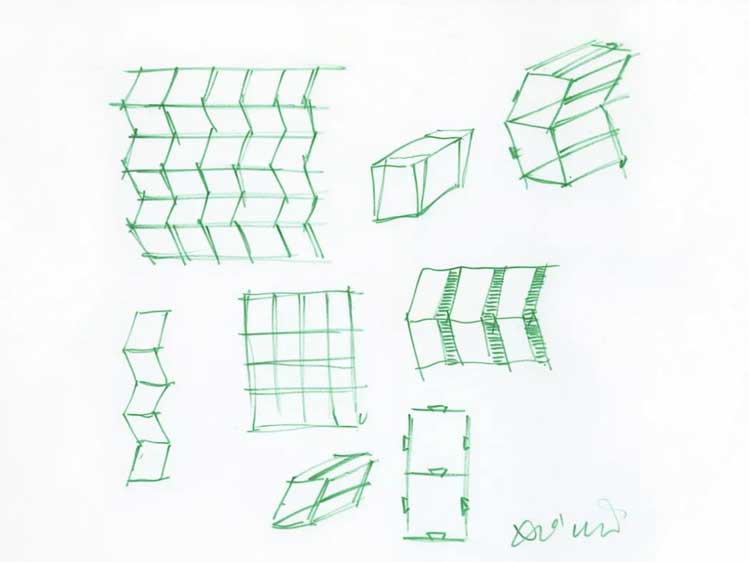 Design concept:
Continuing the three-dimensional flattening attempts that the studio has been practicing in recent years, let objects present different visual patterns at different angles. The wave screen gradually presents ups and downs from a complete square grid shape to Recovered as before, undulating like a wave.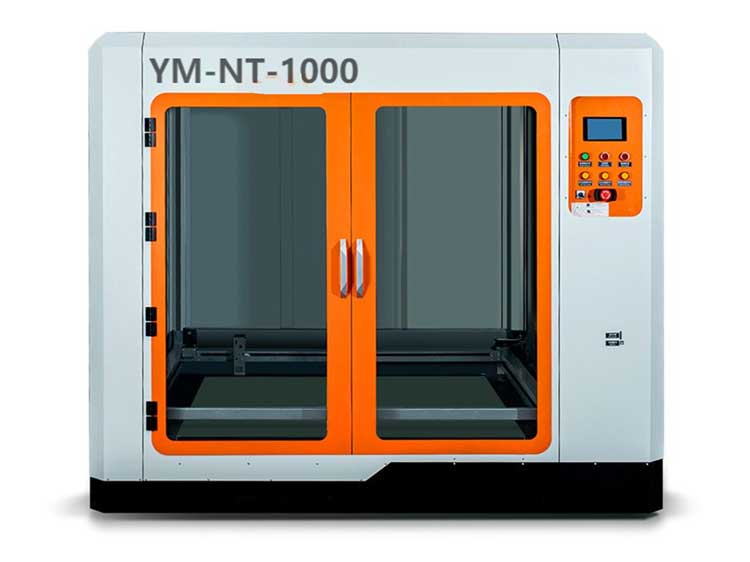 Equipment manufacturer:Dongguan IEMAI Intelligent Technology Co.,Ltd
Principle:FDM(Fused Deposition Modeling )
Product:YM-NT-1000
Material:PLA
Model size:1845*2316*220mm(all unassembled)
Spend time:747hours
YM-NT-1000 is an industrial 3D printer specially designed for large size models.The maximum printing temperature can reach 275℃ and hot bed temperature can reach 120℃.Printing size is 1000*1000*1000mm which can print most of the materials on the market。It equips with a modular individual dual extruder that more convenient for replace and maintain.
Such as ASA/ABS/CF-ABS /PETG/HIPS/TPU/PLA/CF-PLA/PVA…