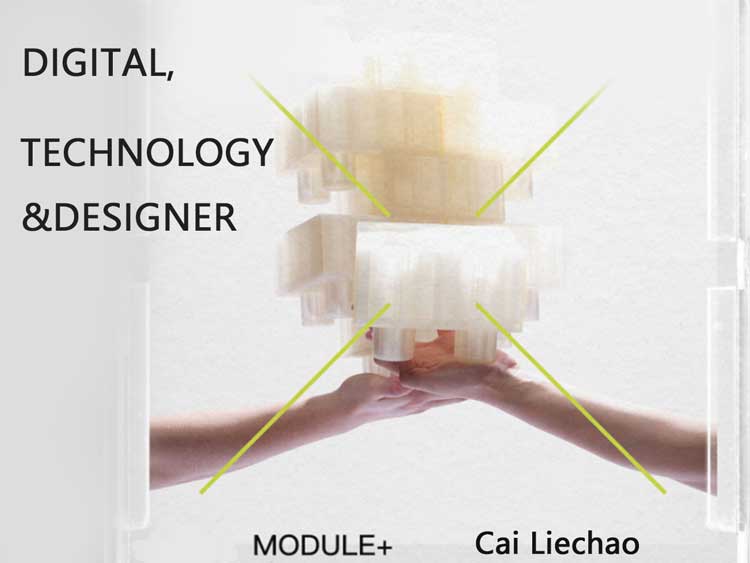 IEMAI joined hands with many designers to participate in the "Contemporary Design Exhibition" of the third "Design Spring·China Home Expo". This exhibition aims to invite Chinese Mesozoic designers to discuss the impact and challenges of technology and digital development on design.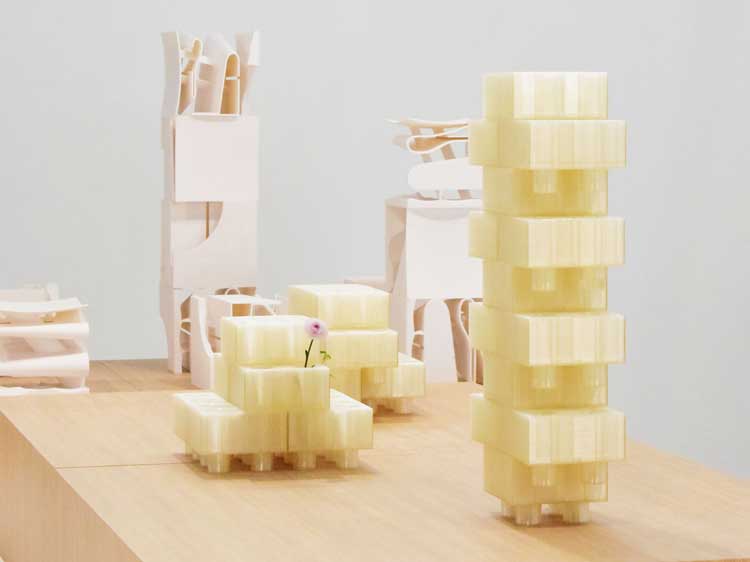 Product Designer:Cai Liechao
After graduating in 2011, two years of practical experience in design and production in a furniture factory has cultivated his solid professional skills and macro thinking mode.
Since the establishment of the studio in 2014, he has always maintained independent thinking and enthusiasm for design. Through continuous design practice and global exhibition experience, he has explored a unique and suitable design development path and moved forward bravely and with restraint.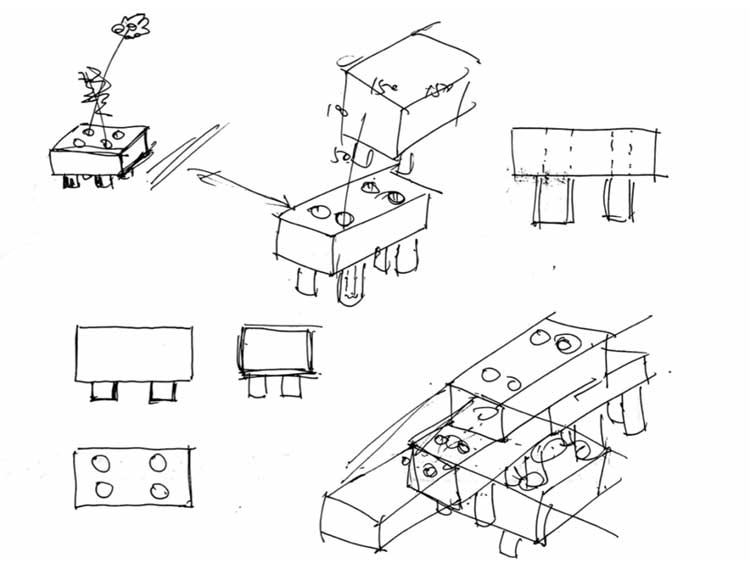 Design concept:
Bricks, as the smallest unit of the building system, need to be assembled together to exert its value. In such a system, the individual value of bricks is often ignored.We hope to design a small unit module with individual value, and it still has the value it should have without becoming a part of the system.
As the basic unit of the system, the modular structure can present more different forms and possibilities through different stacking combinations.When it is used as a unit, it can still play its functional attributes as a flowering period or a container, and it is also an exploration of the sustainable use of the value of bricks.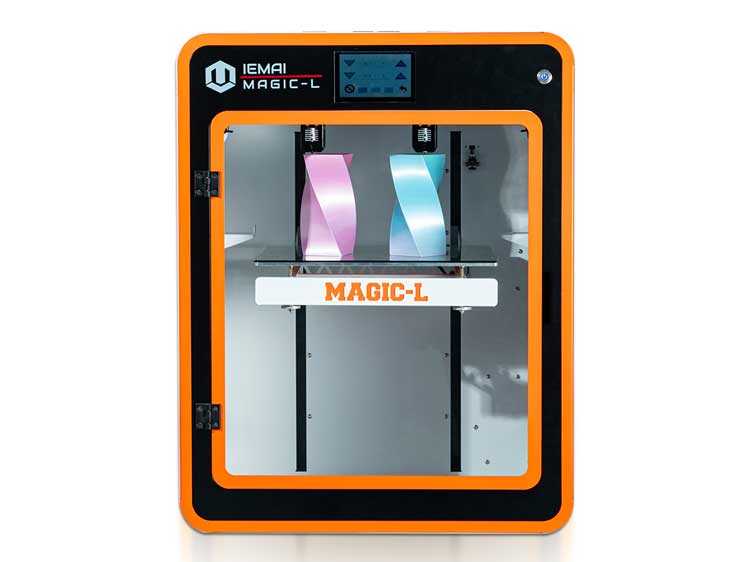 Equipment manufacturer:Dongguan IEMAI Intelligent Technology Co.,Ltd
Principle:FDM(Fused Deposition Modeling )
Product:MAGIC-L
Material:Transparent PLA
Model size:150*150*105mm(single)
Spend time:13hours
MAGIC-L is an industrial 3D printer specially designed for industrial plastics,printing size is 220*220*220mm.It has a printing temperature of up to 275°C and a hot bed temperature of up to 120°C, which can support most materials on the market.Quick-release double extruder make it easy to maintain, and can support two-color printing at the same time and printing of water-soluble support materials.
Such as ASA/ABS/CF-ABS /PETG/HIPS/TPU/PLA/CF-PLA/PVA…