Fighting the "epidemic" is not easy, IEMAI 3D assists Dinghu District People's Hospital
Medical staffs who fought day and night at the front line had their ears strangled uncomfortably due to long time wearing of masks. The 3D printed mask connection belt can not only relieve the pressure of the mask belt on the ears, but also ensure the tightness of the mask.
After receiving the needs from the hospital, IEMAI set up special team to design, print, try and optimize immediately. After several discussion, we choose TPU (polyurethane) material with A90 hardness, which is moderate soft, no strangulation, safety, biodegradable, non-toxic, no side effects and supports all type of disinfection methods except high temperature and high pressure, and able to reuse after disinfection.We used 4 machines to complete 300 masks connection belts in one day and sent to help the People's Hospital of Dinghu District, Zhaoqing City.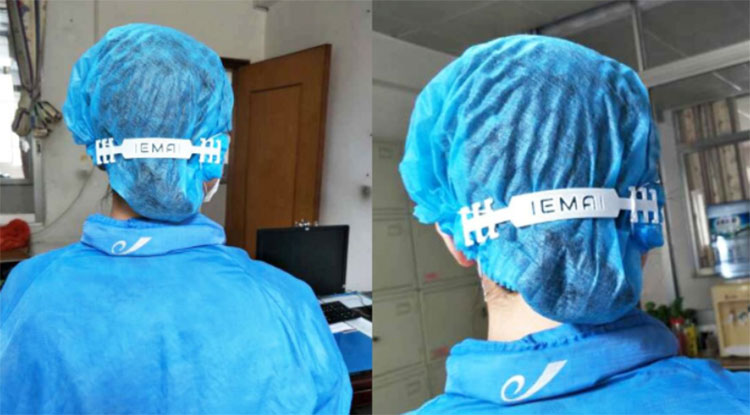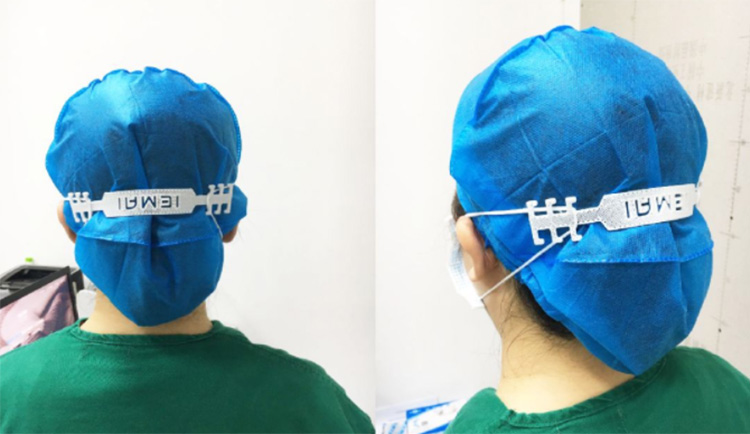 #Photos taken from the People's Hospital of Dinghu District, Zhaoqing City#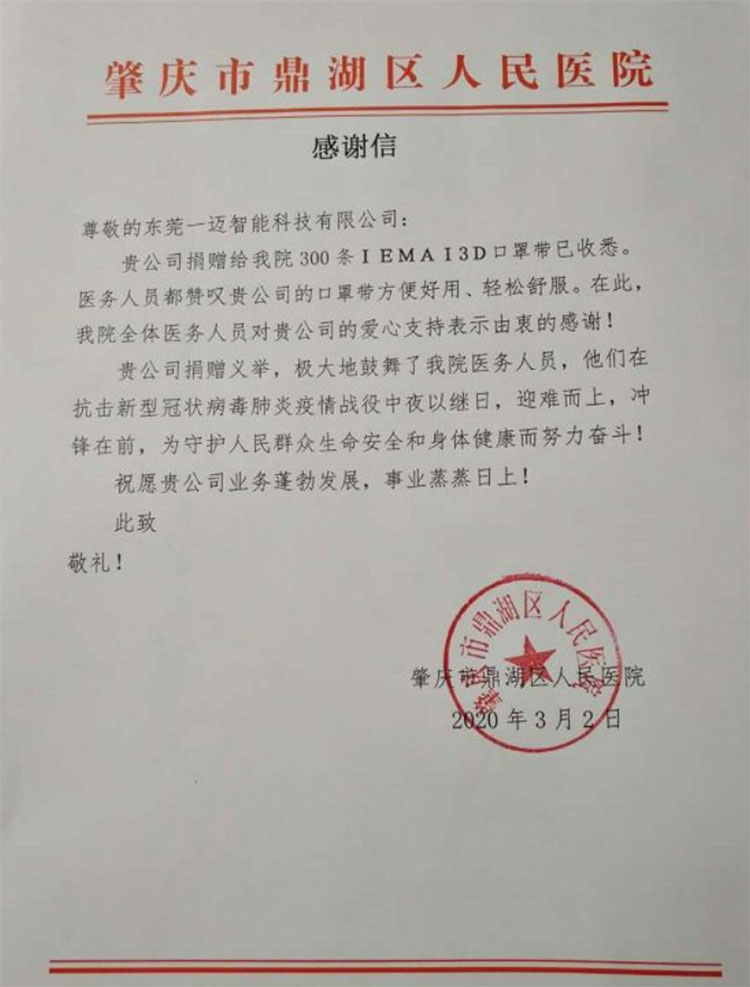 Import the mask connection belt model into IEMAI 3D software for slicing, arrangement and start printing.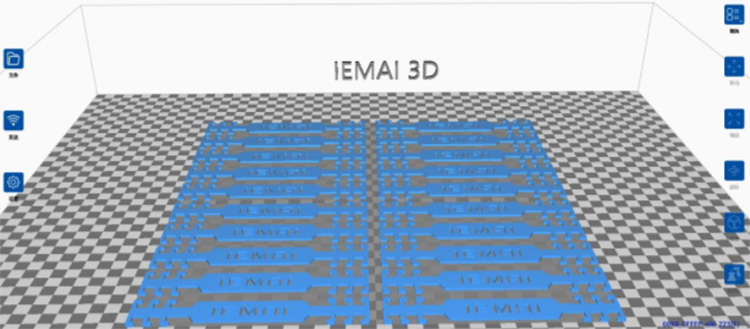 Using TPU specialized shoe upper printer S600 for printing, 60*60*10cm printing size, it can print up to 50 mask connection belts at once

Using the high-temperature printer MAGIC HT PRO for array printing, which is also a compact short-range extrusion method, printing TPU without any pressure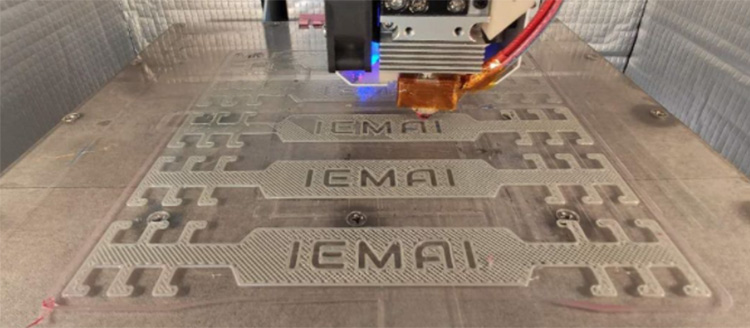 Using the high temperature printer MAGIC HT M for arrange printing, small size, also can be handy.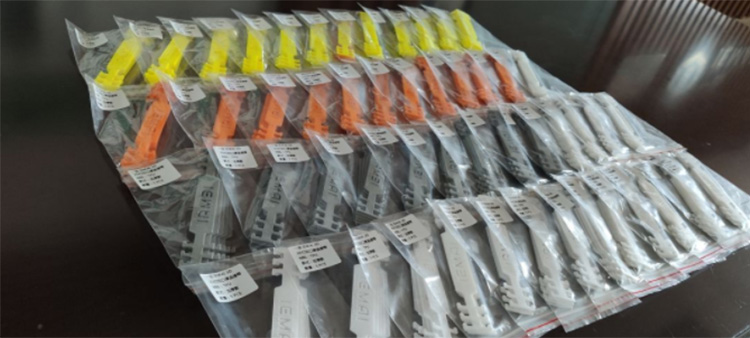 On The Road Of "Epidemic", Fully Support
On February 29, IEMAI 3D packed 300 mask connection straps and sent them to the People's Hospital of Dinghu District, Zhaoqing City by express delivery.
↓↓Brand Introduction of IEMAI 3D↓↓
Imai Intelligent Technology Co. Ltd. is a high-tech enterprise in China focusing on 3D printing R&D and production. Its brand IEMAI 3D is a global industrial grade 3D printer brand, committed to provide users with the "All in one" 3D printing solution of multi material compatible issue. IEMAI 3D supports most of the thermoplastic materials in the 3D printing markets and assist the user to resolve the issue encounter during manufacturing, and all 3D printers and materials have contained CE and ROHS certification. We attach great importance to brand building and have obtained trademarks certificates from China, United Sates and the European Union. We pursue core technology research and development, and have obtained software copyrights, invention patents, utility model patents, appearance design patents, and the title of national high-tech enterprise. At present, our 3D printing solutions have been applied to aerospace, automotive, petrochemical, medical, dental and electronics manufacturing.