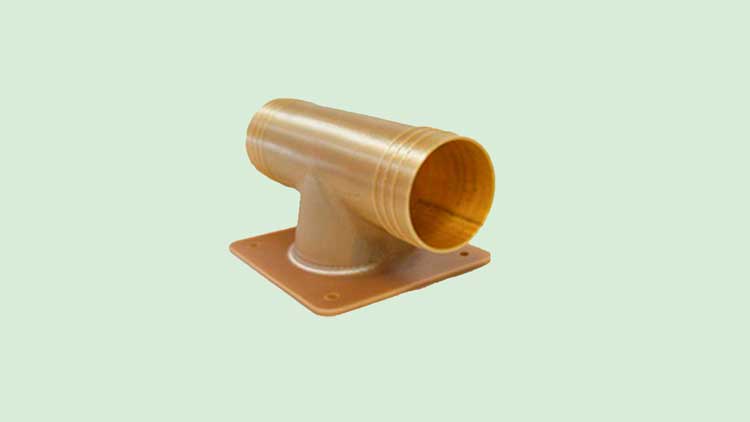 PEI has among of the best mechanical, chemical, and thermal qualities of any thermoplastic in the market. PEI (UltemTM) Family 3D Printer Filament. Filter.
Amorphous, translucent thermoplastic Polyether Imide (PEI) Ultem 1010 performs continuously up to 170 °C and has a glass transition temperature (Tg) of 217 °C. With UL94 V0 and 5VA ratings, this plastic is naturally flame resistant.
High performance thermoplastic materials have been increasingly popular over the past few years, particularly in aviation applications. As a result, the processing of these high temperature polymers grew increasingly fascinating. The focus of recent advancements and investigations is mostly on groups of polymers like polyphenylene sulfide (PPS), polyether ether ketone (PEEK), or polyetherimide (PEI).
While manufacturing is still difficult, these materials have good thermal, mechanical, and chemical properties. The quality of the manufactured parts, such as deterioration and dimensional stability, is significantly impacted by the influence of processing temperatures, temperature-dependent viscosities, specific heat capacities, and thermal expansion.