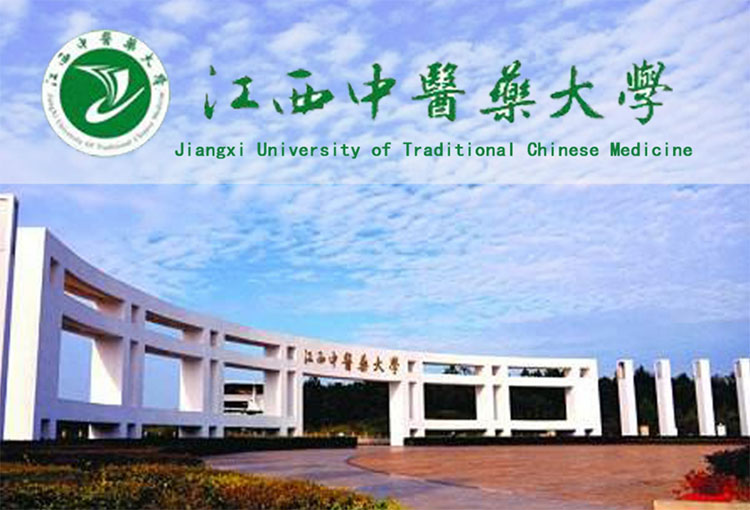 Jiangxi University of Traditional Chinese Medicine is a university jointly established by the state Administration of Traditional Chinese Medicine and the People's Government of Jiangxi Province. It is a national doctoral degree authorization unit and is designated by the Central United Front Work Department, the National Civil Affairs Commission, and the Ministry of Education to support the west part of China. It is the only medical school in China, the 'basic training base for medical masters (preparatory courses) for high-level backbone talents of ethnic minorities.' It is also a Chinese government scholarship host institution for international students, and the second batch of national demonstration university for deepening innovation and entrepreneurship education reform.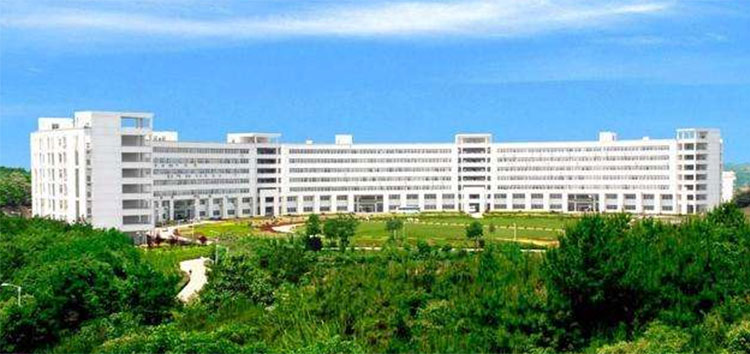 On May 12, 2019, Jiangxi University of Traditional Chinese Medicine used IEMAI 3D printers MAGIC-HT-L, MAGIC-L, SCAN-S Scanner, PEEK, PLA, PC and other materials to build an innovation platform for medical application used for college students, and is committed to allow students to use 3D printing technology to access surgical guides, preoperative aids, polyetheretherketone implants and related software.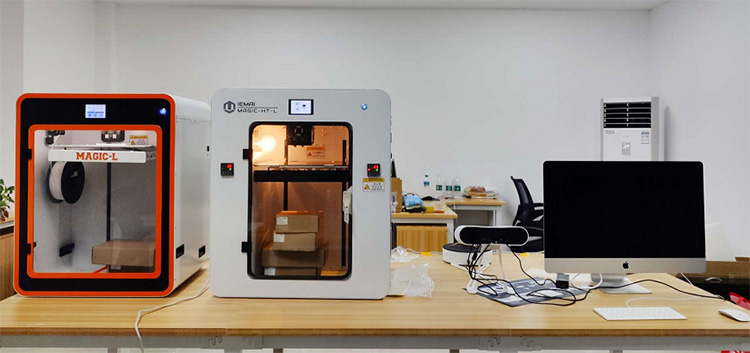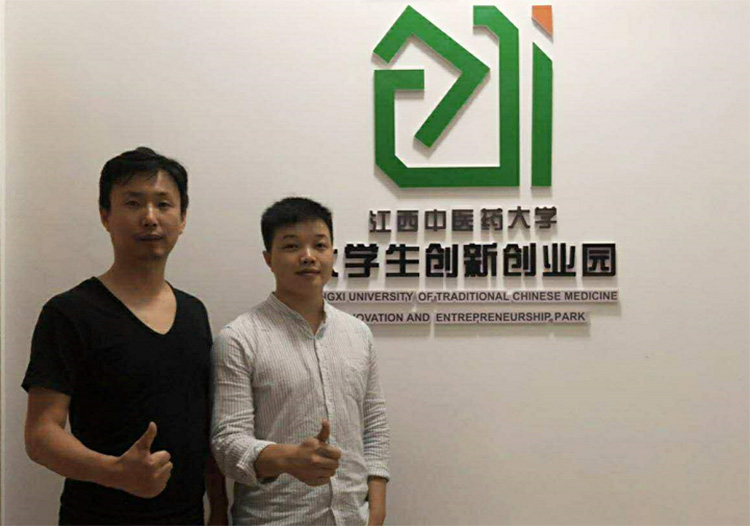 Traditionally, the acquisition of patient data through imaging equipment such as CT and MRI is the basis for doctors' pre-planning operations, but the medical images obtained are two dimensional, and software is needed to convert the two-dimension image to three-dimension model that is verisimilitude. The 3D printer can directly print the three-dimensional model. Which can not only assist the doctor in precise surgical planning, improve the success rate of the operation, but also facilitate the intuitive communication between the doctors and the patient on the surgical plan. In addition, even treatment fails, 3D printing can provide traceable evidence for both doctors and patients.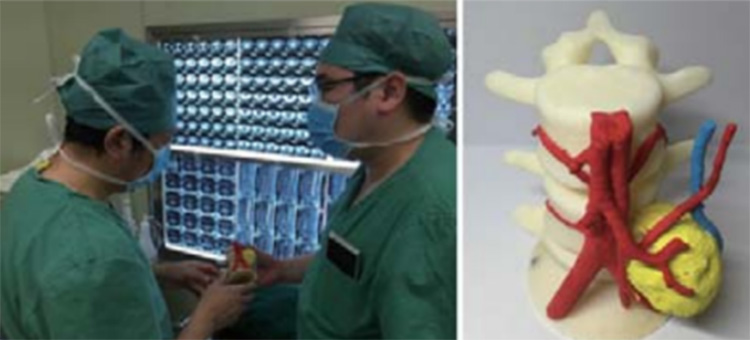 Surgical guide: Surgical guide is an auxiliary surgical tool that accurately implements the pre-planning plan for surgery. It has applications in many disciplines, such as joint guides, spine guides, oral implant guides, and guide positioning guides for the implantation of internal radiation sources particles inside tumours.
Implant: PEEK (polyetheretherketone) is a special polymer material with excellent properties such as safety, stability, high mechanical strength and low dissolution and can withstand repeated autoclaving. It has been used in many clinical medicine fields. Due to the good compatibility with the human body, its elastic modulus is similar to human bone. As an artificial bone material, it has gradually replaced the traditional titanium metal for bone replacement.

Rehabilitation medical devices: Rehabilitation medical devices such as artificial limbs and hearing aids also have small batches and customized requirements. Normally, this type of design is complicated and traditional CNC machine tools are often difficult to achieve due to factors such as the processing angle. In addition, the cost of using 3D printing technology to produce a single customized rehabilitation aid will be significantly reduced.