When walking or standing, the arch of the foot sinks, the legs are prone to fatigue and itching, which can cause other sequelae in the long run
Customized insoles can re-adjust the arrangement of the bones of the feet by adjusting the improper negative force points of the footsteps, so that the bones can be arranged to the best condition for a long time
The user in the example has been tortured by flat feet and internal and external turning for a long time, but there is no good solution. Other customized solutions will incur very high costs.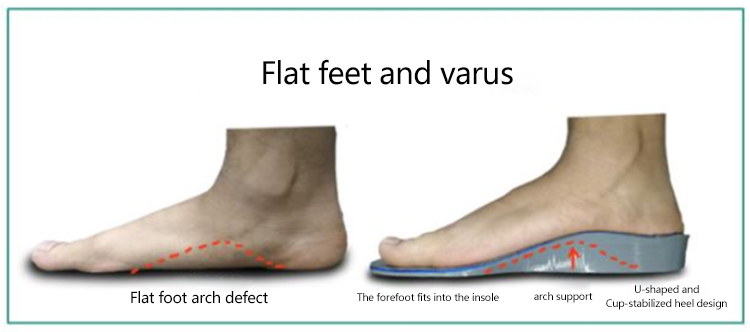 Through 3D scanning, we can obtain the data at the shortest tine, and through software and opinions from the physician, we can model out the suitable digital model of insoles for rehabilitation.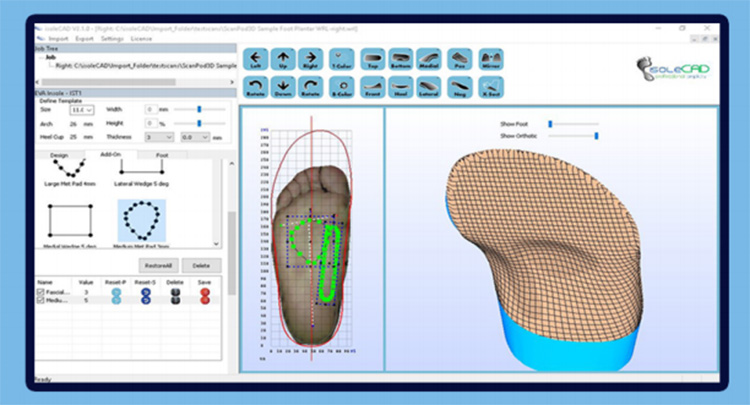 When all the digital files were prepared, we customized the TPU insoles for the customers through the 3D printer (MAGIC-HT-PRO from IEMAI 3D). Not only did we complete the customization is a very short period, but also left a large amount of cost for the user. This is the advantage of 3D Printing Technology.
The 3D printer MAGIC-HT-PRO has a large size of 31 cm * 31 cm *48 cm which can meet the printing customization of most insole sizes, but also can support the printing of flexible materials TPU and TPE due to the present of compact near-end 3D printing head.